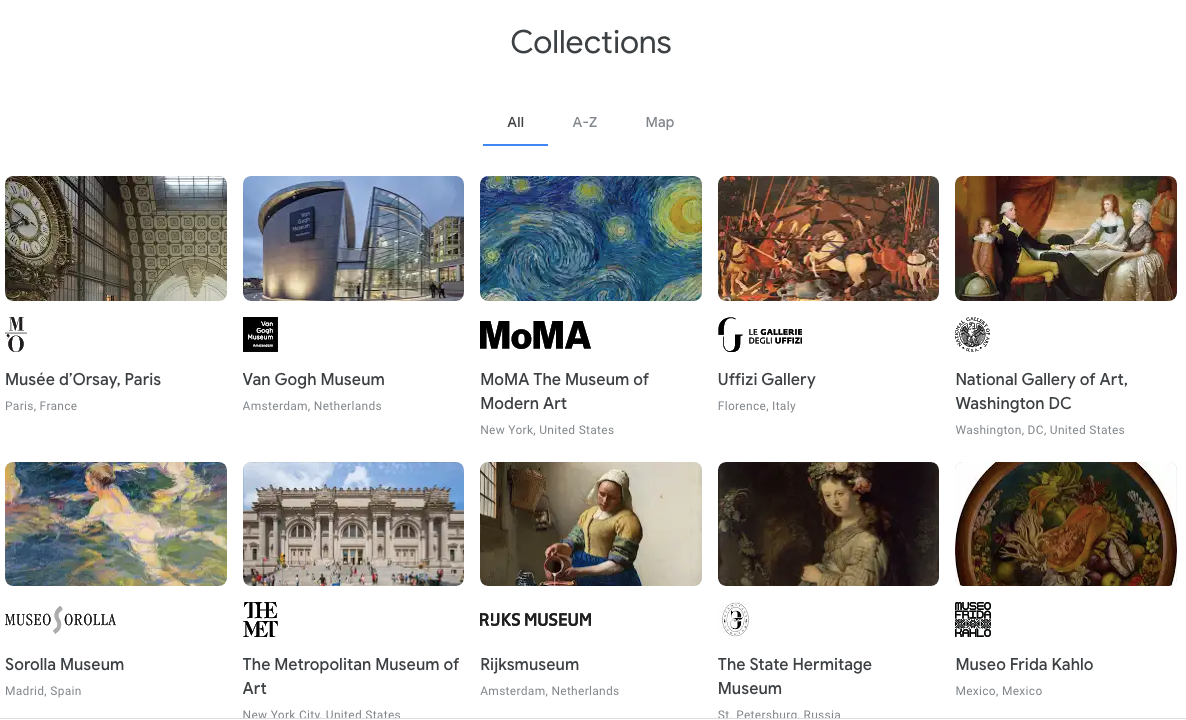 26/3
1.
Google Arts and Culture have compiled a list of 500+ museums and art galleries that you can wander around from the comfort of your living room couch. View collections from museums such as The Museum of Modern Art in New York, Van Gogh Museum in Amsterdam and Tate Britain in London.
2.
Blogilates is a YouTube channel by Cassey Ho dedicated to POP Pilates set to the Top 40 hits as well as general strength workouts. The workouts are perfect for all fitness levels so you can emerge from quarantine as a ripped goddess. Maybe.
3.
Starting to realise teachers need to be paid about $1m a week for keeping your kids entertained? So are we. Busy Toddler is a website with where you can discover hundreds of play and learning-based actives that can entertain you and your little ones. For at least some chunk of the day.
We're on a mission to weave
magnesium
Into every busy womans world! Why you ask? Because this little powerhouse mineral is involved in over 300 processes in our bodies and most of us are not getting enough, achy butt from Pilates, waking up overnight? We've developed multiple ways for you to weave this mineral into your world. If you do ONE thing for yourself Make It Magnesium.