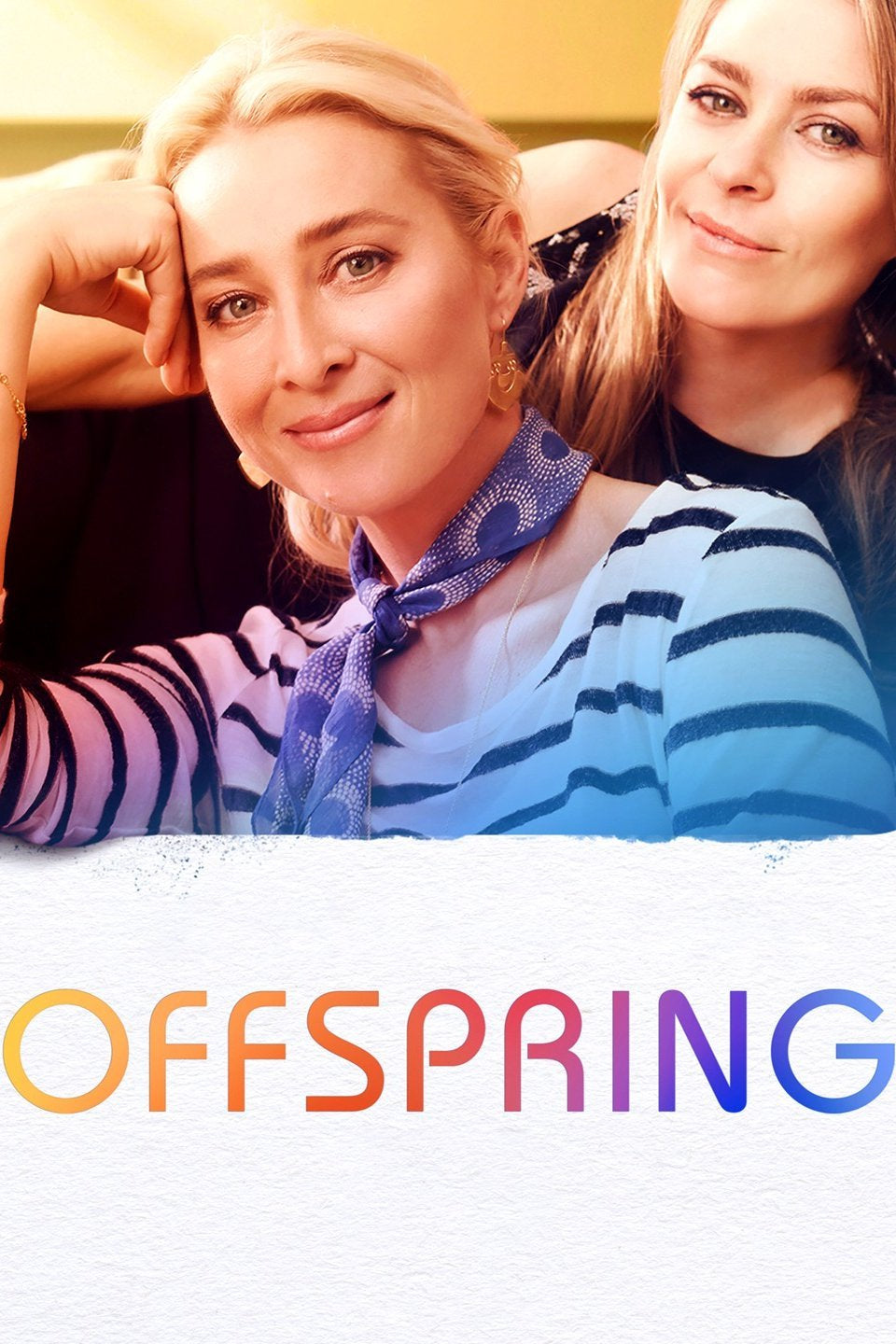 22/4: Ultimate Netflix Binges
1. The Goop Lab With Gwyneth Paltrow
Ever wondered the thought process behind some of Gwyneth Paltrow's suggestions on her lifestyle blog, Goop? Well, what began as a newsletter with recipes and fashion advice has since evolved into a multi-million-dollar wellness empire that spans books, a clothing line, beauty products, alternative medicine, health summits, a celebrity cruise, and now, a television show.
 We get to go behind-the-scenes on psychedelics, energy work and other challenging wellness topics.
However, as quoted from the website itself, "The series is designed to entertain and inform—not provide medical advice."
2. Offspring
If you haven't already seen it, or perhaps if you saw it when it aired on television and your memory is a bit hazy, we highly recommend to watch Offspring. Nina Proudman, an obstetrician who lives in the Melbourne suburb of Fitzroy, struggles to deal with her work, eccentric family and her search for a soul mate. With great a great cast, relatable storylines, plenty of laugh-out-loud moments and all seven seasons available on Netflix, this is the perfect show to start bingeing.
3. Mindhunter
If you're looking for something a little more darker, try Mindhunter. Based off a true story, it follows detectives Holden Ford and Bill Tench who who operate the FBI's Behavioral Science Unit and interview imprisoned serial killers to understand how they think, with the hope of applying this knowledge to solve ongoing cases. 
Not going to lie - serial killers are so fascinating purely because no sane person can understand how or why they do what they do. Especially when they are portrayed as likeable or "normal", which is even scarier, and why Mindhunter is so addictive.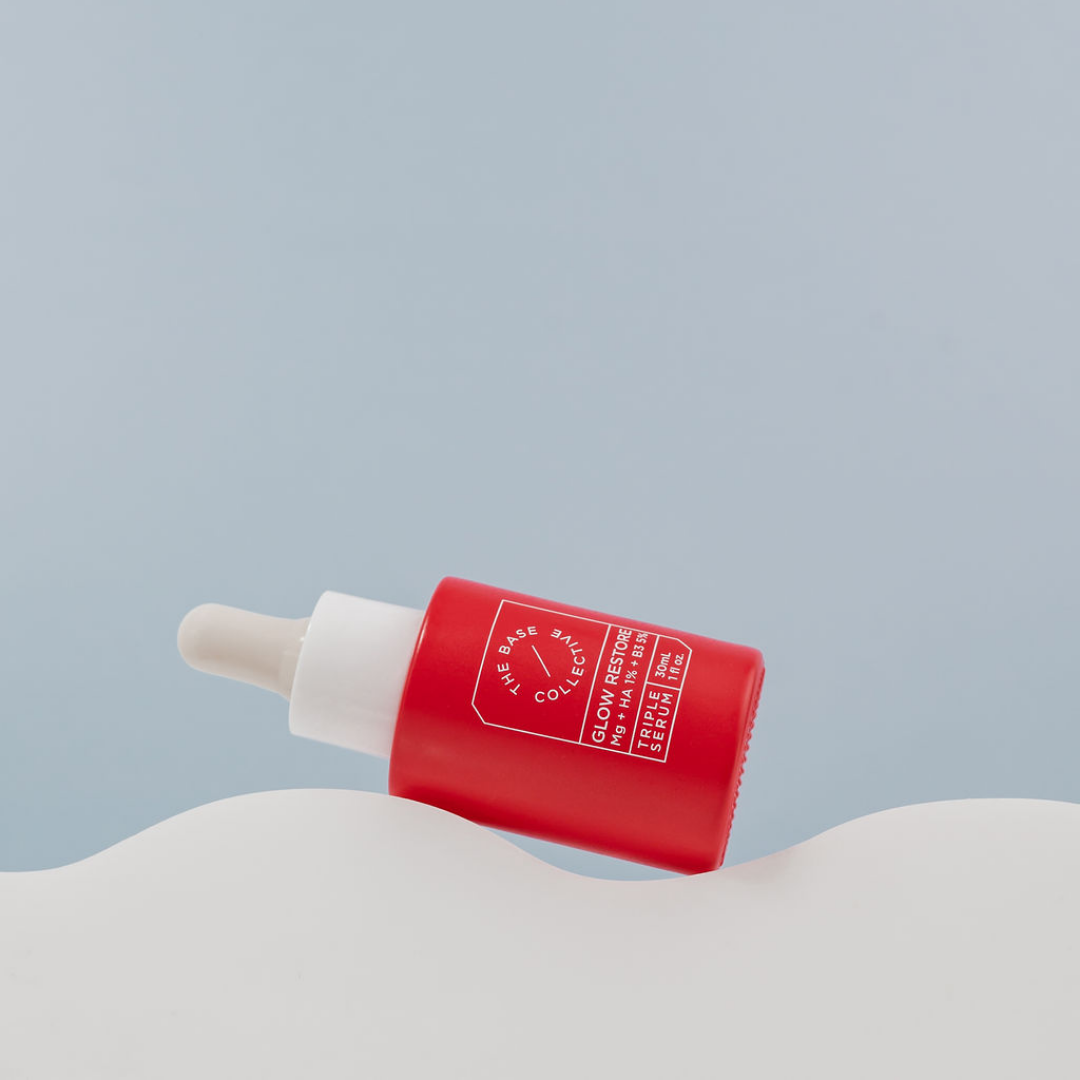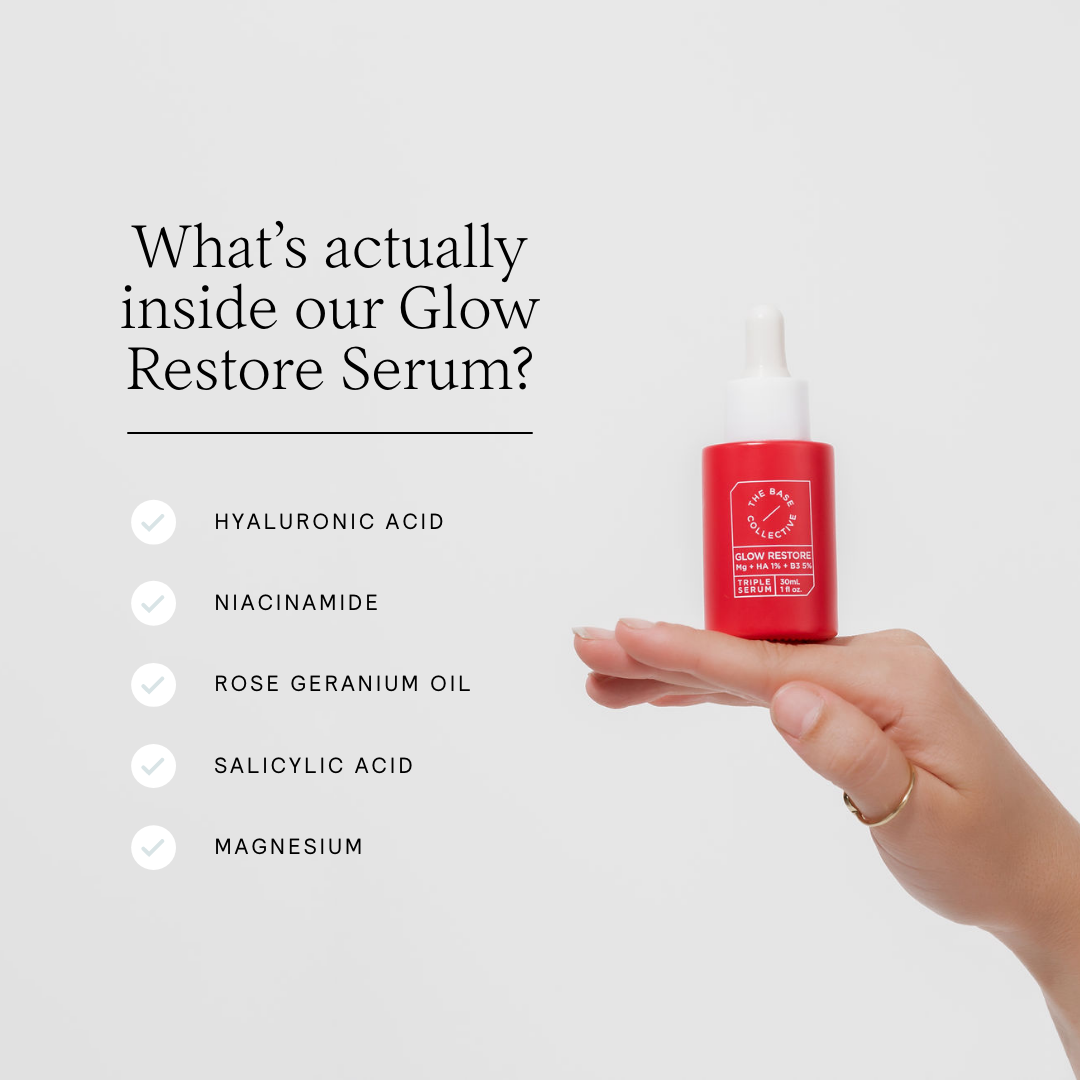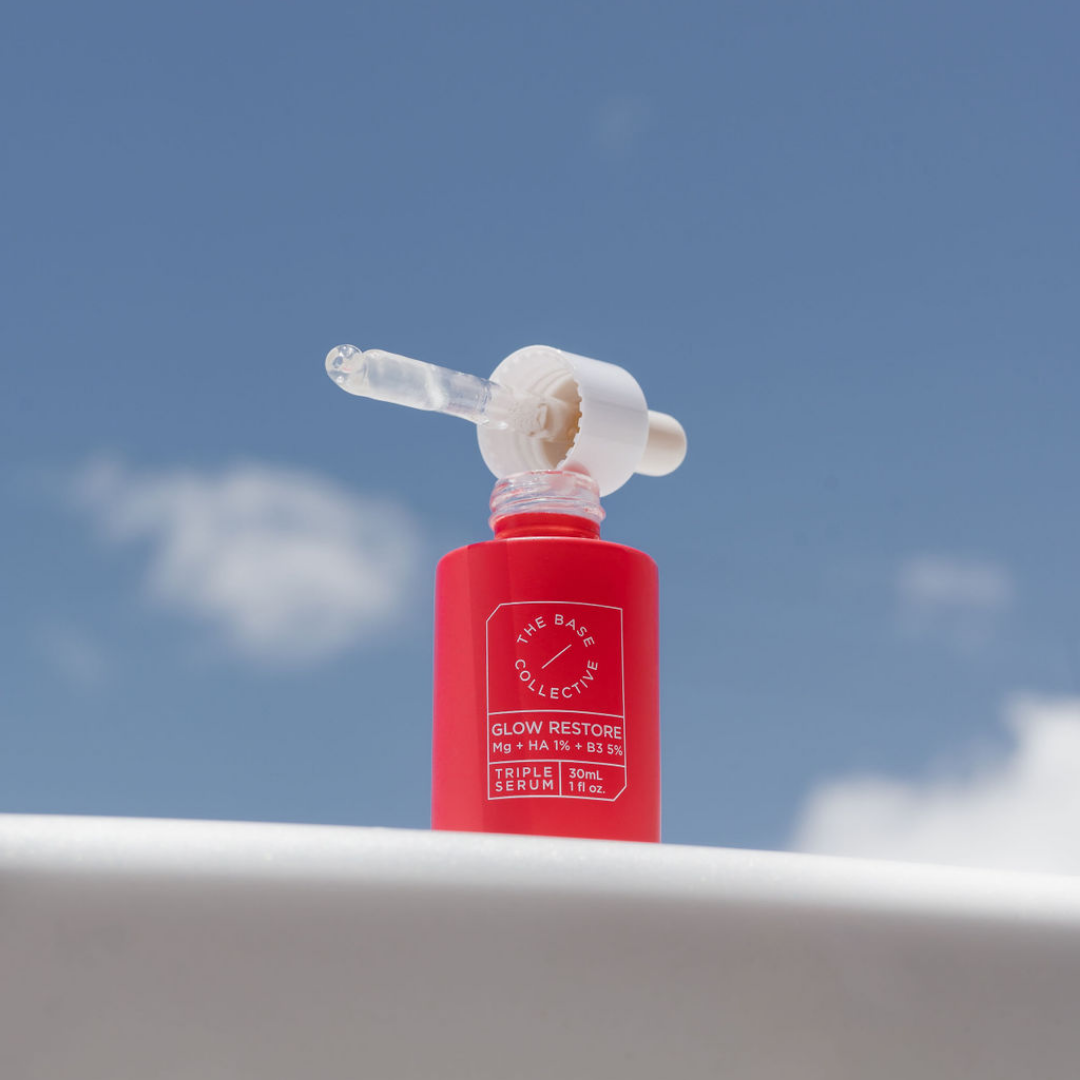 Sale price

$56.00 USD
Regular price
(/)
---
"This little bottle of goodness has transformed my dull, tired, dehydrated skin for the better in only a few weeks."
Minimise pores
Dark spot correcting serum
Supports collagen production
Balance the skins natural microbiome
Even skin tone and clears complexion
Hydrates
Reduce redness
Our clever combination of Magnesium Chloride, Hyaluronic Acid 1% and Niacinamide 5% works to relieve dry and dull skin by intensively nourishing for long-term hydration, locking moisture within the skin's barrier for a gorgeous glowing complexion. Infused with Niacinamide 5% to reduce redness and inflammation and encourage skin cell generation that minimises signs of premature ageing to achieve an even skin tone, these ingredients also boost our body's natural collagen production resulting in smoother, firmer skin.
Our innovative formulation includes Salicylic Acid to gently exfoliate and remove dead skin cells and to prevent blemish-causing bacteria, while the Rose Geranium Oil refines pore size and removes dead skin cells.
We know how hard it can be to find products that work well with your sensitive or blemish-prone skin type but don't worry - we've got you covered there too! Our formula is safe enough for all types of skins so whether you have oily or dry patches, blemish  breakouts. You can use this serum as an all-in-one product that will leave your face fresh, rejuvenated and healthy.  
Pickup available at Head Office
Usually ready in 24 hours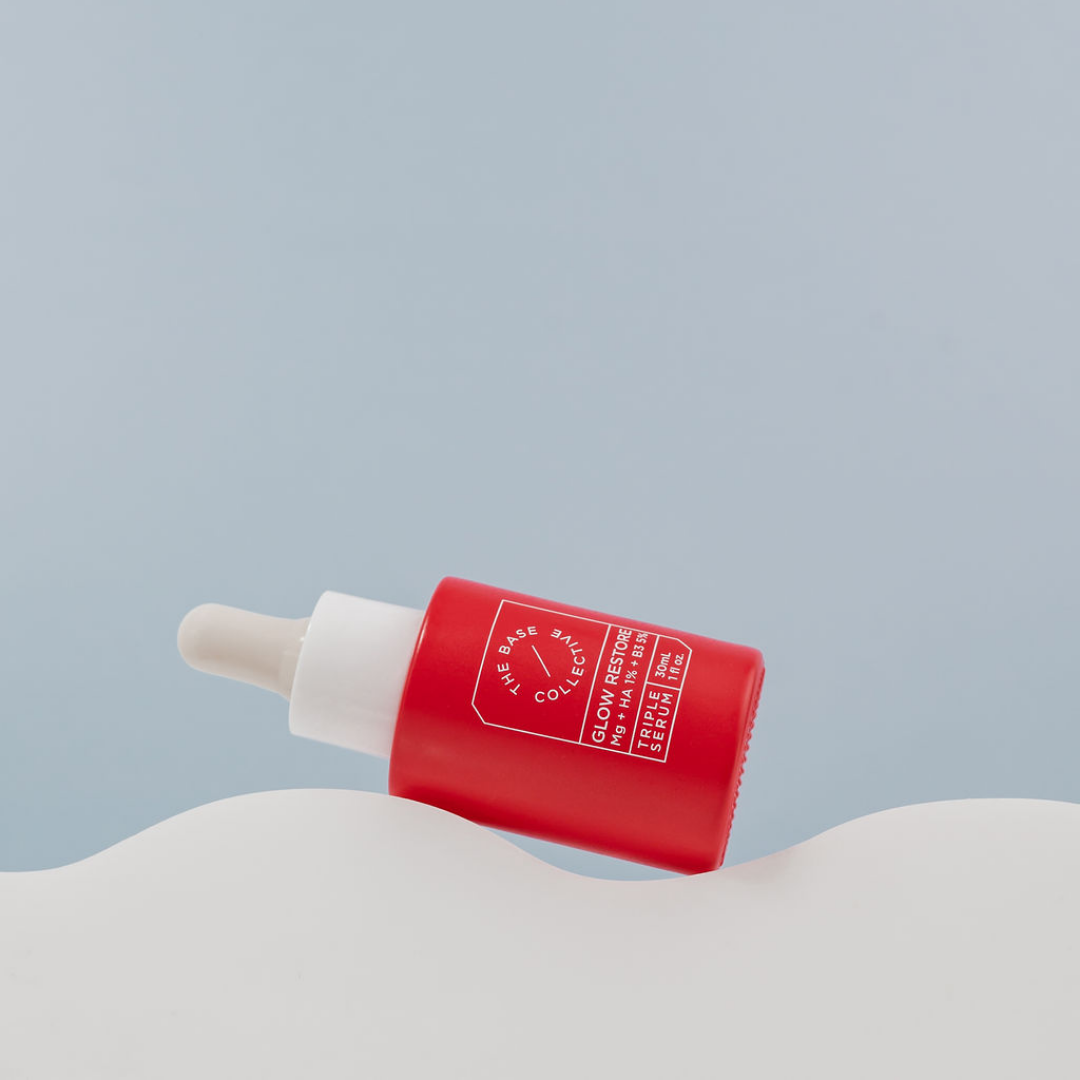 Glow Restore Triple Serum - Niacinamide, Hyaluronic Acid and Magnesium 30mL
Head Office
Pickup available, usually ready in 24 hours
15 Cochranes Road
Unit 123
Moorabbin VIC 3189
Australia
We're on a mission to weave
magnesium
Into every busy womans world! Why you ask? Because this little powerhouse mineral is involved in over 300 processes in our bodies and most of us are not getting enough, achy butt from Pilates, waking up overnight? We've developed multiple ways for you to weave this mineral into your world. If you do ONE thing for yourself Make It Magnesium.
WHAT DO YOU NEED RIGHT NOW?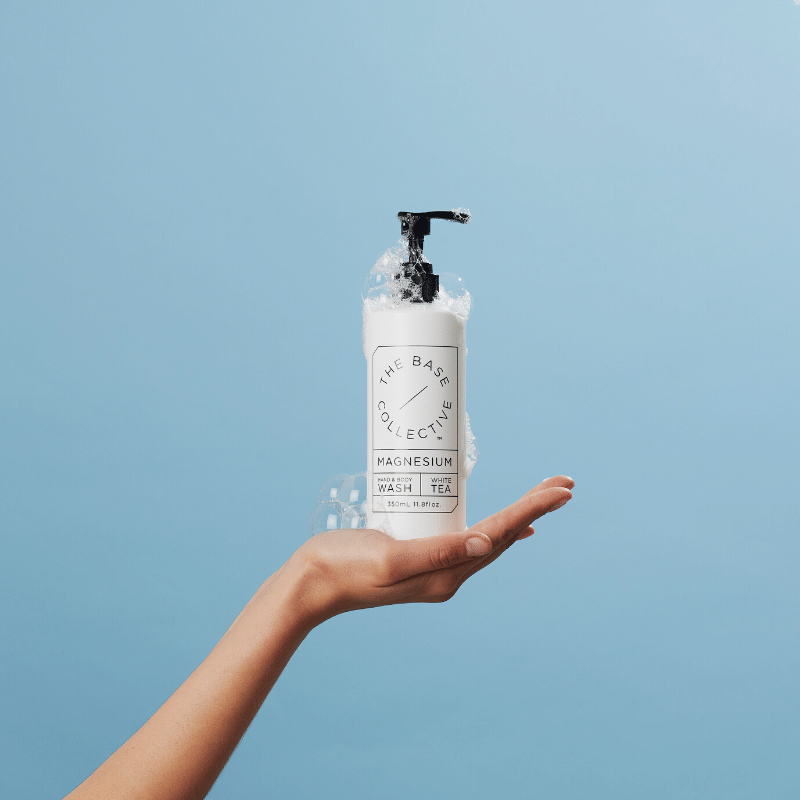 Research shows handwashing significantly helps to prevent illness and the spread of infection, and your technique is important!
Read more