4 Things You Really Should Know About Us
We're Clean

Our products are genuine 'no-nasties' and full of natural goodness, non-toxic components, and certified organic ingredients where possible.

We use pure Magnesium Chloride sourced from The Dead Sea, so it's safe for those with sulfate allergies.
We're Simple

In our experience, the fewer ingredients a product has, the better for you it is.

That's why we don't include any more ingredients than what's essential for the Magnesium to do its job.

Whatever goes on your skin, goes within.
We're Australian

Melbourne-based duo Cassie and Carly co-founded TBC and remain at the head of the business.

Our products are Australian-made and tested (putting our kids to good use!) - and we intend to keep it that way.
We're Effective

It's hard to find natural products that work, and TBC is a solution to that problem.

Formulated by our very own pharmacist (hi, Cassie!), the multiple 5-star reviews speak for themselves.
Any questions? We'd be happy to answer. Fire away below!
We're on a mission to weave
magnesium
Into every busy womans world! Why you ask? Because this little powerhouse mineral is involved in over 300 processes in our bodies and most of us are not getting enough, achy butt from Pilates, waking up overnight? We've developed multiple ways for you to weave this mineral into your world. If you do ONE thing for yourself Make It Magnesium.
WHAT DO YOU NEED RIGHT NOW?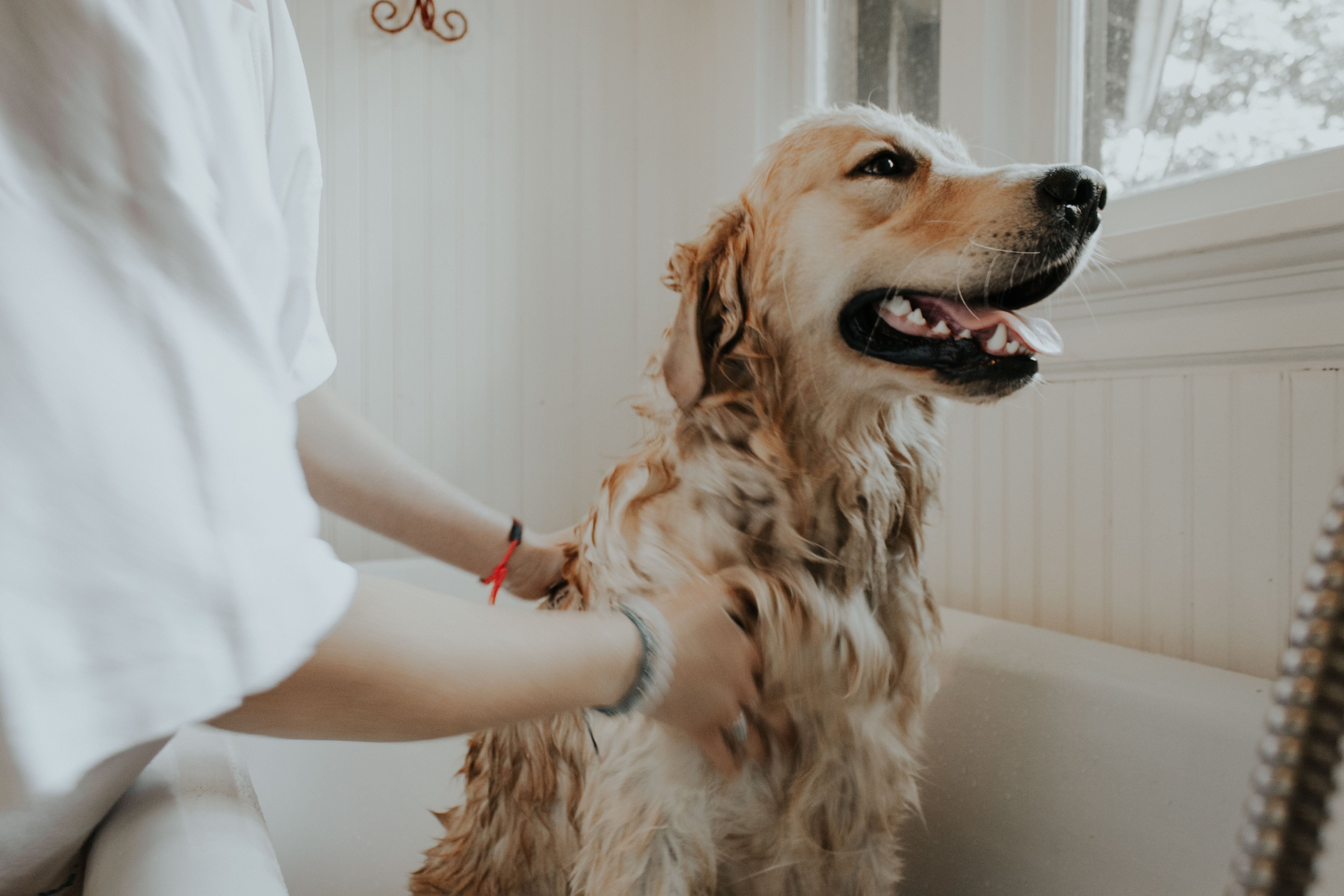 How to give your pooch the perfect bath.
While dogs don't require daily bathing as we do, they do need still need a good wash every now and then. How regular you should do it depends on several factors, such as the dog's environment and t...
Read more