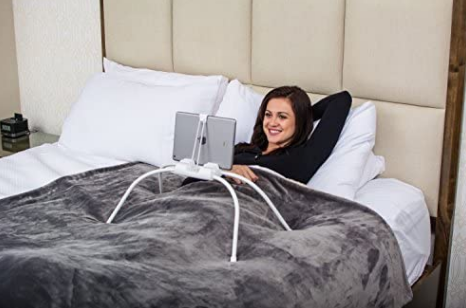 5 Things That Will Make You Never Want To Leave Your Bedroom
1. Ceramic Mug Warmer
Don't you hate it when you hop into bed to watch Netflix and forget about your steaming cup of tea, but then can't be bothered to go back to the kitchen and make another one? Yeah, same. Well, this Ceramic Mug Warmer is here to help. You can set the desired temperature for your cuppa, control it with your smartphone for notifications and customise presets, and even has an LED light to indicate when it's ready. Literally - what more could you want?
2. 

Pregnancy Support Pillow

Okay bear with us here.... you don't actually even have to be pregnant to use this pillow. Not only does it look super comfortable and supportive for your back, hips, knees, neck, and belly, but reviews also suggest it can help relieve tension and discomfort. It even has a detachable pillow that you can arrange as needed. And honestly, it just looks really, really comforting.
3. 

Bamboo Laptop Desk

For those 'working from home' (or for those who just want to pop their glass of wine somewhere more convenient), why not work from bed using this multifunctional desk? You can use your laptop, eat dinner, colour in, read, basically anything you can think of! It has a groove to rest your coffee (or wine) and a small drawer for storing your pen, note pad or phone. It even has a hollowed-out design so that your laptop doesn't overheat. Genius!
4. 

Tablift Tablet Stand

And for those who are just embracing life in bed... we've got a game-changer if you have a tablet. The universal stand works for most tablet designs, as long as they have an edge that will fit into the 10mm wide slots. The flexible but stable design can fold to a height that works for you so you can fully enjoy the Netflix experience without the pesky adjusting and readjusting... you're welcome.
5. 

Wi-Fi Enabled Video Doorbell

Honestly, is there even any point getting out of bed unless you're receiving your last delivery from The Base Collective? You're only human. The WiFi Enabled Video Doorbell by Ring allows you to see, hear and speak to anyone at your door from your phone, laptop, or tablet - you barely even need to lift a finger if you're using the Tablift Tablet Stand mentioned above.
We're on a mission to weave
magnesium
Into every busy womans world! Why you ask? Because this little powerhouse mineral is involved in over 300 processes in our bodies and most of us are not getting enough, achy butt from Pilates, waking up overnight? We've developed multiple ways for you to weave this mineral into your world. If you do ONE thing for yourself Make It Magnesium.
WHAT DO YOU NEED RIGHT NOW?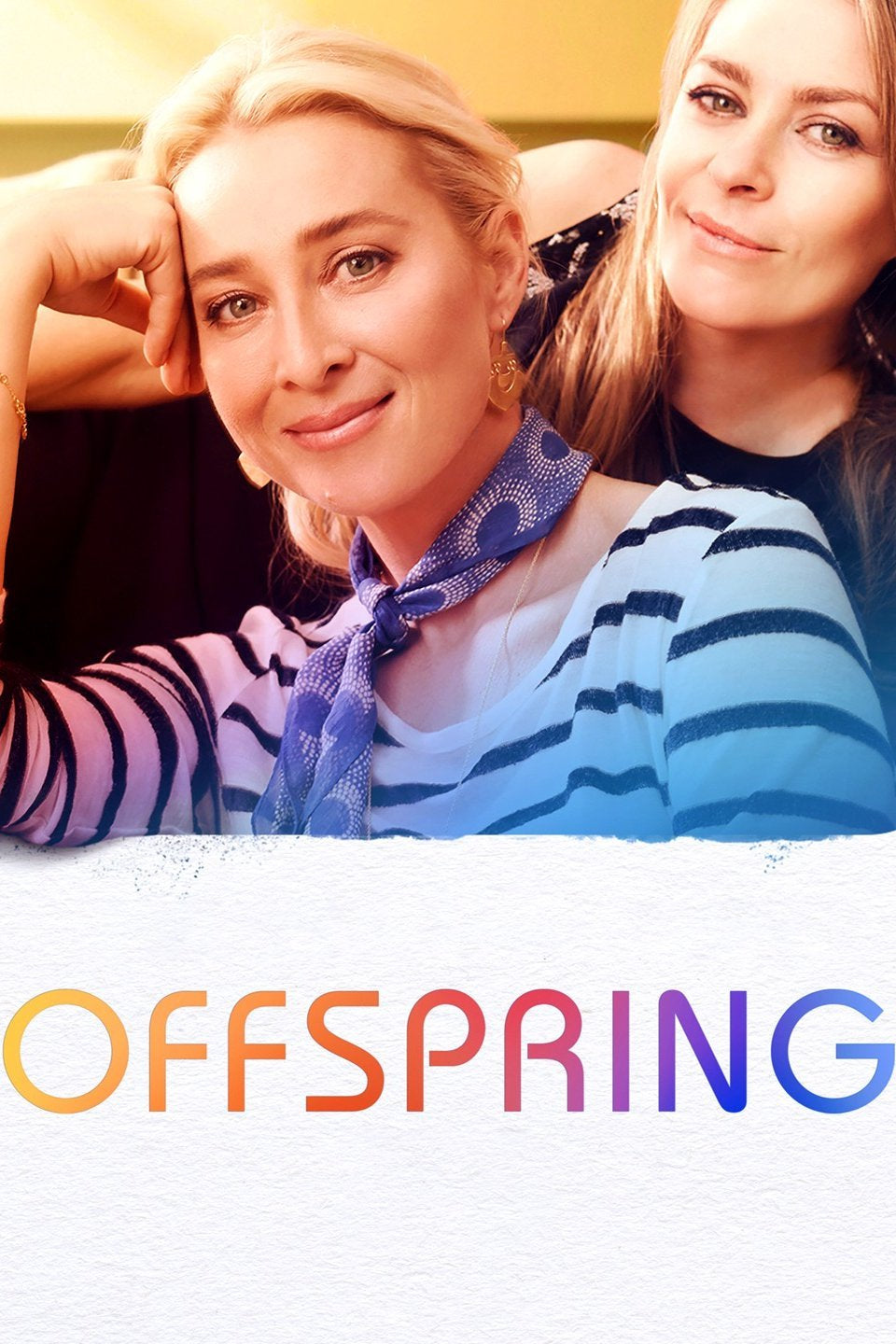 movies
1. The Goop Lab With Gwyneth Paltrow Ever wondered the thought process behind some of Gwyneth Paltrow's suggestions on her lifestyle blog, Goop? Well, what began as a newsletter with recipes and f...
Read more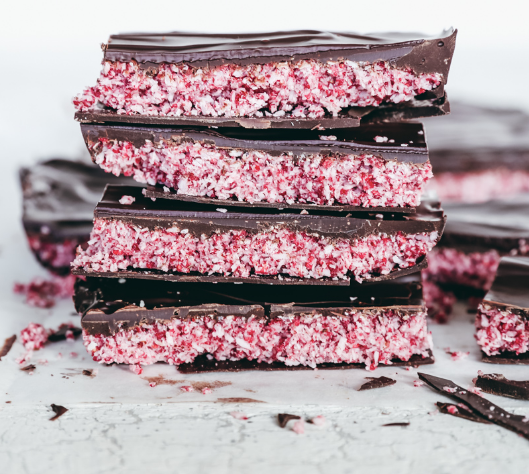 cook
The Ultimate Cherry Ripe Recipe
If you do anything today, make. this. Cherry. Ripe. slice. Tried and tested (multiple times, just to be sure) by us, it's absolutely delicious. It's quick, easy and uncomplicated too - the only...
Read more