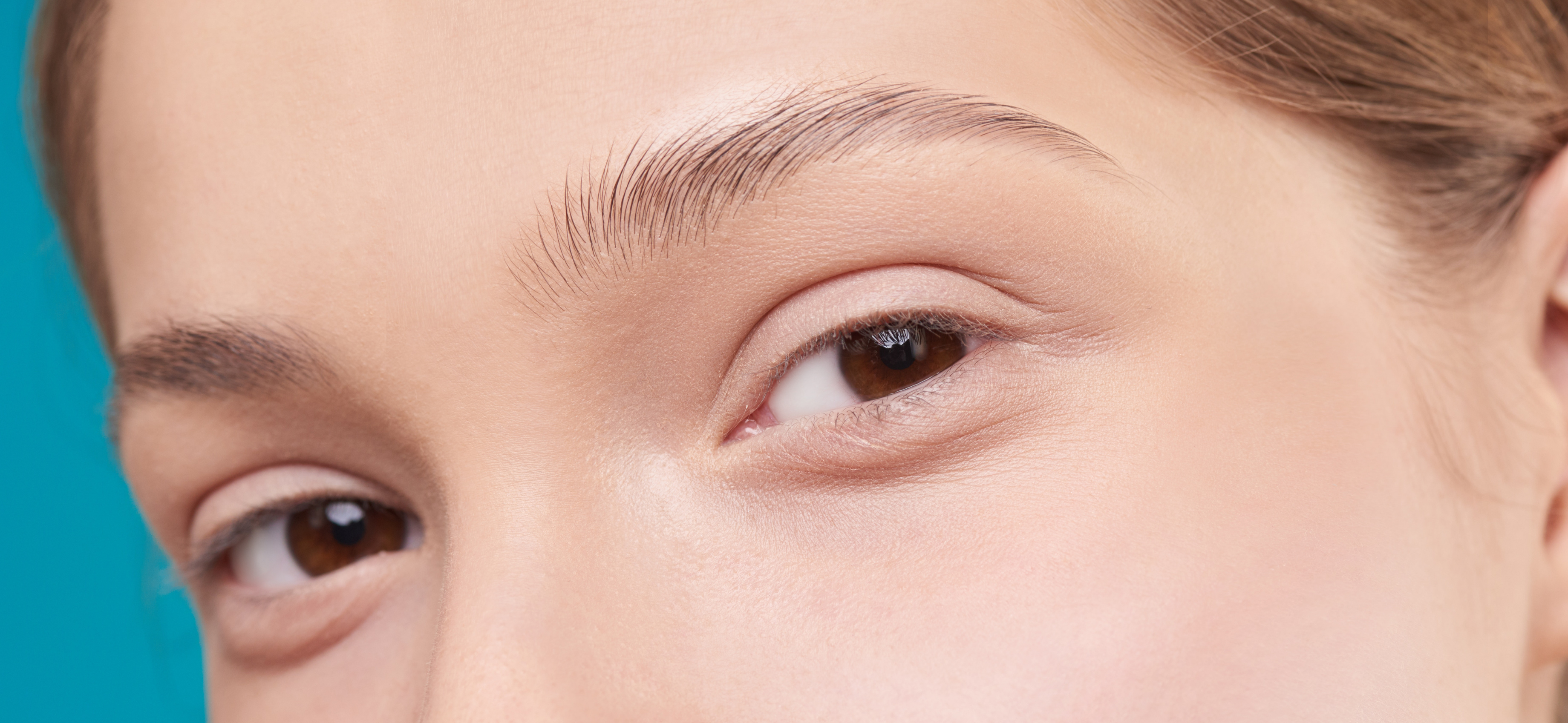 Eat foods rich in water
We already know drinking water is essential to overall health and well-being, but it's not only drinks that can top up your hydration levels. Lots of fruit and vegetables are also a great source of water and malnutrition is a common cause of dull skin. Consider adding versatile foods such as cucumber, tomatoes, broccoli, apples and oranges to your everyday diet for an extra boost to improve your skin health.
Slip, slop, slap
To keep your skin as hydrated as possible, it's best to limit being in the sun as much as possible and as always, wear protective sunscreen all year round. Sun exposure evaporates hydration from your skin and even the shortest amount of time is enough to reduce the skin's ability to retain moisture. This results in a breakdown of collagen and elastin, which shows those pesky signs of premature ageing such as pigmentation and wrinkles.
Use gentle skincare
Slathering on the first face cleanser you find isn't always the solution when you need a moisture hit. Many cleansers on the market are full of nasties that can strip your skin of its natural oil levels, so look for washes that are pH balanced to ensure your skin isn't being reduced of any moisture. Bonus points for extra nourishing ingredients such as aloe vera and magnesium, which actually works to repair your skin's barrier to prevent water loss and retain moisture.
Exfoliate often
Moisture can't penetrate the skin and skincare can't work effectively if dead skin cells are in the way. Pick up a non-toxic and gentle exfoliating product (we recommend a chemical-based exfoliating serum) and finish off with a nourishing cream for super-soft, super-moisturised skin. Make sure you follow the instructions carefully to know the frequency that works best for your skin type - sometimes more isn't always better.
Consider some (minor) lifestyle changes
Did you know spending too long in the bath or shower can actually deplete your skin's moisture? It may sound contradictory but bathing in water that's too hot dehydrates all those necessary oils that are essential for keeping your skin hydrated, so keep it lukewarm. If you're prone to pumping the air conditioner in summer and the heater in winter, consider buying a humidifier to improve the moisture content in the room around you.
We're on a mission to weave
magnesium
Into every busy womans world! Why you ask? Because this little powerhouse mineral is involved in over 300 processes in our bodies and most of us are not getting enough, achy butt from Pilates, waking up overnight? We've developed multiple ways for you to weave this mineral into your world. If you do ONE thing for yourself Make It Magnesium.
WHAT DO YOU NEED RIGHT NOW?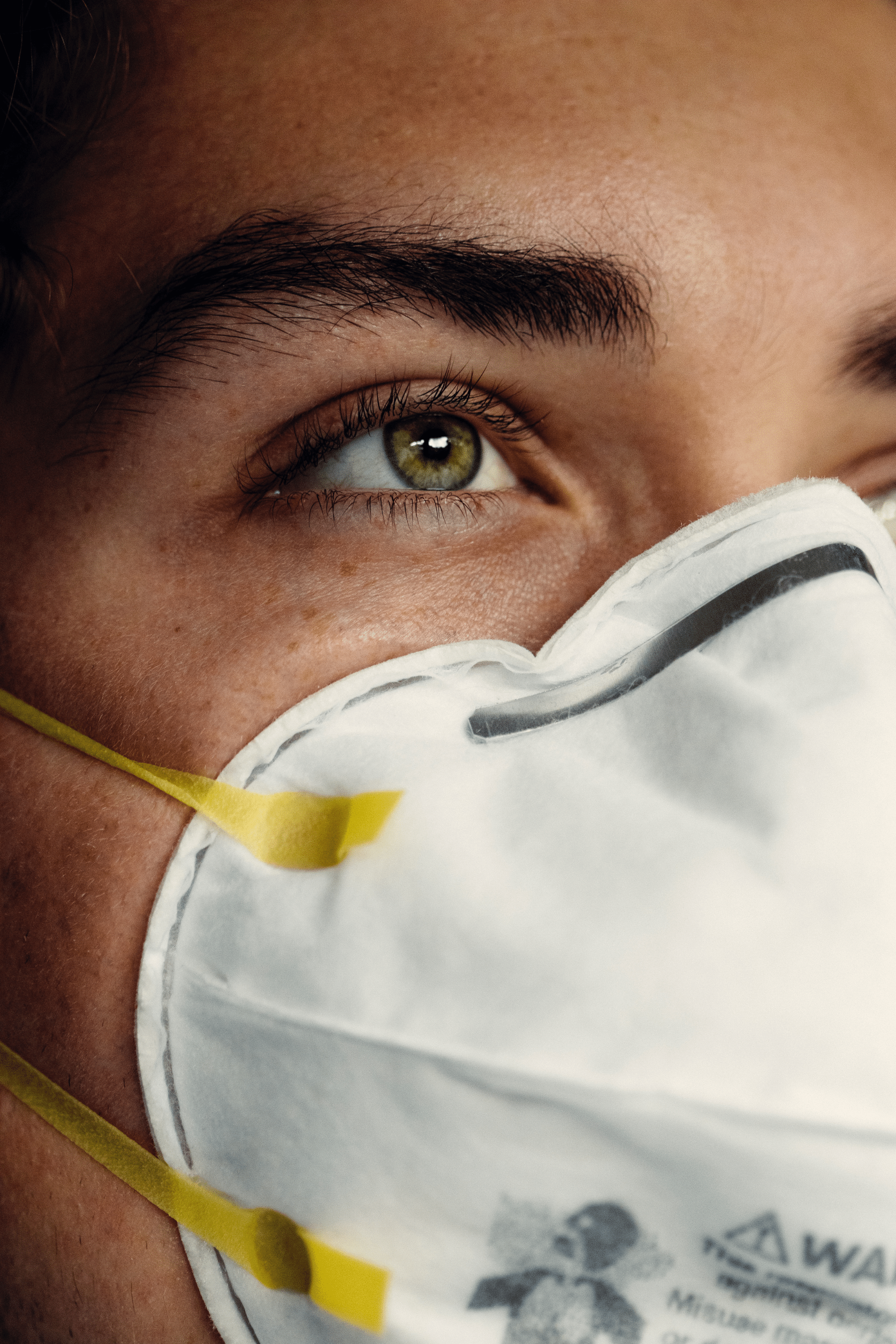 With masks a part of the foreseeable future, it's time to adapt your daily skincare routine to treat and prevent the dreaded maskne.  But before we get into our tips for maintaining healthy and ...
Read more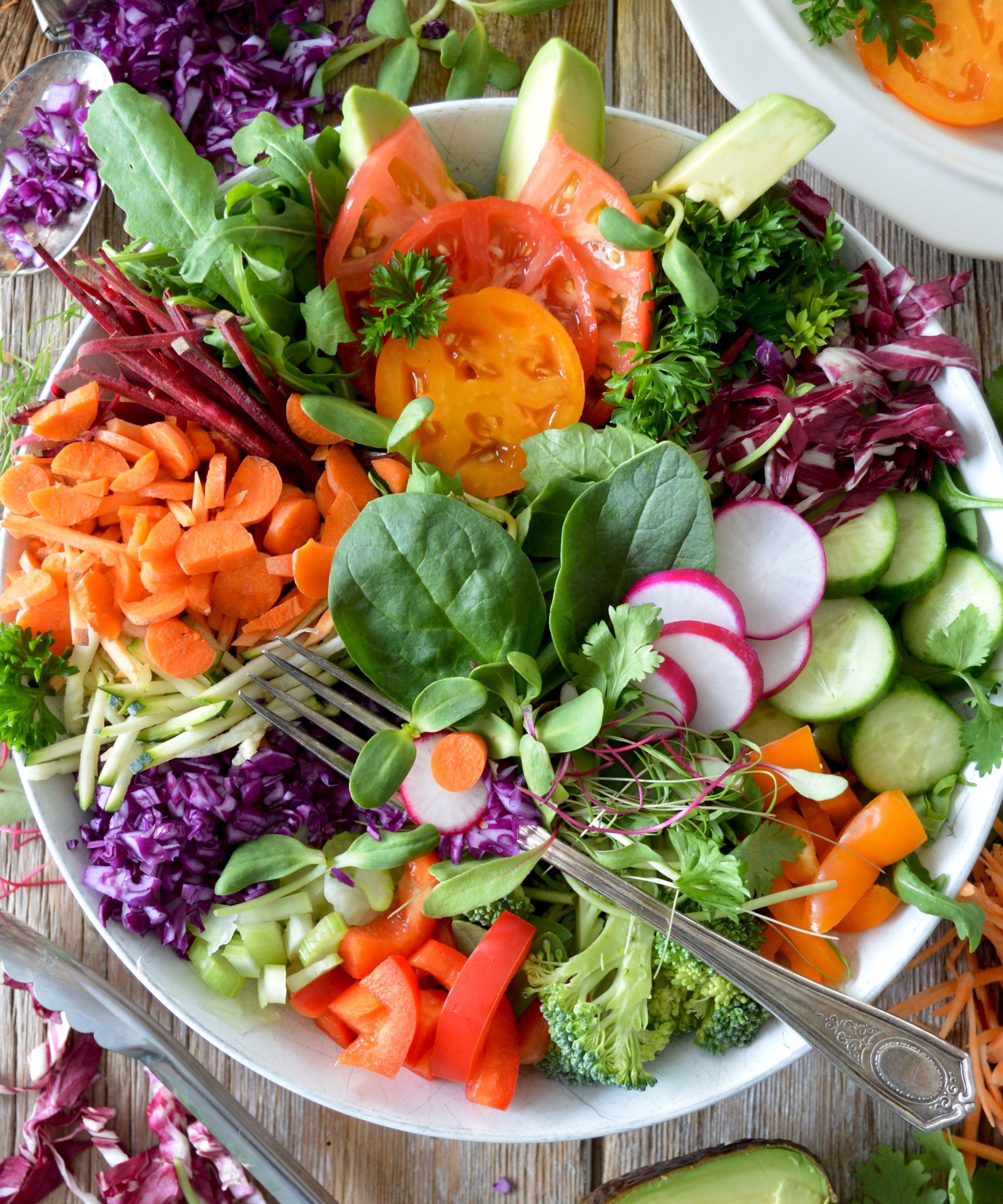 Maintain a healthy diet A healthy diet is a key to a strong immune system. Make sure you eat a well-balanced diet high in fruits, vegetables, legumes, whole grains, lean protein and healthy fats fo...
Read more