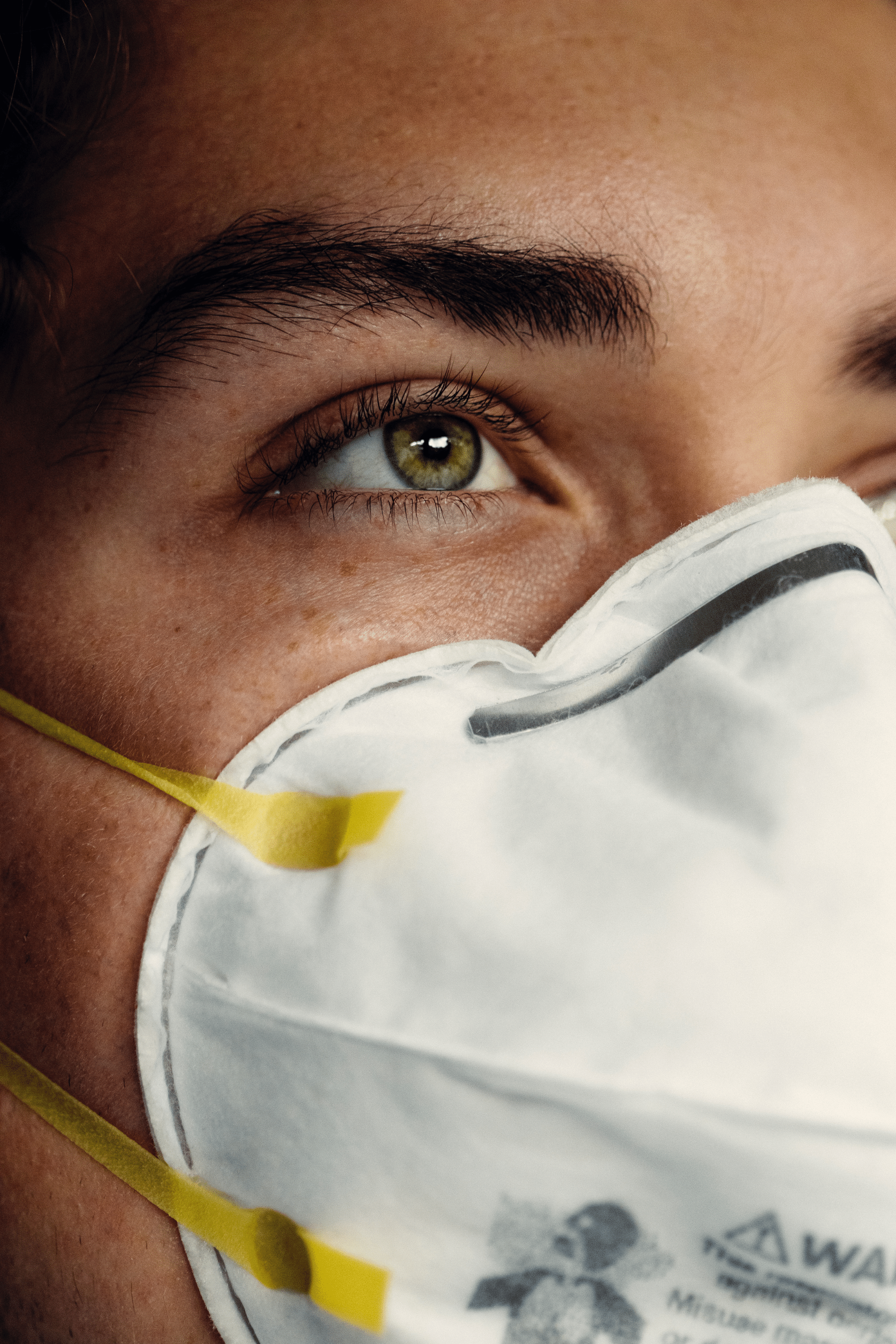 With masks a part of the foreseeable future, it's time to 
adapt your daily skincare routine to treat and prevent the dreaded maskne. 
But before we get into our tips for maintaining healthy and happy skin, how does this problem actually develop?
Acne occurs when your skin becomes clogged with oil and dead skin cells, which builds into those pesky pimples.
When putting on a mask, you're creating an environment where your hair follicles can't 'breathe' properly, and therefore are more prone to clogging. Add the hot air and sweat that's created by the mask against your skin, and it becomes the ideal place for acne-causing bacteria. Now that you better understand the problem, let's take a look at how you can keep maskne at bay!
Wash, wash and wash
If you're wearing a reusable mask, you should already be keeping it as clean as you can with regular, everyday washing. This also keeps it extra hygienic for the skin as it removes oils and skin cells that can collect inside the mask. Use only gentle detergents and minimal fragrances to avoid skin irritation.
Chain it up
Not only is a chain convenient (never lose your mask again!) it also helps reduce the number of germs and acne-causing bacteria spread by tossing your mask on a table or inside your purse.
A quick fix
If you're wearing your mask on a hot day, a quick, occasional swipe with a gentle face wipe can go a long way toward removing the sweat and dirt build-up. Keep them in your purse or at the desk at work so you don't forget!
Switch to non-toxic skincare
A gentle cleanser can help remove excess oil, sweat, and bacteria. Avoid cleansers that contain alcohol or perfume as these ingredients can cause irritation and make it harder for your symptoms to heal. We recommend using a pH balanced wash with non-toxic ingredients for extra happy skin.
Minimise makeup
If possible, don't wear makeup! It already prevents your skin from breathing, and beneath a mask it can significantly contribute to clogged pores. If necessary, turn to products labelled 'non-comedogenic' or mineral makeup.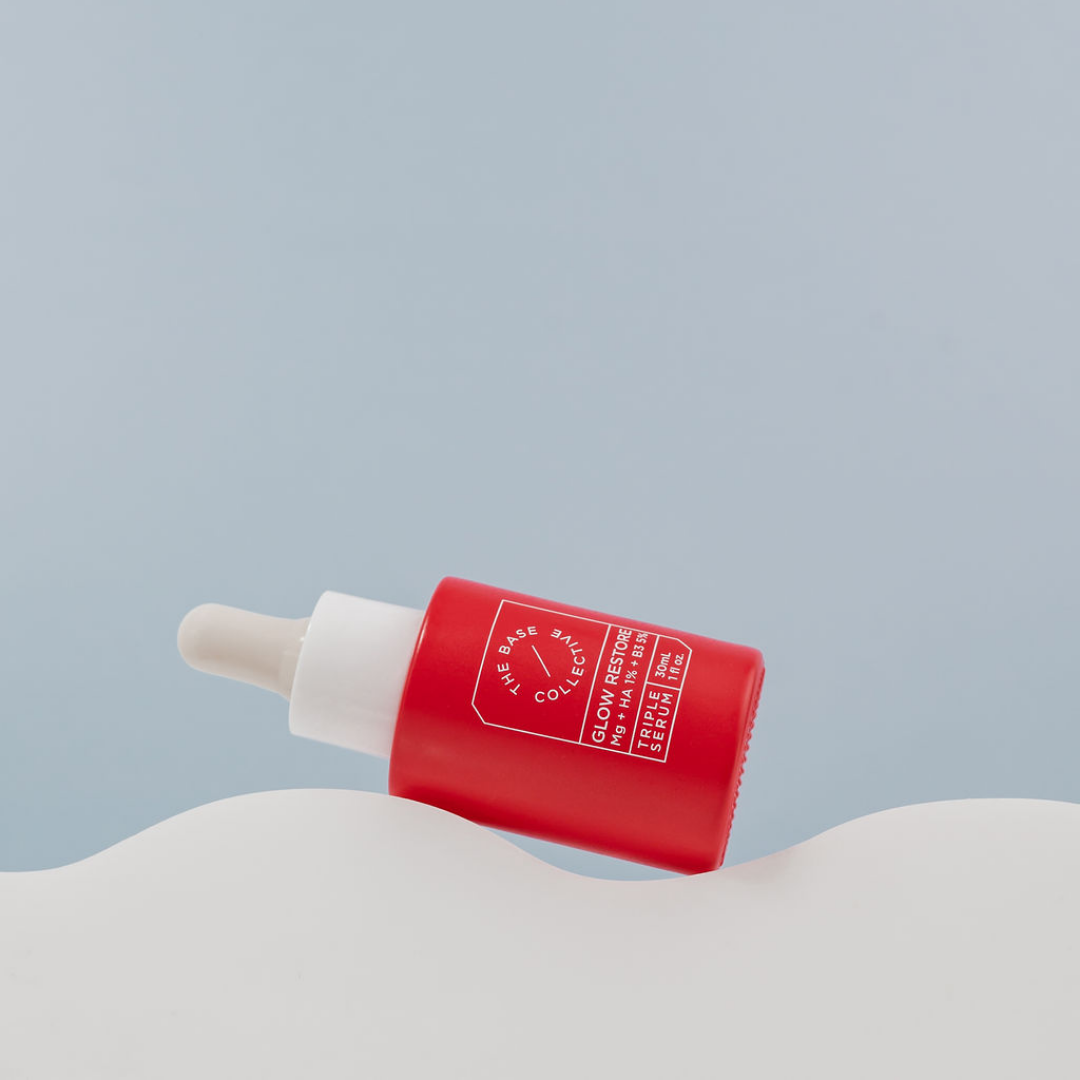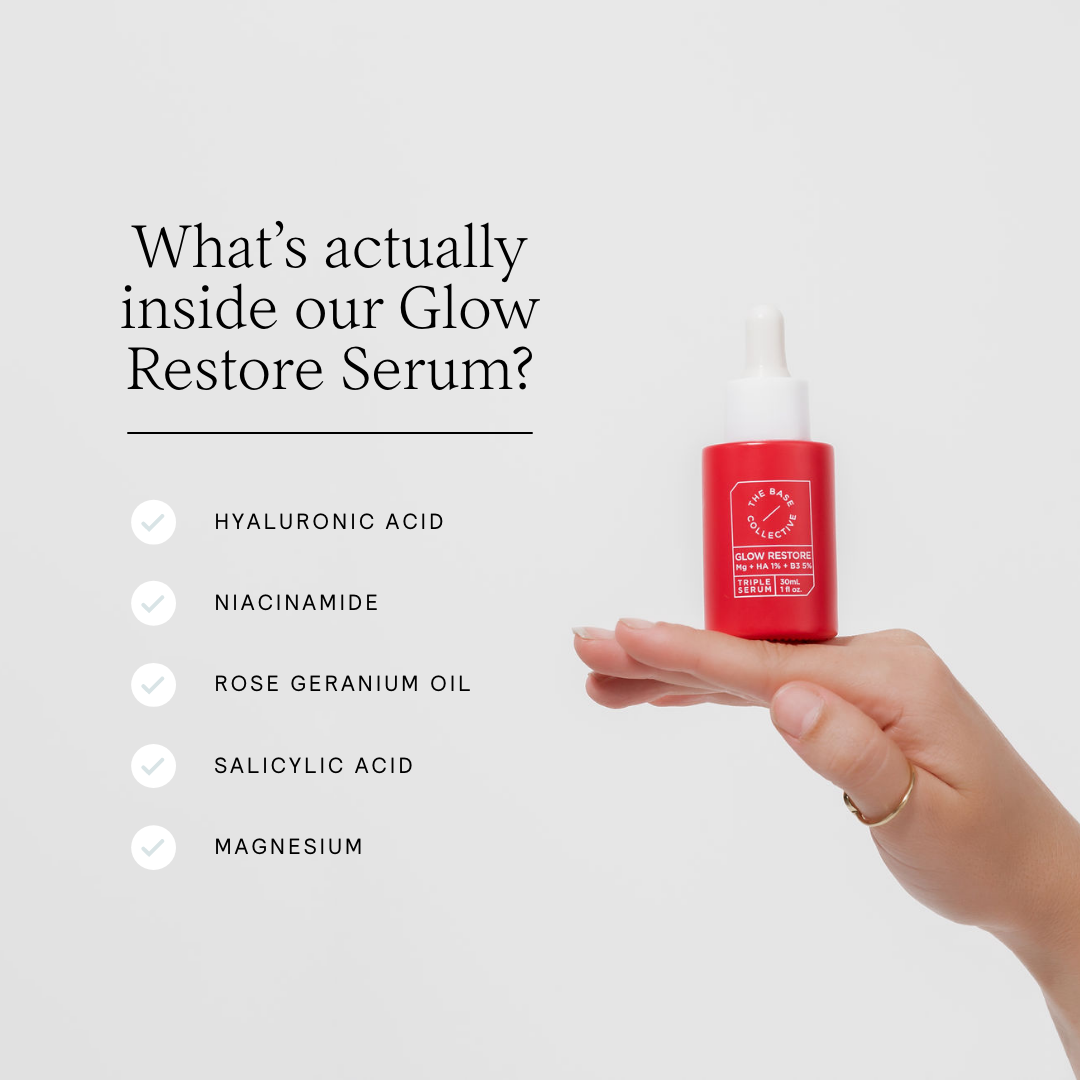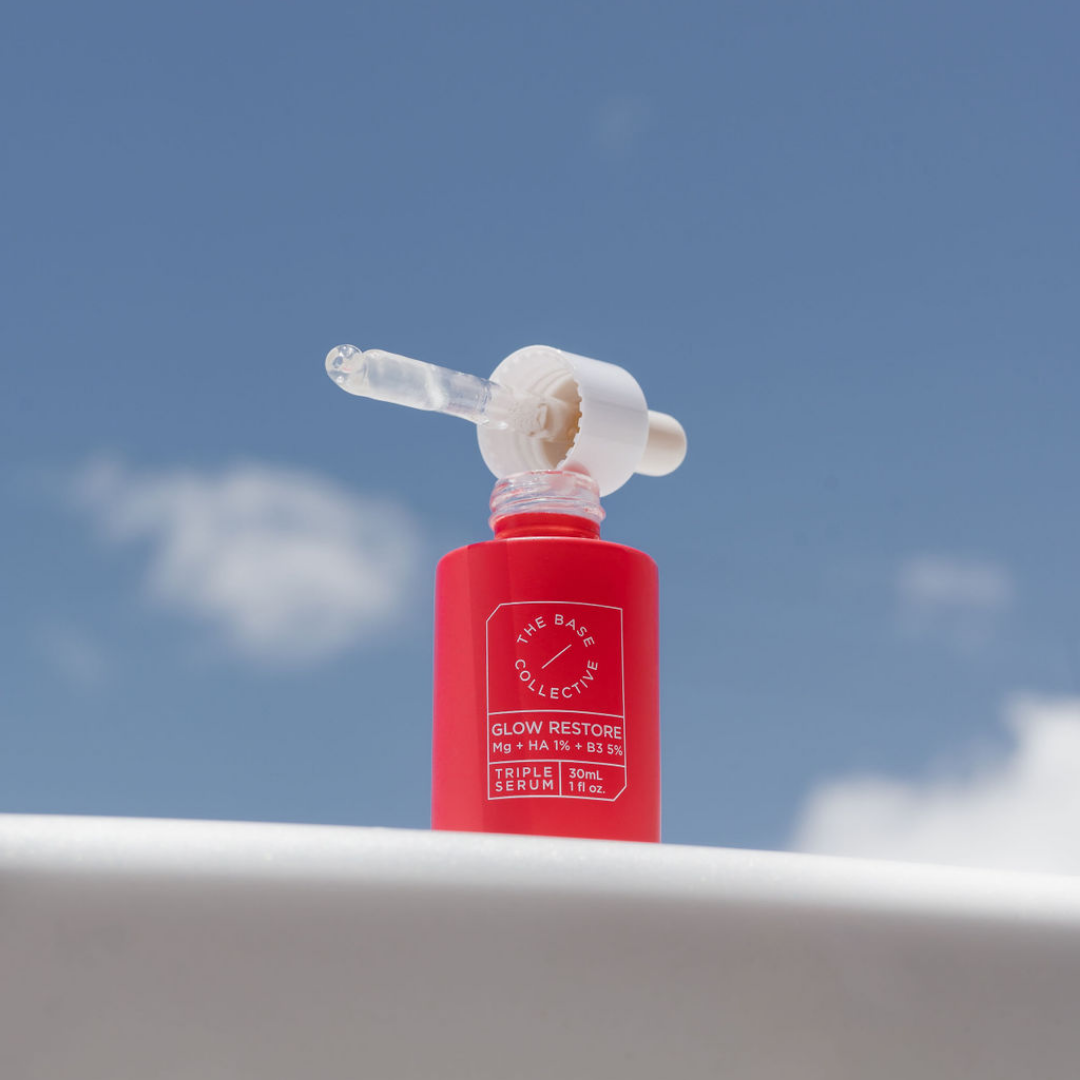 Sale price

$56.00 USD
Regular price
(/)
---
"This little bottle of goodness has transformed my dull, tired, dehydrated skin for the better in only a few weeks."
Minimise pores
Dark spot correcting serum
Supports collagen production
Balance the skins natural microbiome
Even skin tone and clears complexion
Hydrates
Reduce redness
Our clever combination of Magnesium Chloride, Hyaluronic Acid 1% and Niacinamide 5% works to relieve dry and dull skin by intensively nourishing for long-term hydration, locking moisture within the skin's barrier for a gorgeous glowing complexion. Infused with Niacinamide 5% to reduce redness and inflammation and encourage skin cell generation that minimises signs of premature ageing to achieve an even skin tone, these ingredients also boost our body's natural collagen production resulting in smoother, firmer skin.
Our innovative formulation includes Salicylic Acid to gently exfoliate and remove dead skin cells and to prevent blemish-causing bacteria, while the Rose Geranium Oil refines pore size and removes dead skin cells.
We know how hard it can be to find products that work well with your sensitive or blemish-prone skin type but don't worry - we've got you covered there too! Our formula is safe enough for all types of skins so whether you have oily or dry patches, blemish  breakouts. You can use this serum as an all-in-one product that will leave your face fresh, rejuvenated and healthy.  
Pickup available at Head Office
Usually ready in 24 hours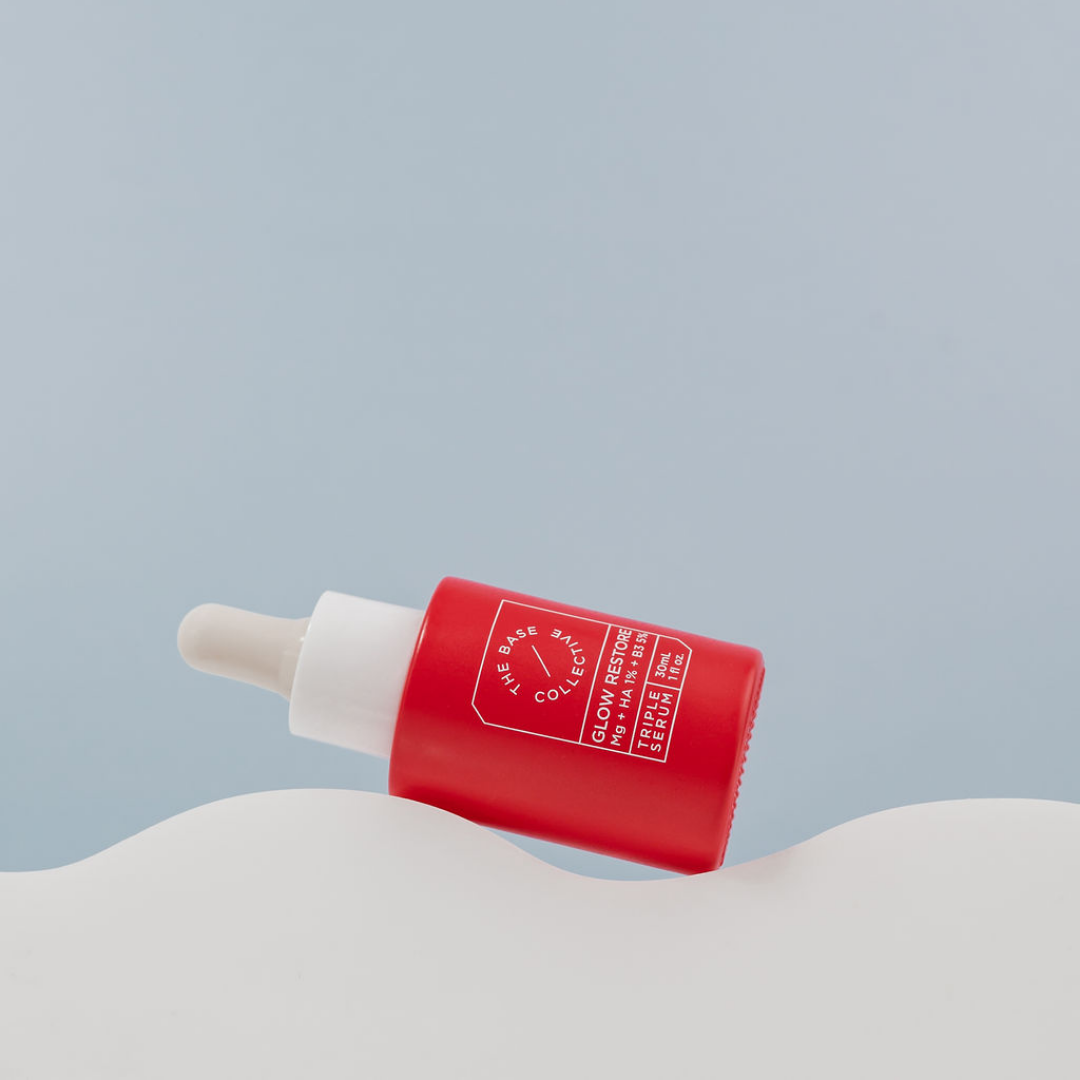 Glow Restore Triple Serum - Niacinamide, Hyaluronic Acid and Magnesium 30mL
Head Office
Pickup available, usually ready in 24 hours
15 Cochranes Road
Unit 123
Moorabbin VIC 3189
Australia
We're on a mission to weave
magnesium
Into every busy womans world! Why you ask? Because this little powerhouse mineral is involved in over 300 processes in our bodies and most of us are not getting enough, achy butt from Pilates, waking up overnight? We've developed multiple ways for you to weave this mineral into your world. If you do ONE thing for yourself Make It Magnesium.
WHAT DO YOU NEED RIGHT NOW?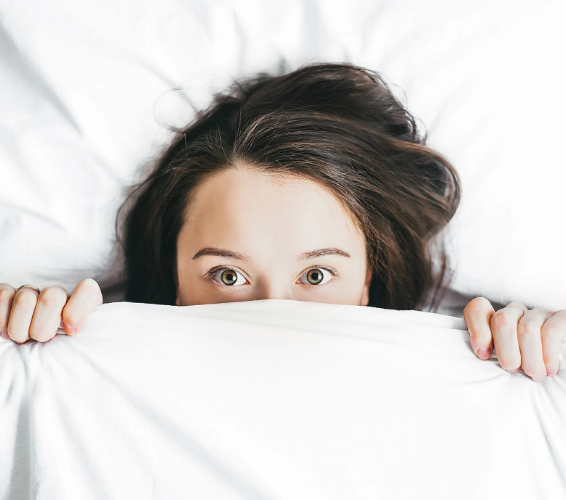 How to wake up feeling energised
Okay, we're the first to admit that sometimes there's nothing worse than waking up and having to drag yourself out of bed every morning. We fully envy those who can bound out of bed seemingly with...
Read more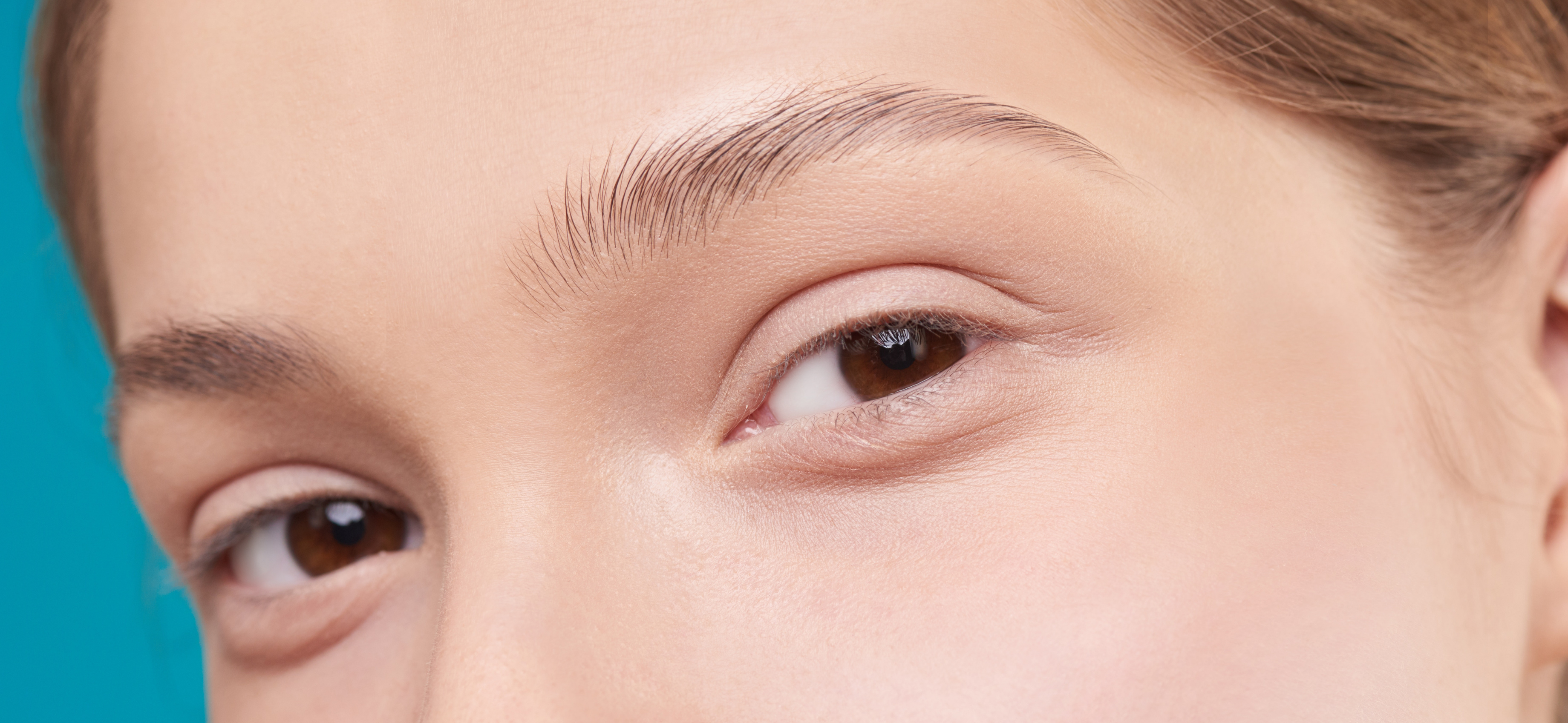 Eat foods rich in water We already know drinking water is essential to overall health and well-being, but it's not only drinks that can top up your hydration levels. Lots of fruit and vegetables a...
Read more