Why The Base Collective is Australia's number one Magnesium skincare brand
How is The Base Collective different to other Magnesium Brands?
Our Australian-made skincare is designed with sensitive skin in mind.
Our key ingredient, Magnesium, is combined with non-toxic ingredients heralded for the positive benefits they have on the skin to elevate the powerhouse mineral's efficacy within a range of oils, moisturisers, balms and washes.
We broke into the market as one of the first Magnesium-skincare brands with our iconic Magnesium Oil which is one of the most potent available, containing over 40mg/mL of elemental Magnesium.
For those who don't love the tingle that Magnesium brings to the skin (especially those who have particular low levels!), we cater for them too!
We use pure Magnesium Chloride sourced from the Dead Sea in all of our skincare products (except our Little by TBC Sleepy Spray). The reason we chose this source is because many of the published studies regarding the benefits of Magnesium for the body, sleep and skin were based on Magnesium from the Dead Sea, so we wanted to ensure we were using the same high-quality source for the best results possible.
Using Magnesium Chloride allows for those with sulfa allergies to safely bathe in our Magnesium Bath Salts. It's a naturally occurring compound without any exposure to man-made pollutants or metals and is 7x more concentrated than Epsom Salts. Most Epsom Salts are produced for the mass market and are synthetically manufactured. This means they can include nasties such as aluminium and mercury, which may cause a negative effect on your health if built up over time.
We are proud to formulate without sulphates, parabens, mineral oils and we are one of the few brands who don't use Phenoxyethanol (a known irritant that can lead to dry and aggravated skin).
We're on a mission to weave
magnesium
Into every busy womans world! Why you ask? Because this little powerhouse mineral is involved in over 300 processes in our bodies and most of us are not getting enough, achy butt from Pilates, waking up overnight? We've developed multiple ways for you to weave this mineral into your world. If you do ONE thing for yourself Make It Magnesium.
WHAT DO YOU NEED RIGHT NOW?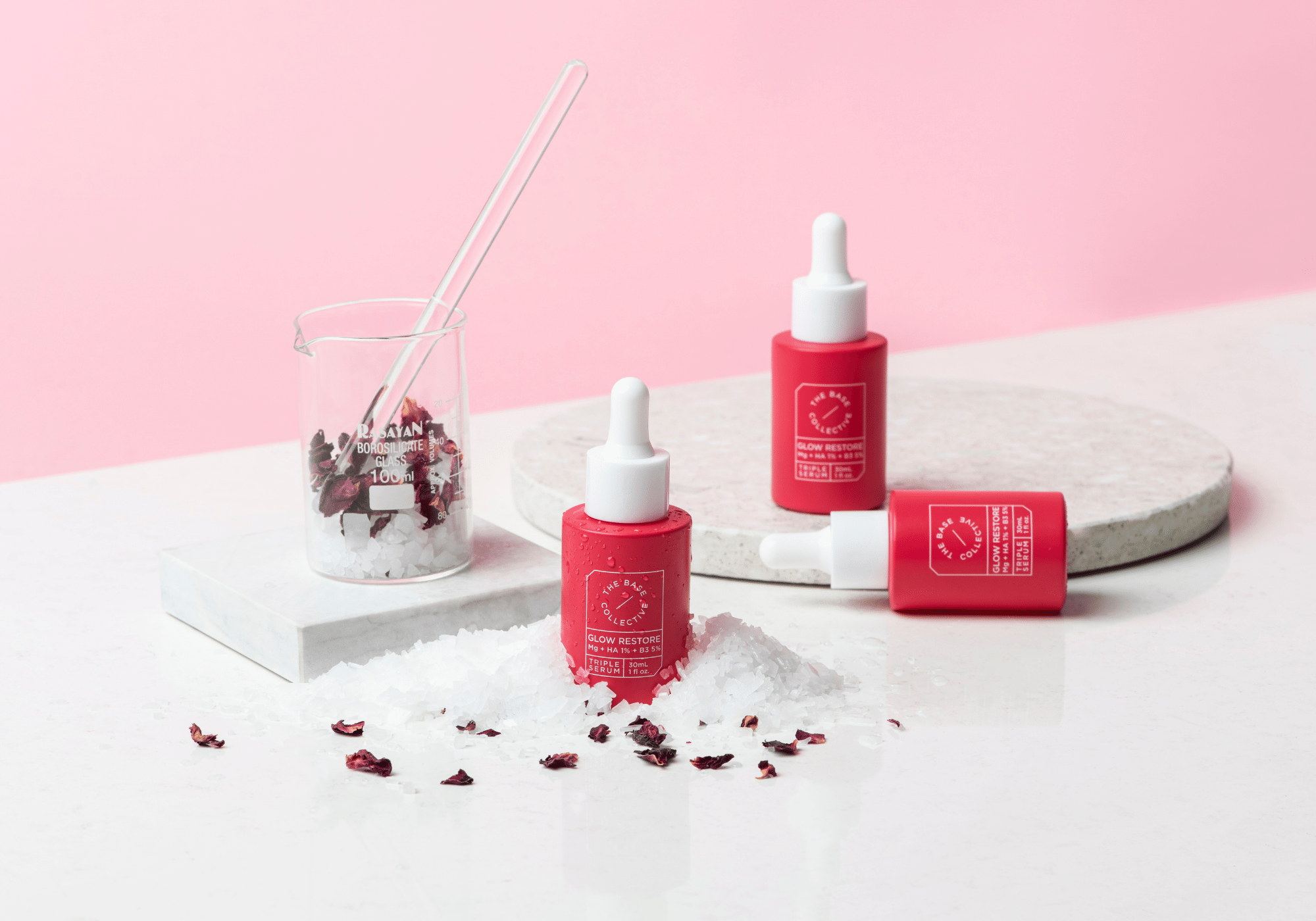 Detoxify, brighten and transform your skin with our Glow Restore Triple Serum! The innovative formulation is intensively nourishing, with the combination of Magnesium chloride and Hyaluronic Acid ...
Read more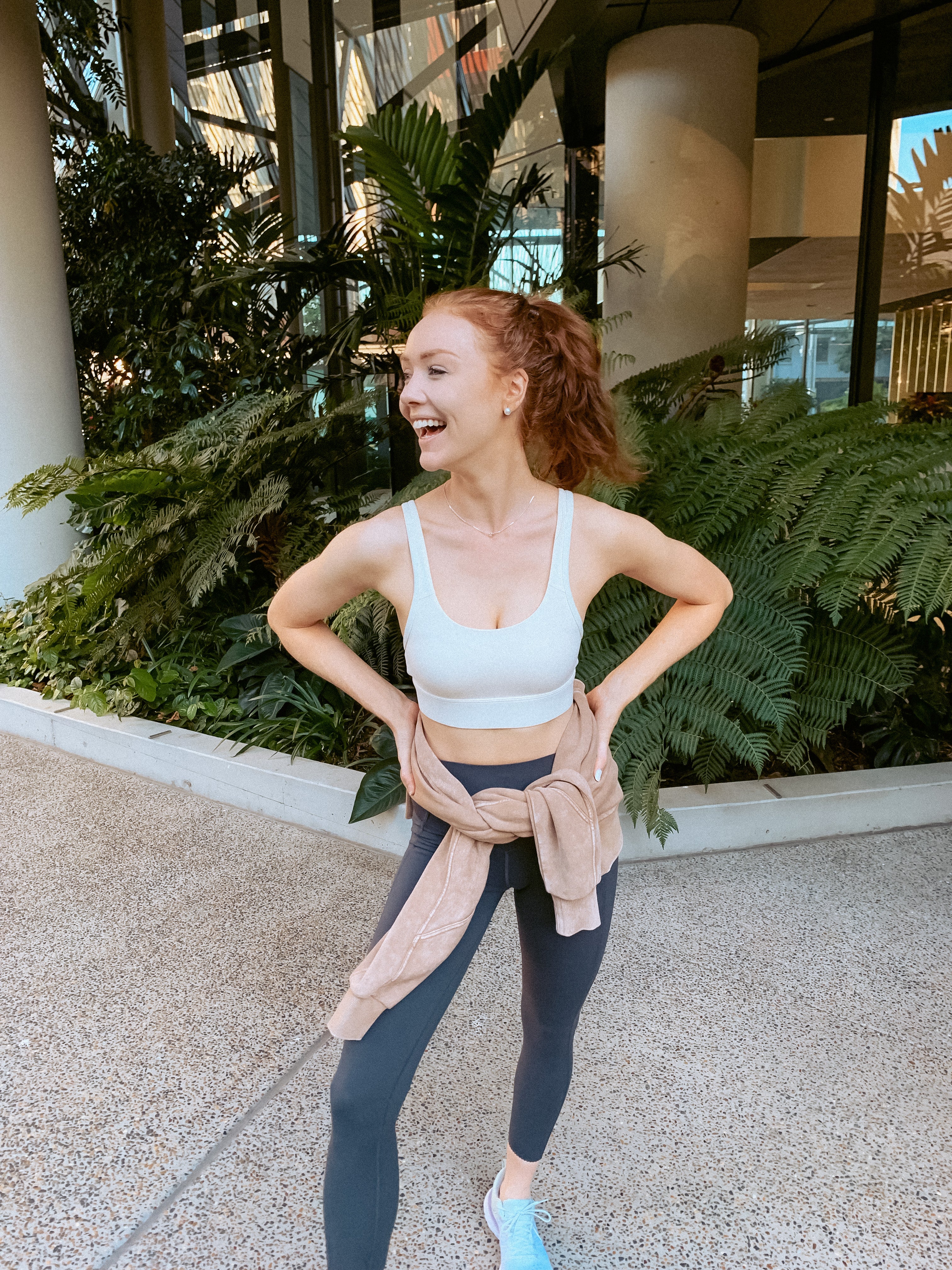 Tess Alexander is an Australian Presenter, former Miss World Australia, Allied health professional and is on a mission to redefine beauty standards. Landing her first international modelling contra...
Read more