Article: Friday Faves: Stuff for the Lil' Peeps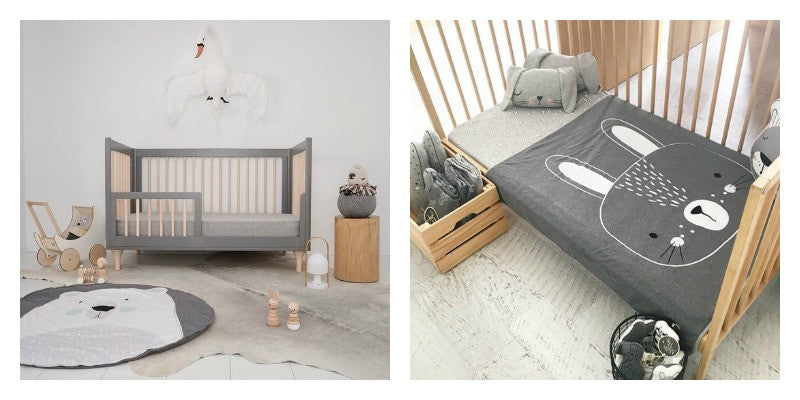 Friday Faves: Stuff for the Lil' Peeps
With 5 kidlets between us, we have been known to get mildly distracted by the ridiculously gorgeous offerings for kids these days on Instagram.
Here are a few of our faves - but be warned. It is way too easy to click on through and partake in some serious retail therapy or day dreaming sessions with these accounts!!
1. Mister Fly Kids (@misterflykids)
Mister Fly Kids completely satisfies our love of all things monochrome, simple and stylish. The neutral palette and cute but modern designs also make this a go-to for new arrival presents ... and maybe just a treat or two for ourselves!
2. Hubble and Duke (@hubbleandduke)
Ok we'll be really honest. We both know 3 moth olds do not need shoes. They really don't - at most maybe a pair of socks. But how can you say no when you have a pair of metallic Mary-Janes staring at you from your mobile while you are up at 2 am feeding? 
3. Jamie Kay (@jamiekaystore)
Simple style and clean lines wins us over every time and this NZ brand is no exception. Plus a little bit of quirk (ver the knee cat socks anyone?!) can go a long way too!
4. A Cup of Chic (@acupofchic)
Want a great selection of all the must have pieces (from a style point... not necessarily a practical point!)? A Cup of Chic has a gorgeous range of things you may not need, but you are going to want. 
5. Bloomingville Mini (@bloomingville_mini)
Focusing more on the interior side of life for your little peeps, Bloomingville Mini is pretty much how a childhood should look - at least on Instagram! 
We're on a mission to weave
magnesium
Into every busy womans world! Why you ask? Because this little powerhouse mineral is involved in over 300 processes in our bodies and most of us are not getting enough, achy butt from Pilates, waking up overnight? We've developed multiple ways for you to weave this mineral into your world. If you do ONE thing for yourself Make It Magnesium.
WHAT DO YOU NEED RIGHT NOW?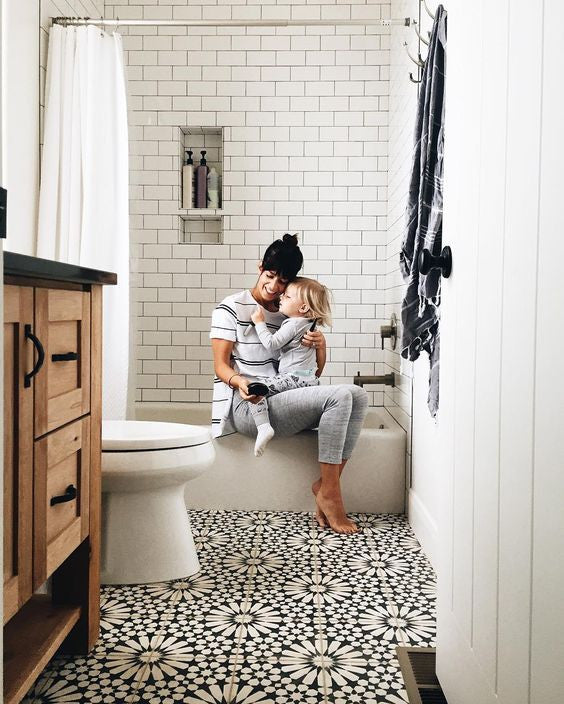 bathroom trends 2017
If you're as interior obsessed as we are, you'll understand the excitement (and occasional stress) brought on when you consider redecorating your home. When it comes to designing living spaces, the...
Read more