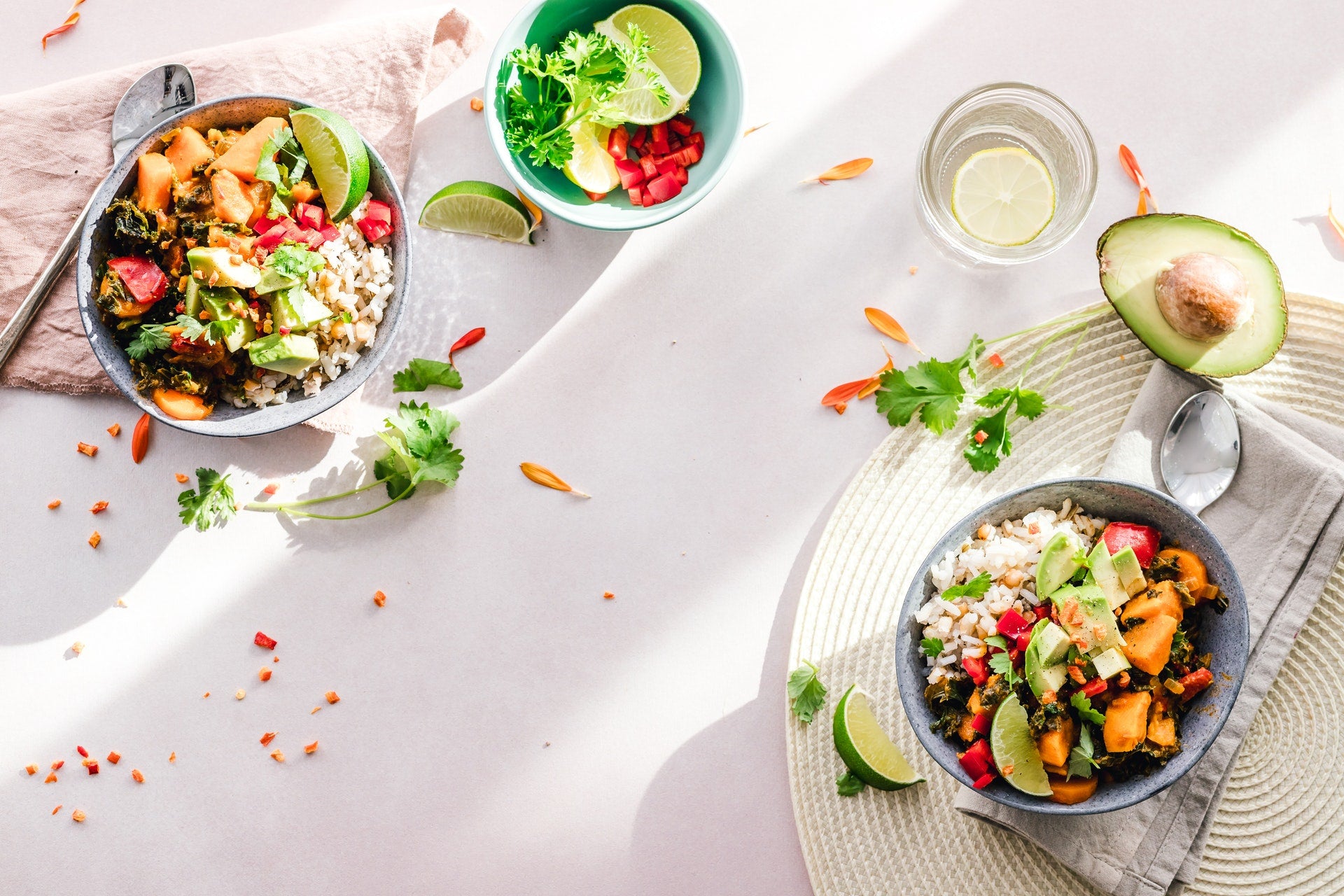 Warmer weather is coming!
To give winter an official send-off, we thought we'd share some of our favourite Magnesium-rich recipes from Crotter Crunch that are perfect to welcome the lighter spring evenings.
Salmon salad power bowls
Ingredients:
100g grilled or baked salmon
3–4 cup seasonal greens (for that extra magnesium punch, we recommend spinach and kale!)
1/2 cup slices of zucchini and squash
1/2 cup raspberries
1 tbsp balsamic glaze
2 tbsp avocado or olive oil
dash of sea salt
dash of pepper
2 thyme sprigs
lemon juice
Method:
Cook your salmon in 1tbsp oil, lemon, pepper and salt for 15 minutes at 200 degrees.
Sauté zucchini and squash in skillet with 1/2 tbsp oil.
Once the zucchini and salmon are cooked, go ahead and build your bowl. Greens first, then veggies, and salmon. Drizzle in your balsamic glaze, thyme sprigs leaves, and the rest of your oil. Toss all together and place in bowl.
Add your raspberries last with a touch of lemon juice on top.
'Everything but the kitchen sink' soup
Ingredients:
1 tsp olive oil
1 cup chopped onion
100g pancetta or bacon
2/3 cup chopped celery (about 2 large celery sticks)
1 cup chopped carrots
2 cups peeled cube cut squash
1/2 tsp garlic powder or 1 tsp minced garlic
1/2 tsp cumin
pinch of paprika – close to 1/4 tsp
1 1/4 cup green beans (chopped, ends removed)
1 cup a blend of uncooked rice (wild rice and long-grain white rice work great)
1/2 tsp kosher salt
black pepper to taste
6 – 6 1/2 cups veggie broth or chicken broth
2 cups loosely packed spinach or other leafy green
Optional Parmesan to garnish
Red pepper flakes to garnish
Pinch of Sea Salt
Method:
In a large stockpot, add your olive oil, onion, pancetta, carrots and celery. Sauté for 4-5 minutes until onions are transparent and fragrant. Add your diced squash, garlic, and the rest of your spices and sauté again for another 2-3 minutes.
Add the broth, bring to a boil, then add your rice and reduce heat.
Reduce heat to low and cook covered for about 20- 25 minutes or until rice is cooked. If you are using wild rice it will take a little longer.
Mix in your spinach and any other add-ins of choice.
Cover and simmer for another 5-8 minutes or until spinach is wilted.
Once cooked, add a pinch of sea salt.
Serve and garnish with Parmesan and red pepper flakes.
Cinnamon Spice Banana Protein Bites
1 cup coconut or almond flour
1/2 cup ground banana chips. You can also use protein powder instead.
1/4 cup pumpkin seeds
1/3 –1/2 cup nut butter of choice
2 tsp cinnamon
1/2 tsp cloves (ground)
1/4 to 1/2 tsp nutmeg
1/2 tsp vanilla extract
1/2 cup honey
1 tbsp honey
1 cup coconut
Method:
First, if using, grind up your banana chips.
Mix together with dry ingredients (and protein powder if using instead of banana chips) and add in nut butter, vanilla extract, nutmeg and honey.
Mix well, then roll into balls.
Freeze right away, then roll balls in coconut after frozen
Store in fridge or freezer to maintain freshness. Makes around 33-36 bites, give or take.
NOTE: If your batter is dry, you might need to add more honey and/or nut butter.
We hope you enjoy and are making the most of the warmer weather!
Carly and Cass x
We're on a mission to weave
magnesium
Into every busy womans world! Why you ask? Because this little powerhouse mineral is involved in over 300 processes in our bodies and most of us are not getting enough, achy butt from Pilates, waking up overnight? We've developed multiple ways for you to weave this mineral into your world. If you do ONE thing for yourself Make It Magnesium.
WHAT DO YOU NEED RIGHT NOW?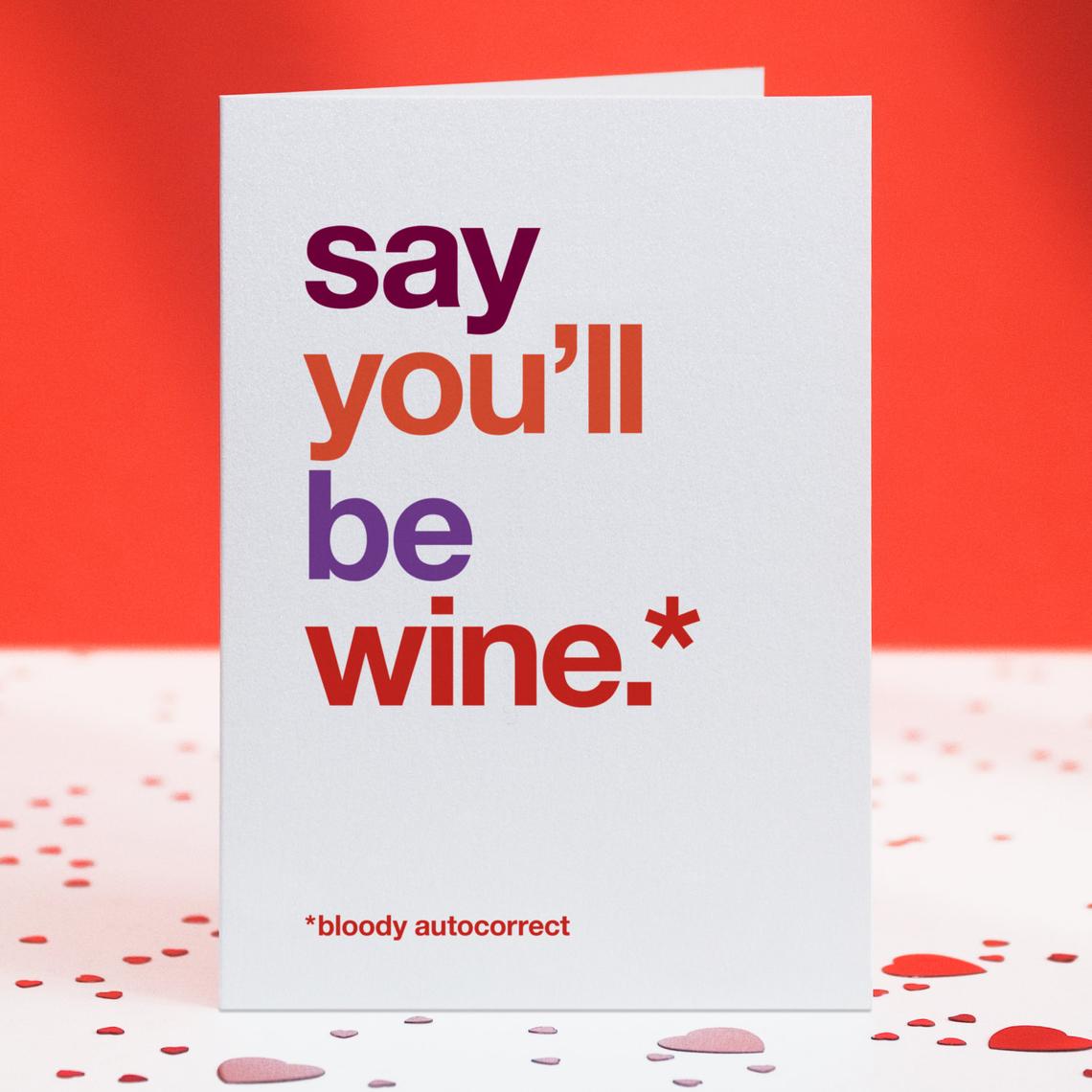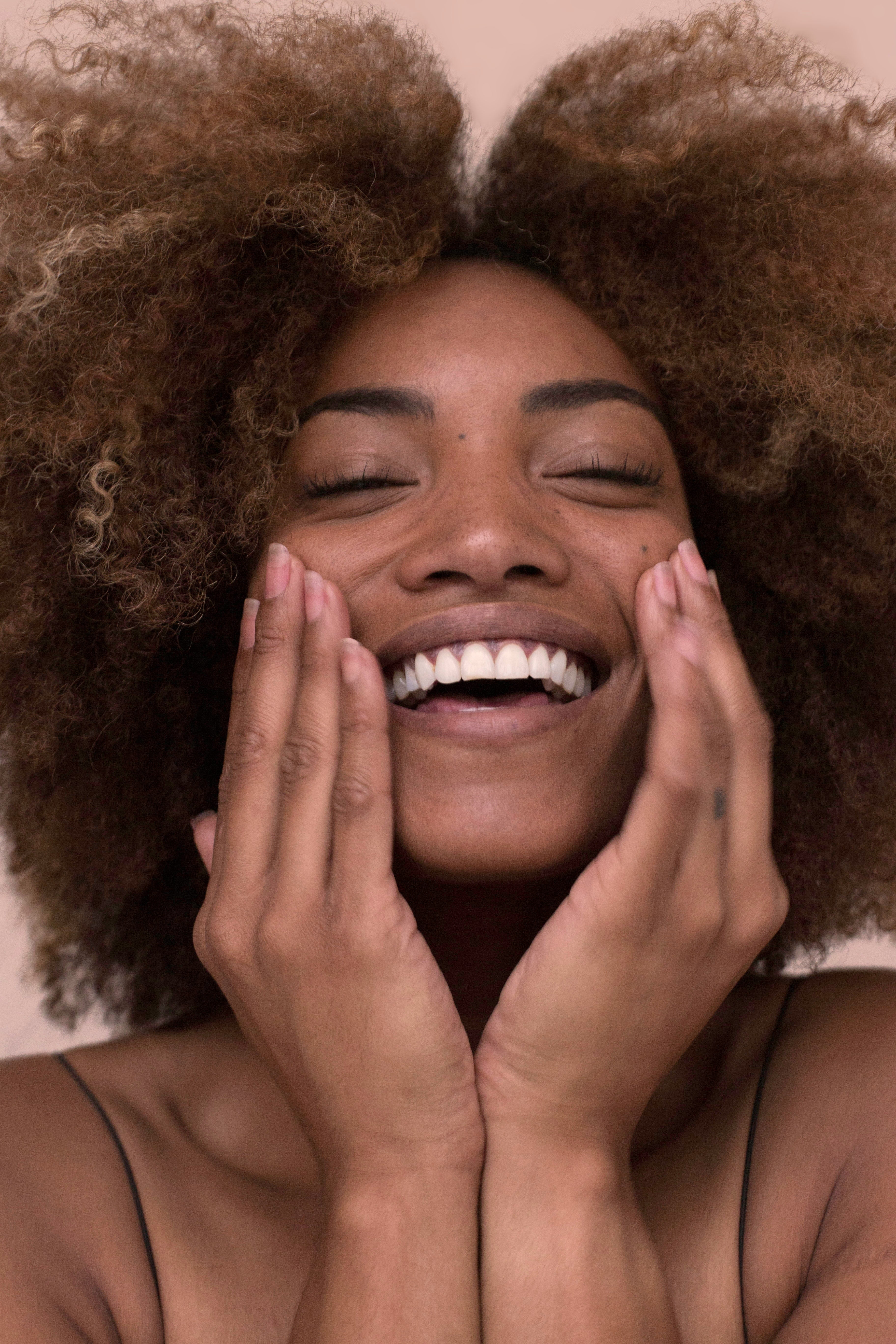 Did you know Magnesium helps improve the skin's overall appearance by reducing redness and inflammation, assist with skin repair and hydration, and maintain the elasticity of the skin for a softer,...
Read more