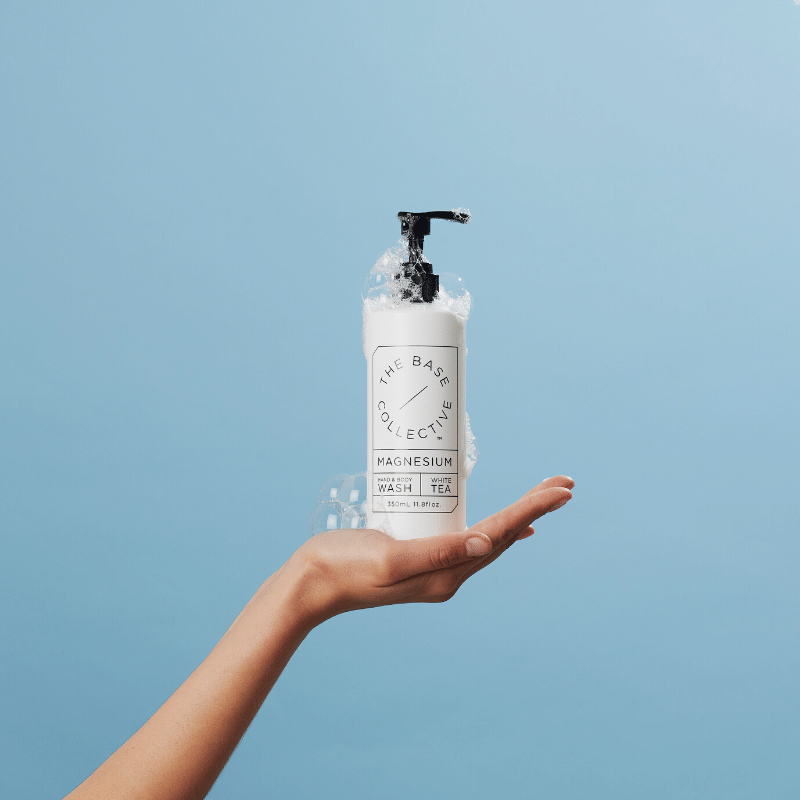 How to wash hands correctly.
Hand-washing is an easy (and the most effective!) way to prevent infection. In fact, research shows it significantly helps to prevent illness and the spread of infection.
Your handwashing technique is important.
Here's a quick 'how-to' to leave your hands thoroughly cleansed and not covered in chemicals:
Our Magnesium & White Tea Wash will balance your skin without stripping its natural oils and moisture. Gentle on the most sensitive skin but also tough on the dirtiest, our Magnesium & White Tea Wash is award-winning for a reason. It's formulated with over 40% organic aloe vera juice along with other natural and organic ingredients and infused with Magnesium to eliminate dryness associated with frequent washing. 
The delicate combination will leave your skin soft, smooth and nourished and most importantly, thoroughly cleansed.  Replenish your bathroom with our larger 500ml size, or try it out with our smaller 350ml edition.
We're on a mission to weave
magnesium
Into every busy womans world! Why you ask? Because this little powerhouse mineral is involved in over 300 processes in our bodies and most of us are not getting enough, achy butt from Pilates, waking up overnight? We've developed multiple ways for you to weave this mineral into your world. If you do ONE thing for yourself Make It Magnesium.
WHAT DO YOU NEED RIGHT NOW?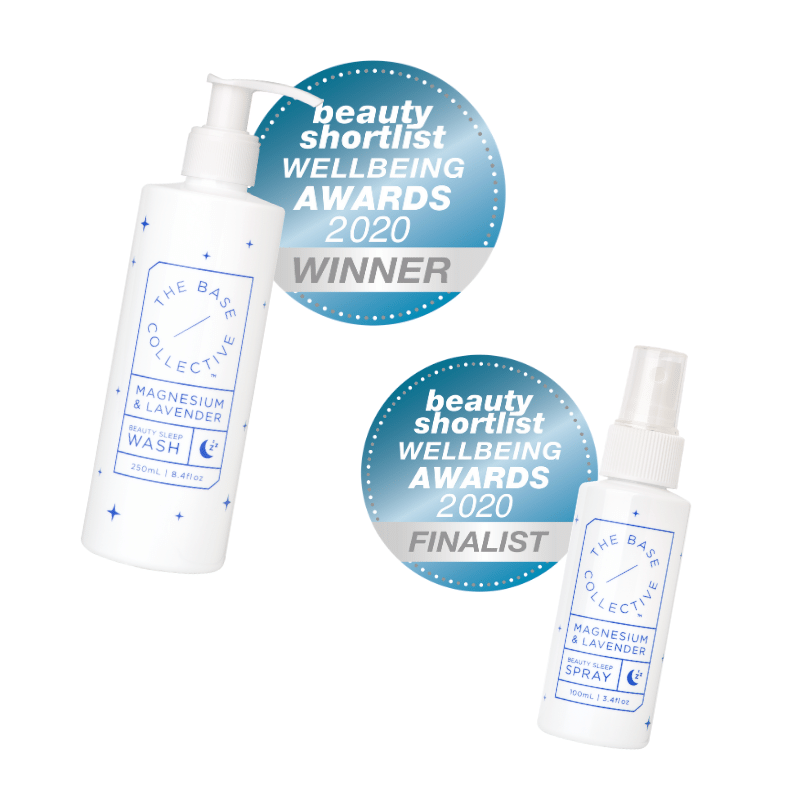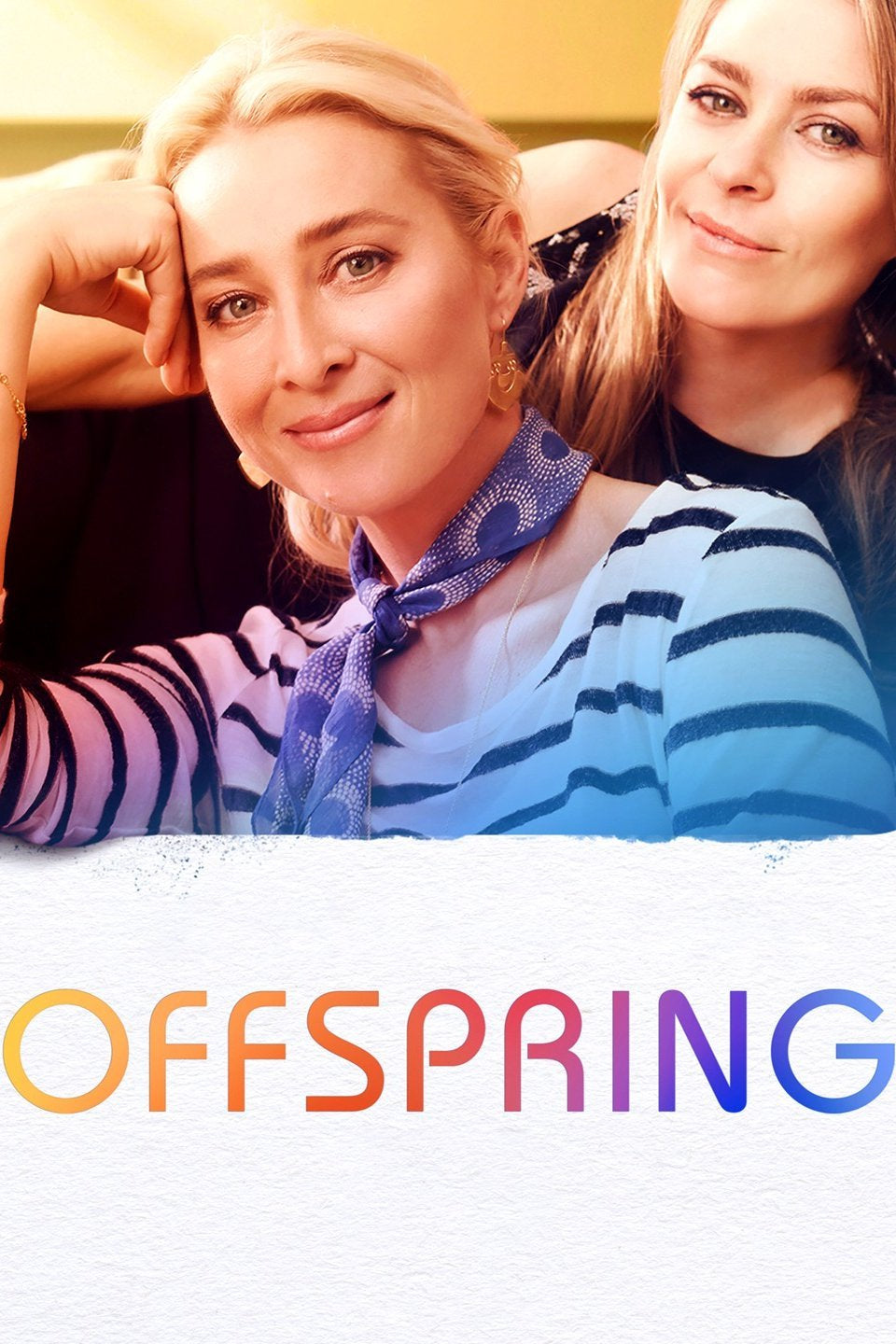 movies
1. The Goop Lab With Gwyneth Paltrow Ever wondered the thought process behind some of Gwyneth Paltrow's suggestions on her lifestyle blog, Goop? Well, what began as a newsletter with recipes and f...
Read more