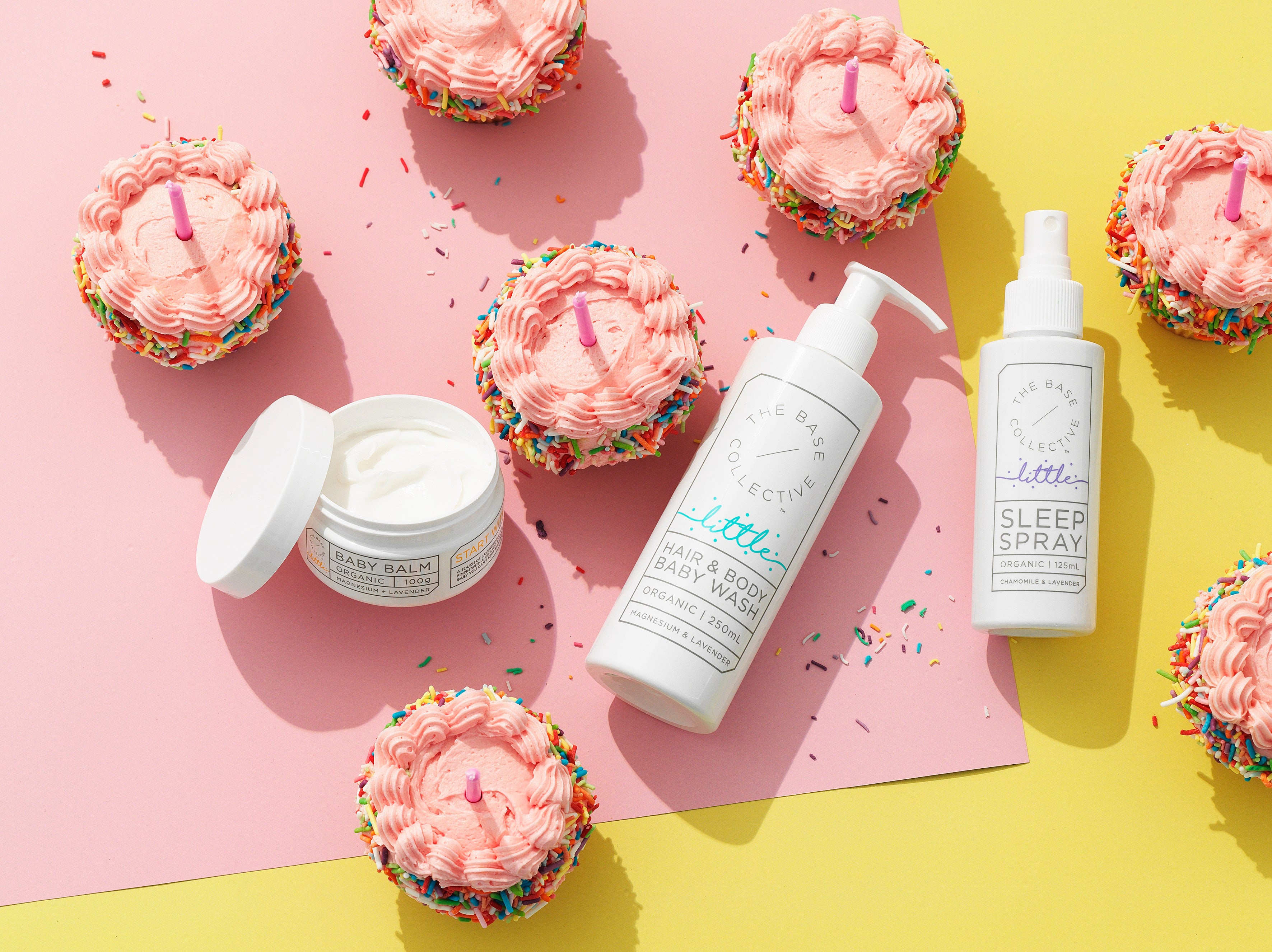 Magnesium for kids: The perfect bedtime routine for your little one is as easy as 1, 2, 3.
Magnesium for sleep is the ideal way to promote healthy routines to soothe and calm your little one so they're ready for a full and restful sleep. If you're working on getting your baby or child to settle better at night-time, developing a positive bedtime routine will help.
Our Little Range is formulated with natural and organically derived ingredients to care for your child's skin and is scented with Lavender essential oil and Chamomile extract to aid relaxation. Even better, you'll get some of the benefits as well!
Begin the routine with Little by TBC Magnesium & Lavender Body Wash – a gentle but thorough wash that won't dry baby's skin. Instead, it gently comforts from head to toe. It can be used in either the bath or shower and apply directly to skin or hair to wash off the day. 
Little by TBC Magnesium & Lavender Baby Balm is a nourishing cream designed especially for delicate skin. It is perfect as an all-over body moisturiser to keep skin supple and smooth, and the Lavender scent is ideal for a calming routine. Apply after a warm bath or shower. We encourage it to be used as part of a daily massage to help with digestion, circulation and general discomfort, and in turn encourage baby to relax even further!
Finish off the bedtime routine with a spritz of Little by TBC Children's Sleep Pillow Spray. The lightweight calming spray does not include Magnesium, but instead contains Chamomile for its relaxing properties. Apply to pillow before putting bub to bed for a restful slumber.
A baby's skin is as much as five times thinner than adults, so choosing products that are gentle and free from harmful chemicals is important from birth and beyond! Our naturally derived range is free from chemicals including parabens, phenoxyethanol, phthalates, sulphates and synthetics and instead, uses essential oils that naturally create a barrier on the skin's surface to help prevent skin conditions. We are also vegan-friendly and cruelty-free!
We're on a mission to weave
magnesium
Into every busy womans world! Why you ask? Because this little powerhouse mineral is involved in over 300 processes in our bodies and most of us are not getting enough, achy butt from Pilates, waking up overnight? We've developed multiple ways for you to weave this mineral into your world. If you do ONE thing for yourself Make It Magnesium.
WHAT DO YOU NEED RIGHT NOW?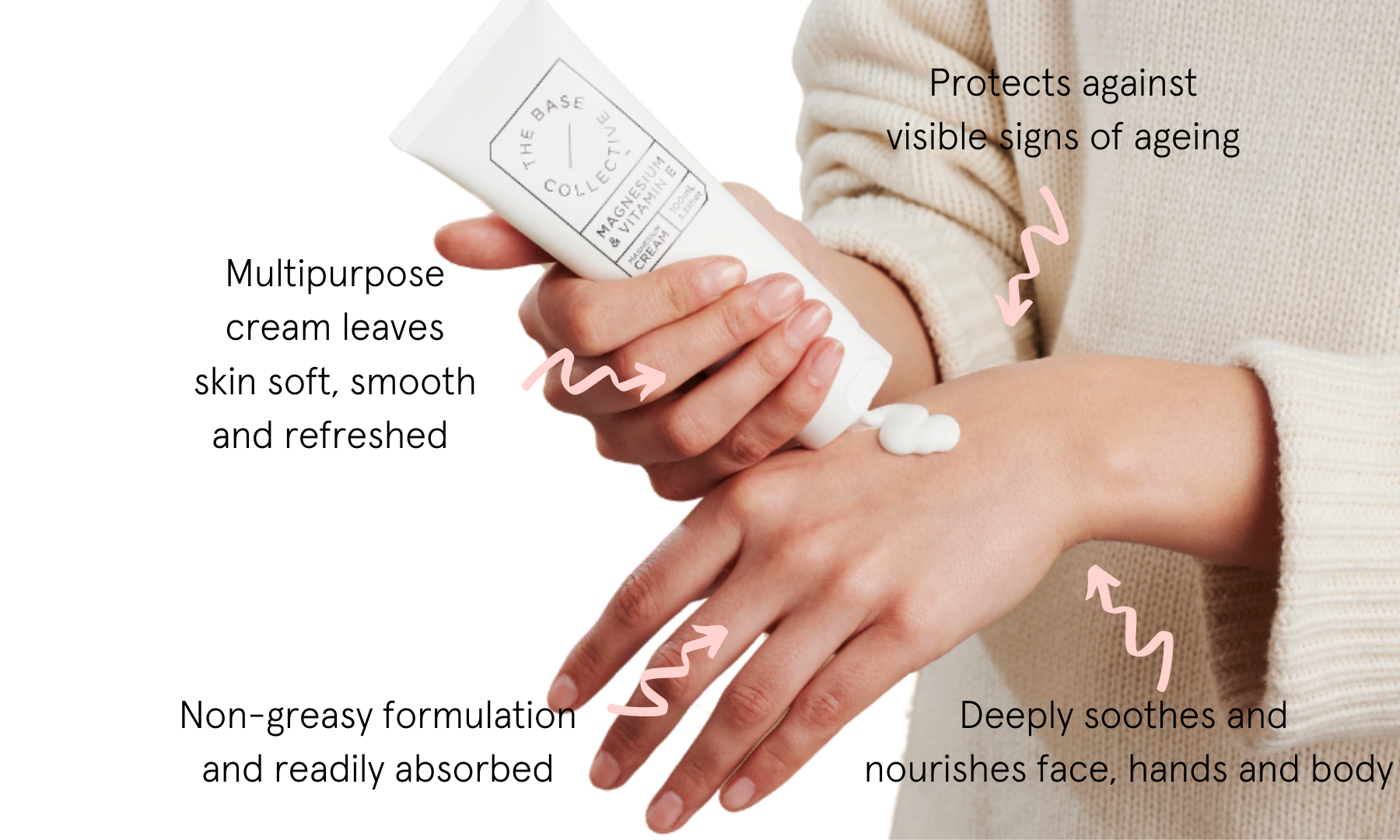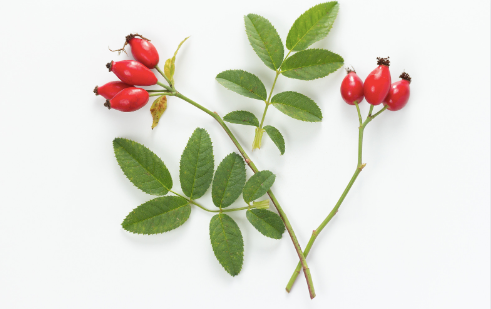 Rosehip for skin: All the benefits
Rosehip: Benefits for skin health Why do we use Rosehip extract in our award-winning skincare?  1. Fatty acids deeply nourish and hydrate for soft, supple skin 2. Non-greasy and readily absorbed ...
Read more