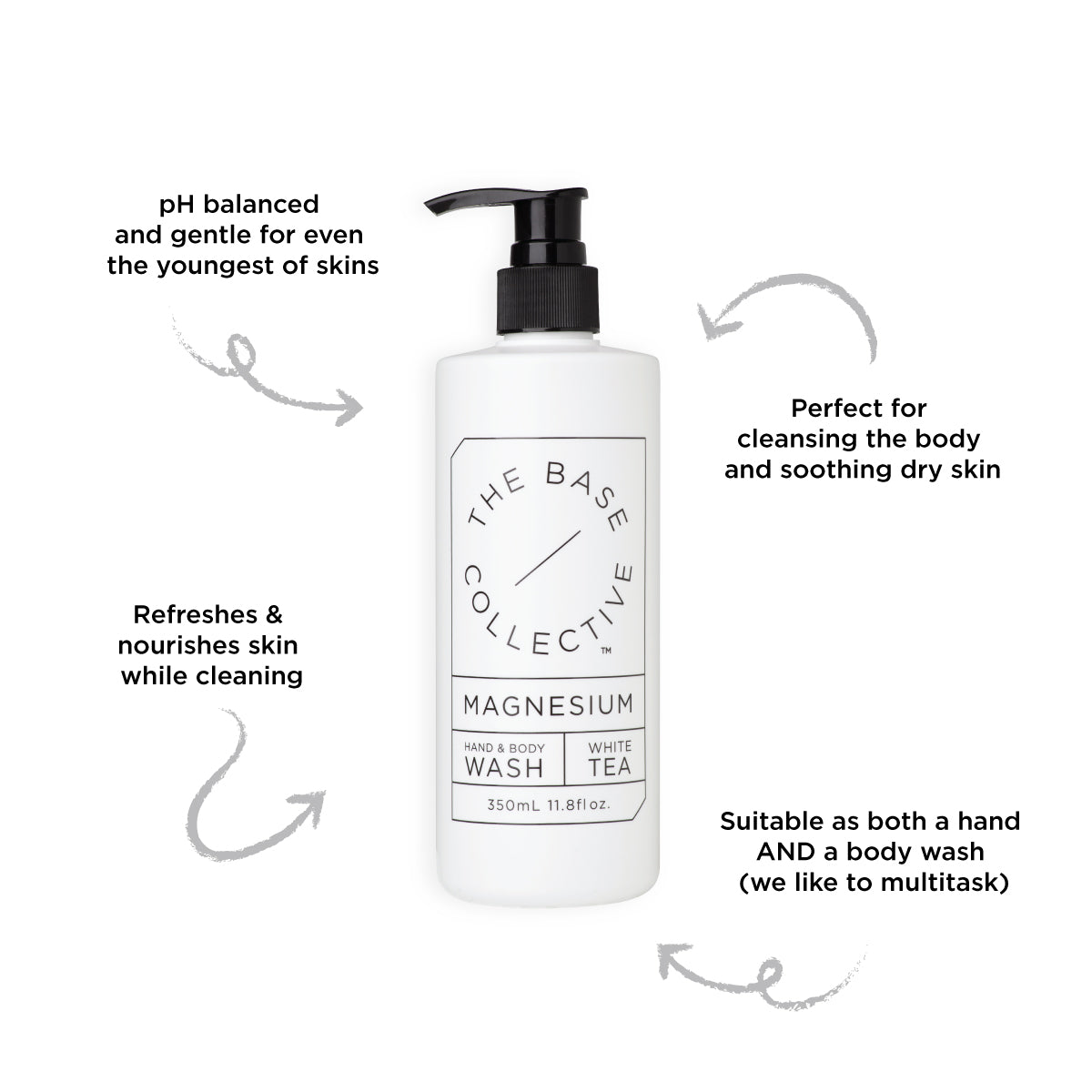 Magnesium for skin rashes - everything you need to know
Magnesium is involved in over 300 processes in our bodies, everything from muscle function to regulating your mood and blood glucose control. What a lot of people don't realise is that Magnesium is also involved in skin health. 
With the skin being the largest organ of our body it makes sense that if you are lacking in this important mineral the condition and wellness of our skin will start to suffer - think everything from dryness, acne along with premature ageing. Given this mineral is involved in so many processes in our bodies it's easy to understand why the skin may be the last organ to get its fair share of Magnesium from the food and supplements you take.
The International Journal of Dermatology published an article showing that 'bathing in a magnesium rich Dead Sea salt solution improves skin barrier function, enhances skin hydration, and reduces inflammation in atopic dry skin'. 
Whilst bathing in our pure Magnesium Chloride flakes from the Dead Sea for 20 minutes is the ultimate way to feed your skin Magnesium this is not always possible in our day to day busy lives.
Not to worry,  incorporating our Magnesium Skincare into your daily routine is an easy way to feed your skin the mineral it needs to function at its best. Hello strong healthy skin!
Our award winning Magnesium & White Tea wash combines the power of Magnesium from the Dead Sea with gentle and nourishing ingredients such as Aloe Vera Juice, Sunflower Oil and White Tea extract which is proving to be a saviour for many with dry, red, itchy and irritated skin to use easily on a daily basis.
Not all Magnesium products are created equal! It's important to read the ingredients labels and choose products for your skin that don't contain known irritants such as phenoxyethanol, SLS, parabens or mineral oils that will clog the pores. Please know we are proud to manufacturer with these known irritants and are proudly Australian made and owned, dairy free and vegan friendly. 
We're on a mission to weave
magnesium
Into every busy womans world! Why you ask? Because this little powerhouse mineral is involved in over 300 processes in our bodies and most of us are not getting enough, achy butt from Pilates, waking up overnight? We've developed multiple ways for you to weave this mineral into your world. If you do ONE thing for yourself Make It Magnesium.
WHAT DO YOU NEED RIGHT NOW?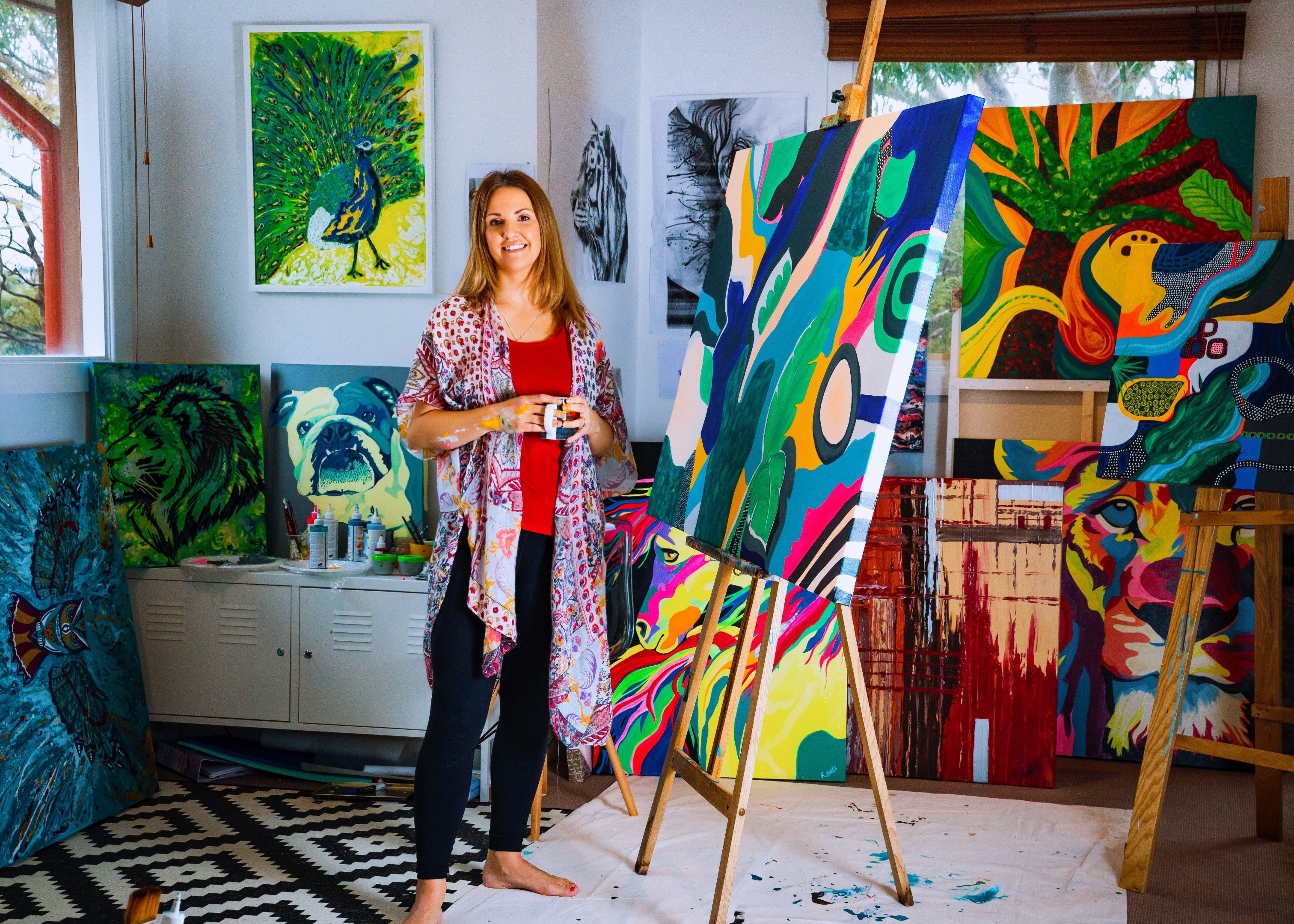 This year, our spectacular Christmas packaging has been designed exclusively for us by the very talented local artist Kerry Evitts. This vibrant piece is included in Kerry's 2020 collection, which ...
Read more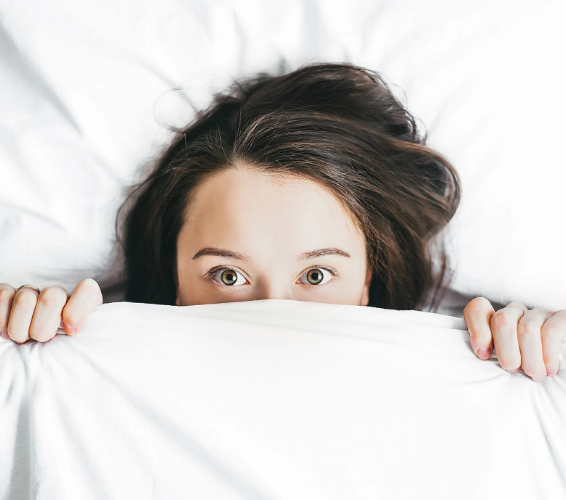 How to wake up feeling energised
Okay, we're the first to admit that sometimes there's nothing worse than waking up and having to drag yourself out of bed every morning. We fully envy those who can bound out of bed seemingly with...
Read more