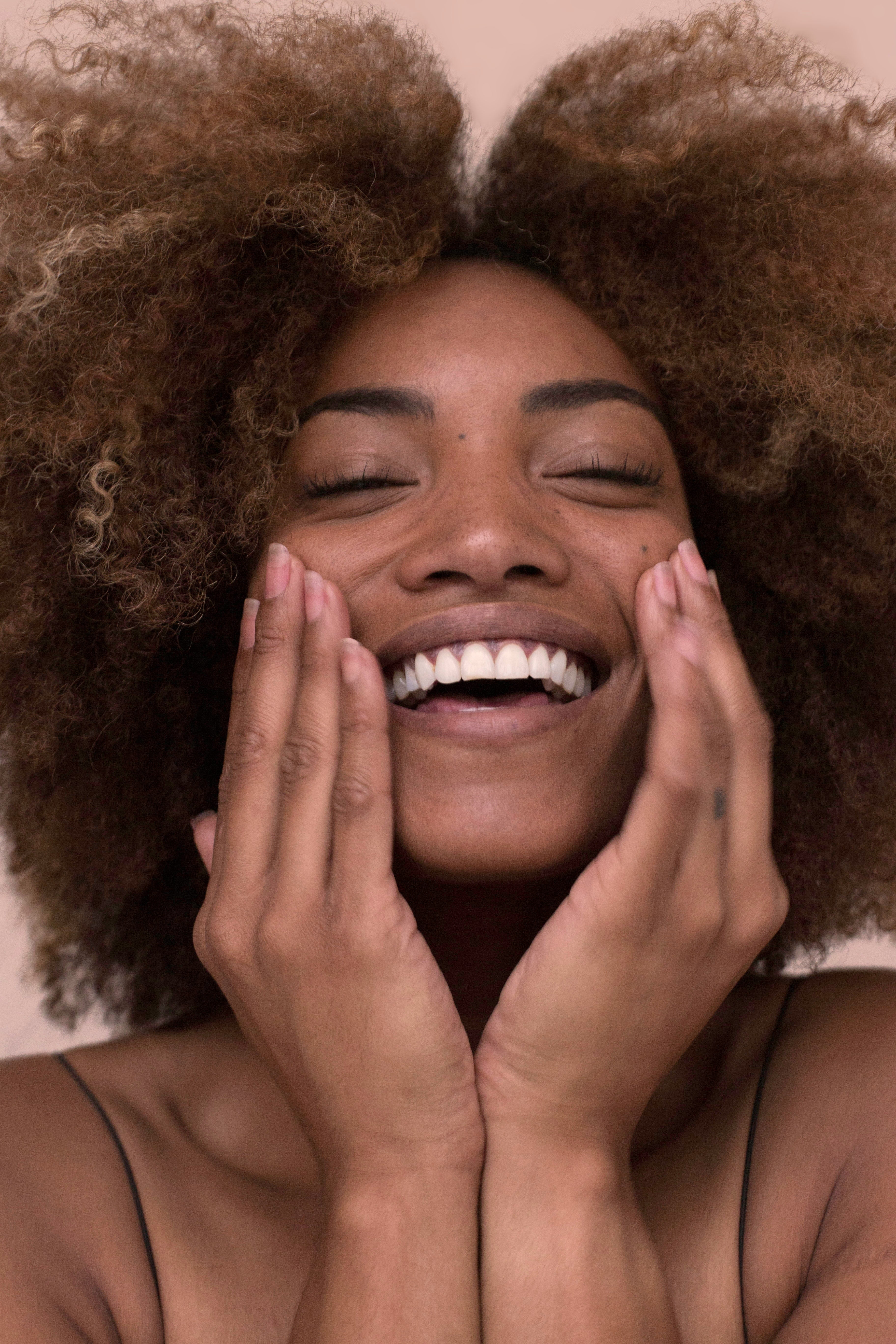 Magnesium skincare benefits
You may have read about how Magnesium can help your body - whether it be to manage pain, help muscle recovery, get a better nights sleep or ward off a headache.
But Magnesium has another amazing function and the role it plays has been severely underrated.
What are we talking about? Your skin. The largest organ in (on?!) your body. 
The most recent statistics show some Australians are not meeting the daily dietary intake requirements to maintain adequate Magnesium levels and some estimates show that up to 75% of the population are Magnesium deficient.
We totally believe this little guy deserves a bigger role in your daily skincare routine, considering it's got the power to even out skin tone while reducing inflammation and breakouts!
So, what exactly can Magnesium do for you?
Reduces early onset of premature ageing, including fine lines, wrinkles and pigmentation
Reduces the severity of breakouts, calming and reducing inflammation
Maintains moisture levels within the skin reducing the likelihood of dry, patchy skin
Maintain elasticity of the skin, for a softer, plumper complexion
Relaxes and refreshes skin
Magnesium is readily absorbed via the skin so by adding it to our skincare range, we're making sure it lands exactly where it is needed.
Whether you're just starting out with basics or a full-blown skincare scientist, The Base Collective is simple enough to fit in with any daily routine.
How to use The Base Collective range to support skin health. 
Our Magnesium & White Tea Wash is gentle enough to use as a face wash. pH balanced, it won't strip your skin of essential oils or encourage excess sebum production. Perfect for refreshing the body and soothing dry skin, it will leave you with soft and rejuvenated skin that isn't covered in chemicals. 
Our Magnesium & Vitamin E Cream is our most luxurious cream yet. The deeply hydrating blend of Magnesium and Vitamin E is designed to ensure your skin remains soft, supple and plump. Shea Butter soaks into the skin to seal in moisture, while fatty acids from Cocoa Butter will deeply nourish. And the best part? Vitamin E protects visible signs of ageing leaving you with younger, fresher and firmer-looking skin.

Our Magnesium Oil is our most iconic product. Formulated with highly concentrated Magnesium proven to assist skin repair, this is a must-have addition to your daily routine. Not only will it replenish moisture levels and restore a glowing complexion, but you can also expect some seriously smooth and refreshed skin. The oil absorbs effortlessly, with a non-greasy finish.
Carly and Cass x
We're on a mission to weave
magnesium
Into every busy womans world! Why you ask? Because this little powerhouse mineral is involved in over 300 processes in our bodies and most of us are not getting enough, achy butt from Pilates, waking up overnight? We've developed multiple ways for you to weave this mineral into your world. If you do ONE thing for yourself Make It Magnesium.
WHAT DO YOU NEED RIGHT NOW?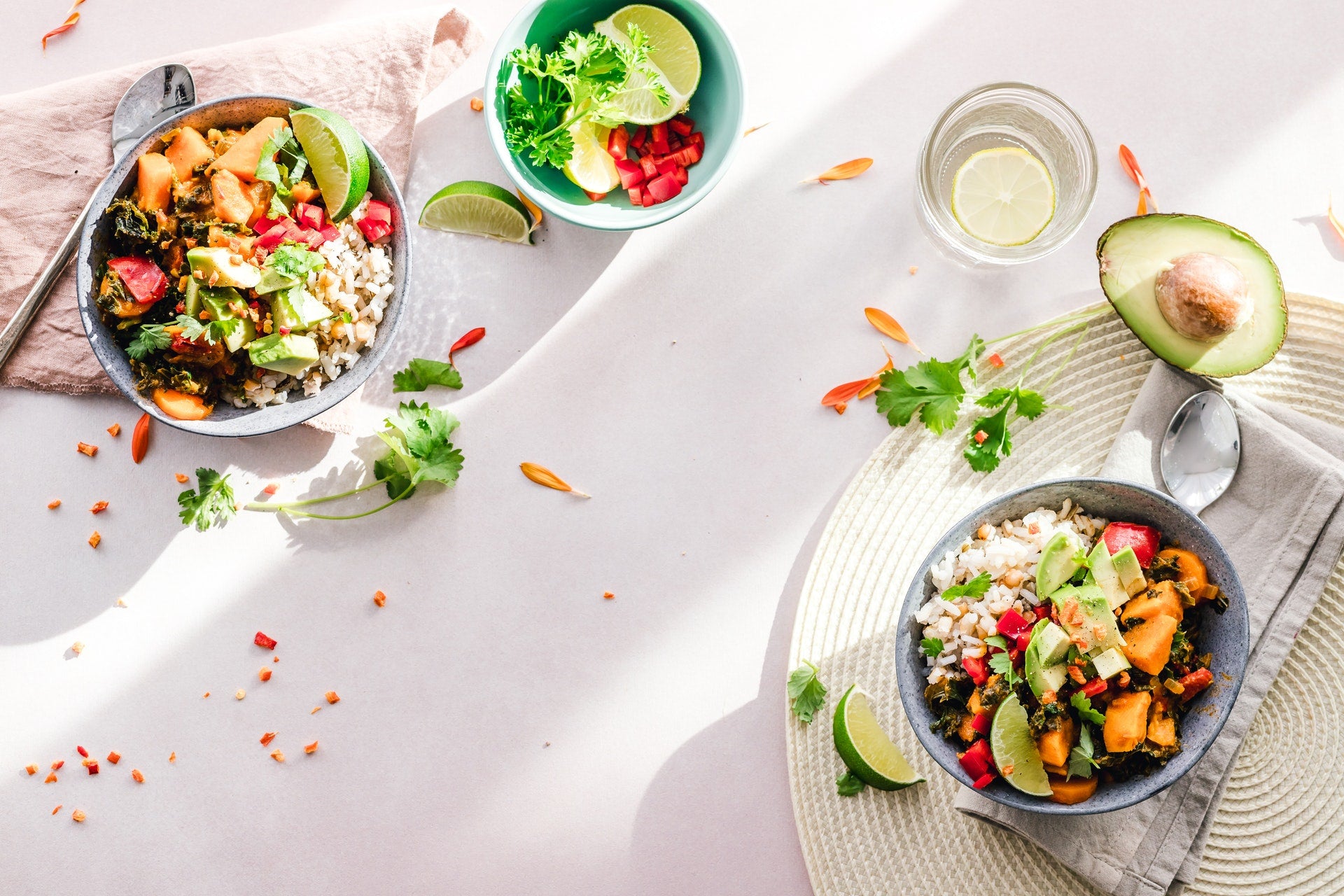 To give winter an official send-off, we thought we'd share some of our favourite Magnesium-rich recipes from Crotter Crunch that are perfect to welcome the lighter spring evenings.
Read more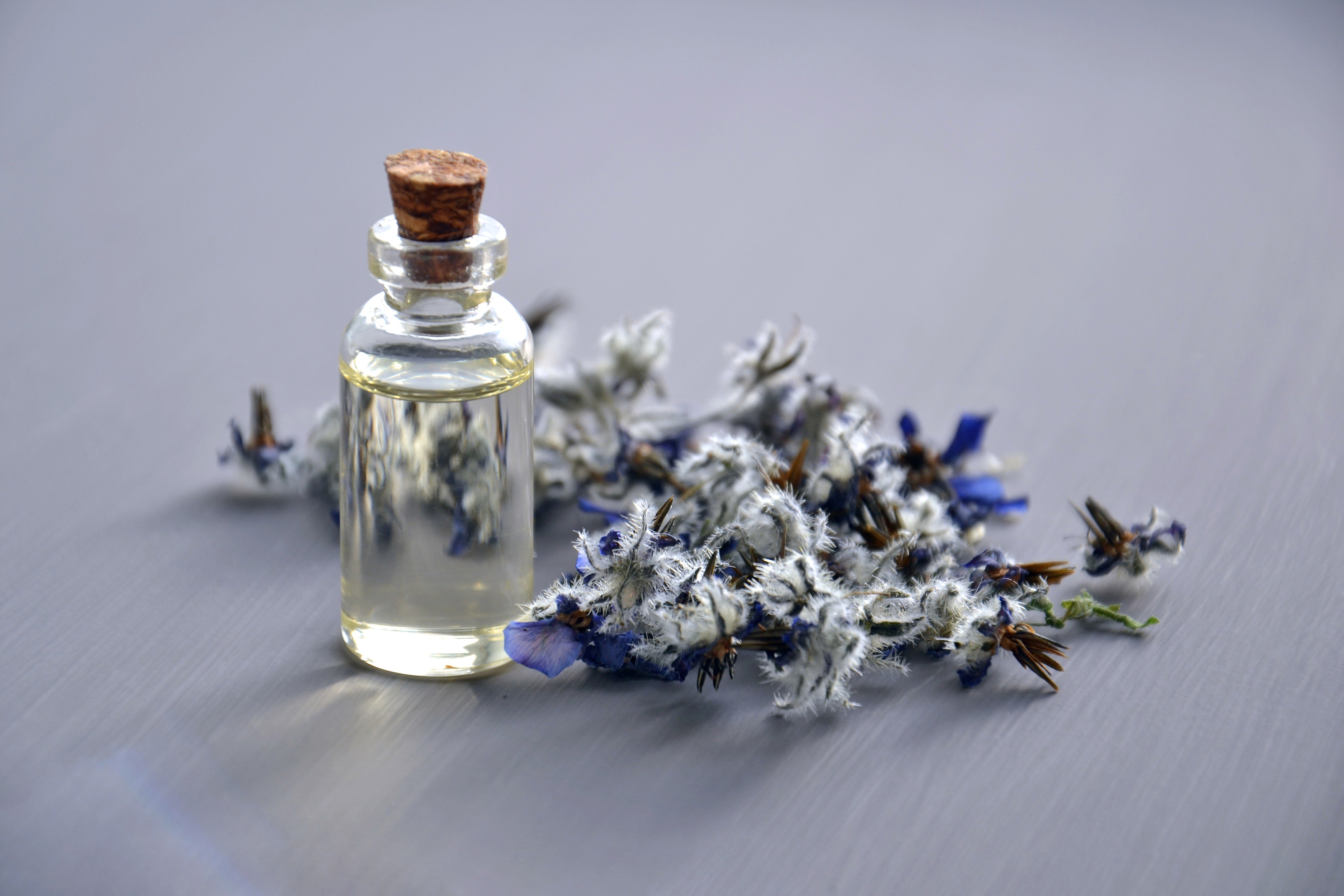 So what exactly are essential oils, what are they used for and why would we use them?
Read more