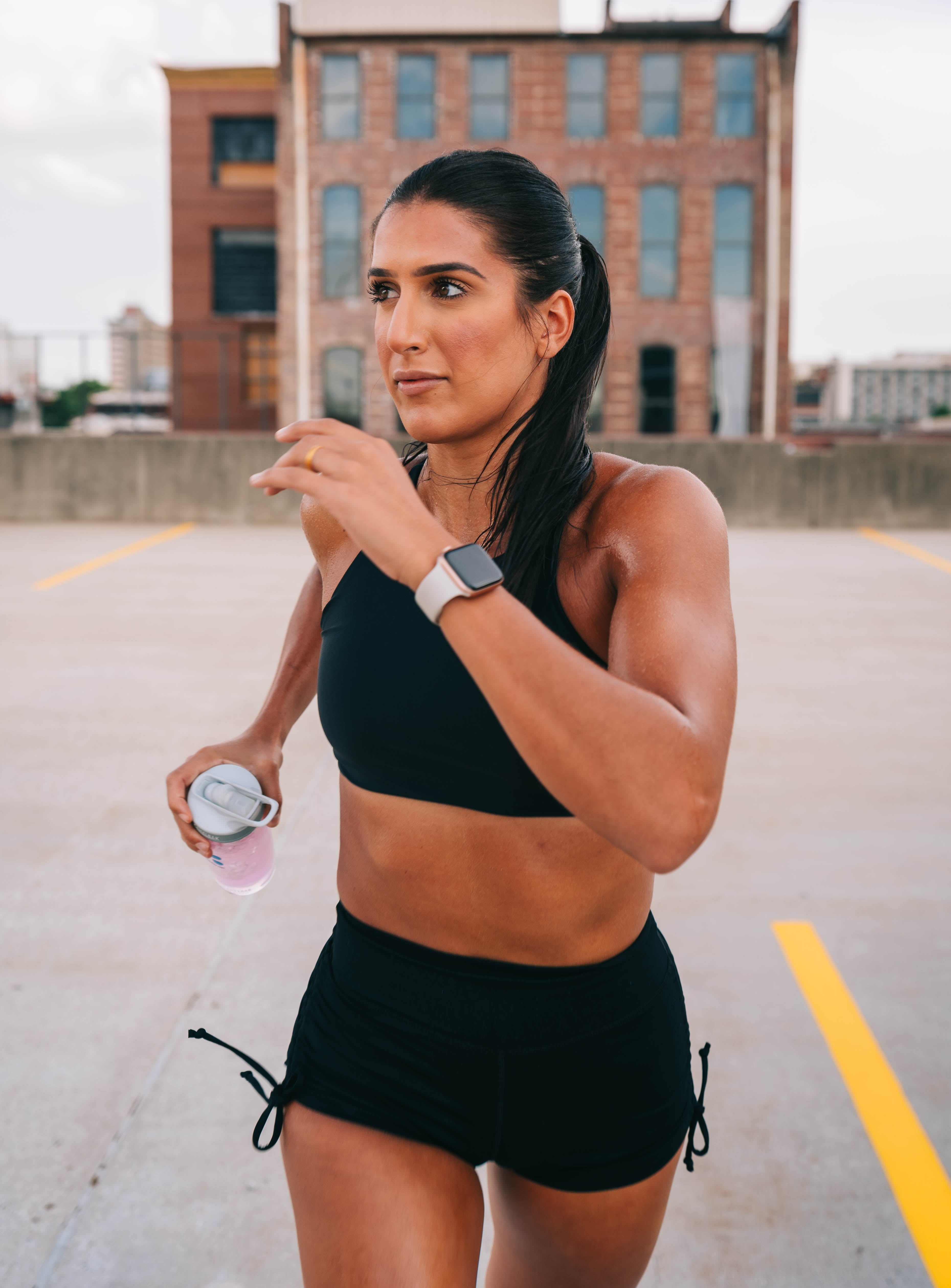 Our 0-5K Run Training Plan
We're bringing in the New Year with 5 days of recipes, workouts, meditations and wellness tips to help you be your healthiest, happiest and best self this 2023.
Ever wanted to be a runner? Try out our 6 week 0-5km training plan and feel fit & healthy while working towards that 5km running goal. (It's actually not as hard as you think!)

And when those muscles are feeling tired and heavy, a couple of sprays of The Base Collective Magnesium Oil Spray will work wonders in relieving tightness and pain.
We're on a mission to weave
magnesium
Into every busy womans world! Why you ask? Because this little powerhouse mineral is involved in over 300 processes in our bodies and most of us are not getting enough, achy butt from Pilates, waking up overnight? We've developed multiple ways for you to weave this mineral into your world. If you do ONE thing for yourself Make It Magnesium.
WHAT DO YOU NEED RIGHT NOW?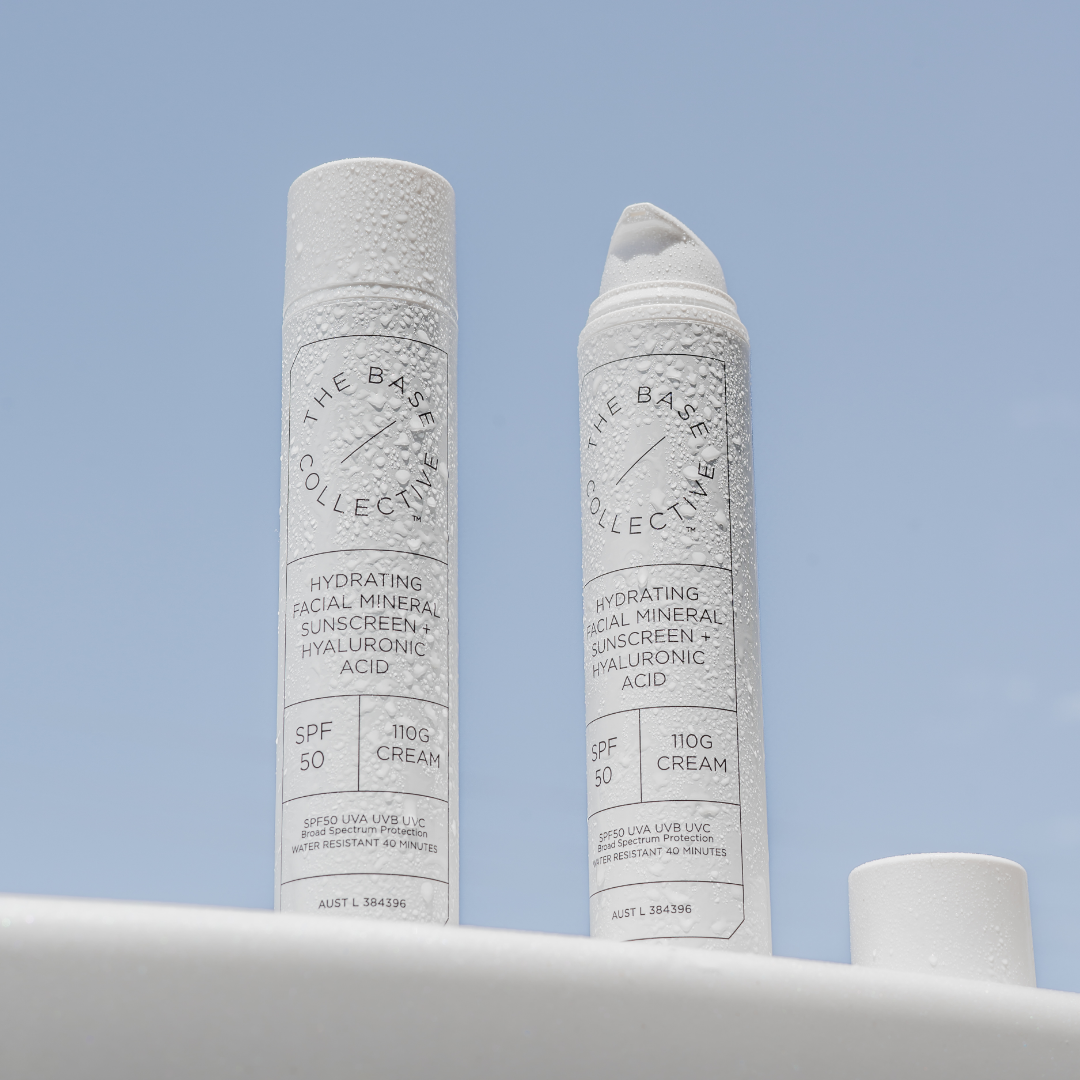 3 Tips To Protect Your Skin This Summer
Summer is a time for beach days, outdoor adventures, and basking in the warm Australian sun. While these activities bring joy and relaxation, they also expose your skin to harmful UV rays that can ...
Read more