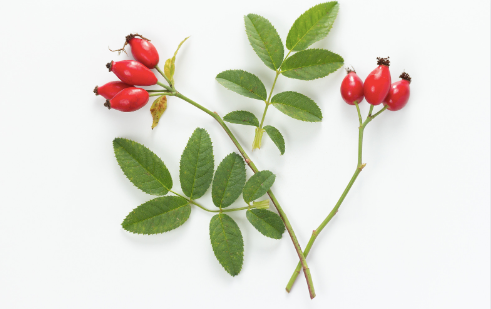 Rosehip for skin: All the benefits
Rosehip: Benefits for skin health
Why do we use

Rosehip extract 

in our award-winning skincare?

 

1. Fatty acids deeply nourish and hydrate for soft, supple skin

2. Non-greasy and readily absorbed to increase overall moisture levels

3. Aids skin regeneration process to boost skin elasticity and radiance

 

We've popped into our Magnesium & White Tea Wash and Beauty Sleep Wash with Magnesium and Lavender - it has the same benefits on your body as it does on your face! That's right, we like to multi-task.

Combined with other natural and organic ingredients such as Magnesium, Aloe Vera juice and White Tea extract, it really makes for an award-winning combination. Literally. 
We're on a mission to weave
magnesium
Into every busy womans world! Why you ask? Because this little powerhouse mineral is involved in over 300 processes in our bodies and most of us are not getting enough, achy butt from Pilates, waking up overnight? We've developed multiple ways for you to weave this mineral into your world. If you do ONE thing for yourself Make It Magnesium.
WHAT DO YOU NEED RIGHT NOW?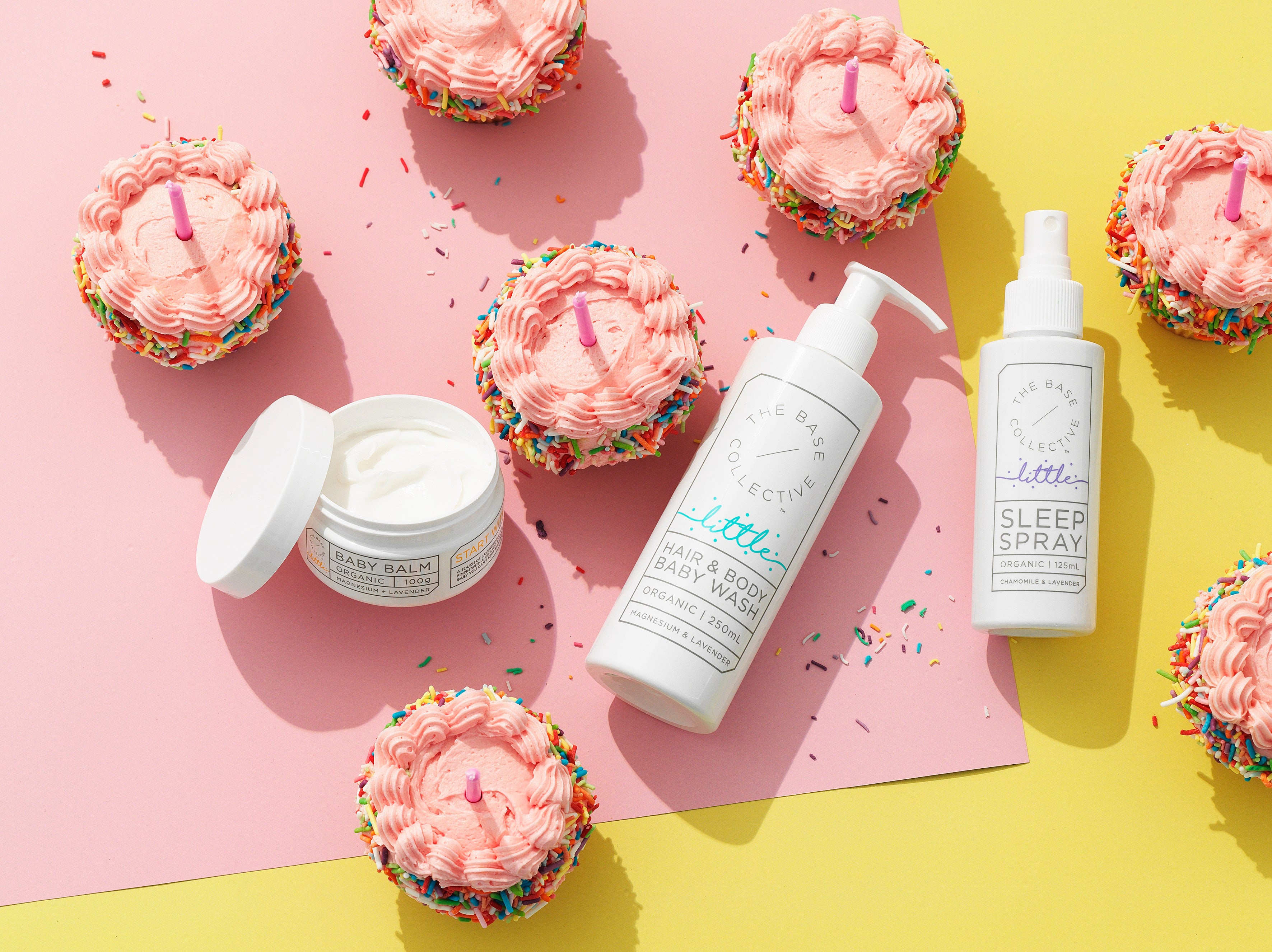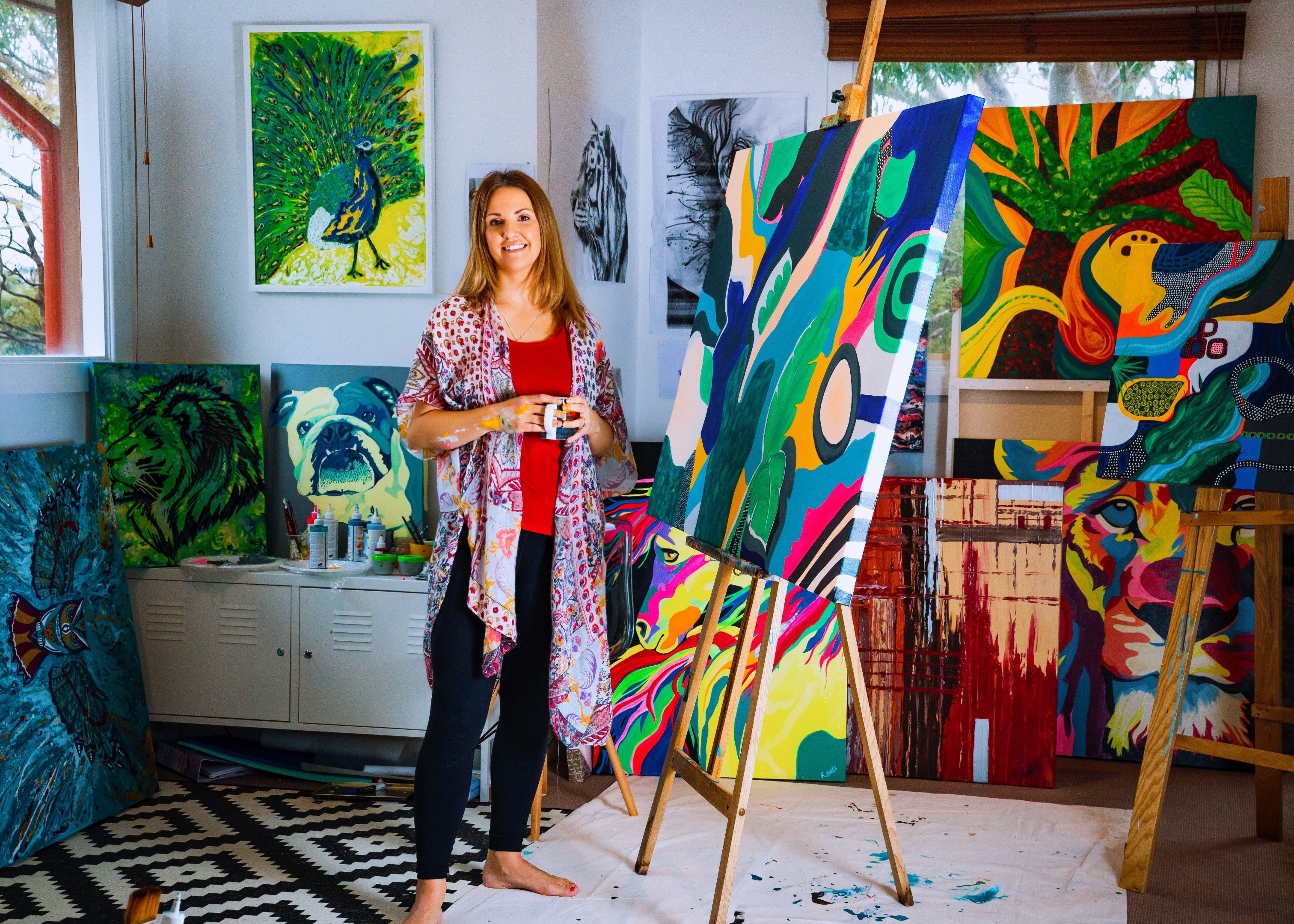 This year, our spectacular Christmas packaging has been designed exclusively for us by the very talented local artist Kerry Evitts. This vibrant piece is included in Kerry's 2020 collection, which ...
Read more