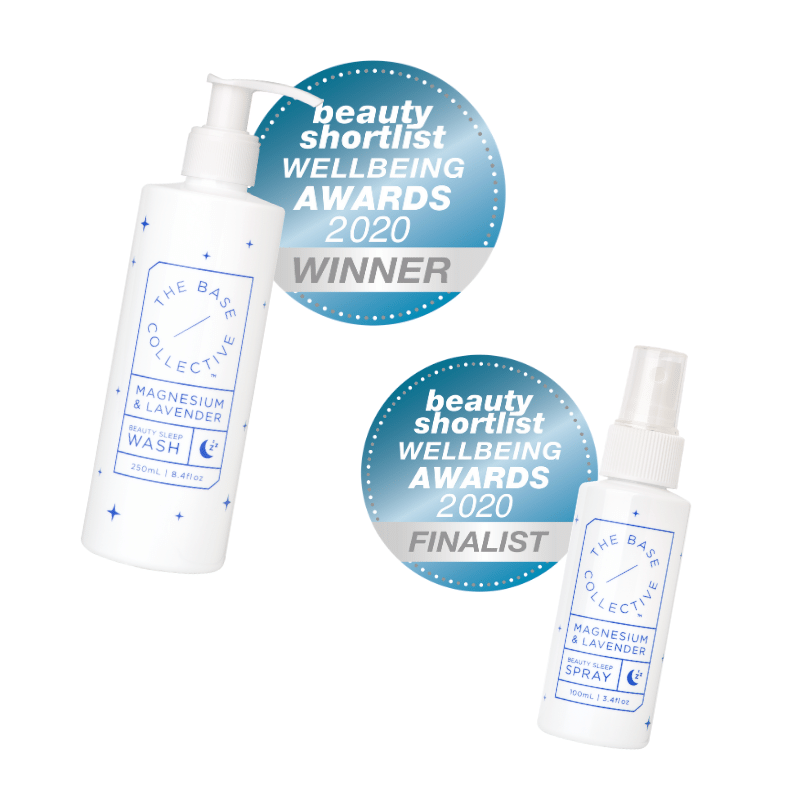 Say hello to our award-winning products...
We are absolutely delighted to announce that we recently took out the title for Best Sleep Product (Shower) with our Beauty Sleep Wash in the 2020 Beauty Shortlist Wellbeing Awards, and our Beauty Sleep Spray finished as a finalist in the Best Beauty Sleep Product category.
The soothing blend of Magnesium & Lavender in our products helps to promote relaxation ensuring you wake up refreshed and bright.
A lack of sleep can bring dryness, irritation and inflammation to your skin, but our Beauty Sleep products are here to ensure you achieve the restful and restorative sleep your body needs.
Begin your bedtime routine and soak away the day with our refreshing and pH balanced Beauty Sleep Wash. The body cleanser will enrich your skin and leave it feeling rejuvenated, soft and smooth. Next, apply two to three spritzes of the Beauty Sleep Spray to your stomach or soles of your feet. The formulation will soothe and hydrate, while the delicious scent will leave your mind comforted and ready to slip into dreamland. The oil absorbs effortlessly, with a non-greasy finish.
We are proud to have been able to formulate without sulphates, paragons, mineral oils and are one of the few brands who DON'T use Phenoxyethanol which can lead to dry and irritated skin.
Vegan, suitable for sensitive skin and cruelty-free… you're welcome!
2020 marks the second year for the popular Beauty Shortlist Wellbeing Awards, launched to showcase and spotlight the best ethical brands and products in the natural health space.

We're on a mission to weave
magnesium
Into every busy womans world! Why you ask? Because this little powerhouse mineral is involved in over 300 processes in our bodies and most of us are not getting enough, achy butt from Pilates, waking up overnight? We've developed multiple ways for you to weave this mineral into your world. If you do ONE thing for yourself Make It Magnesium.
WHAT DO YOU NEED RIGHT NOW?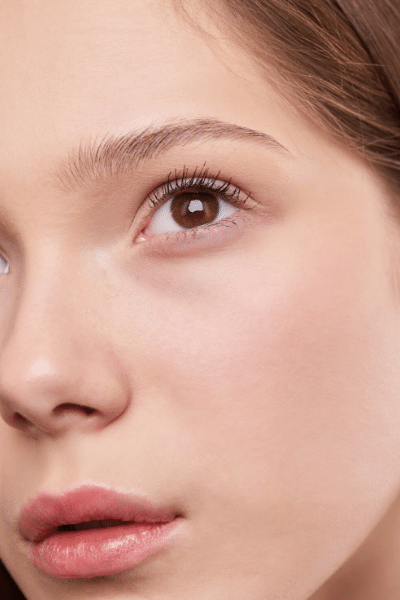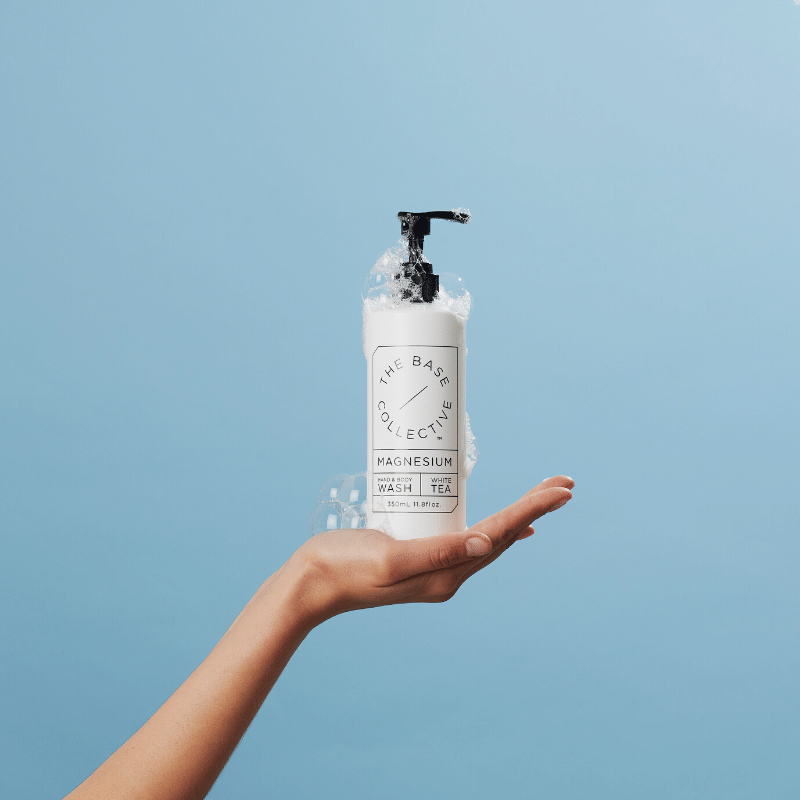 Research shows handwashing significantly helps to prevent illness and the spread of infection, and your technique is important!
Read more