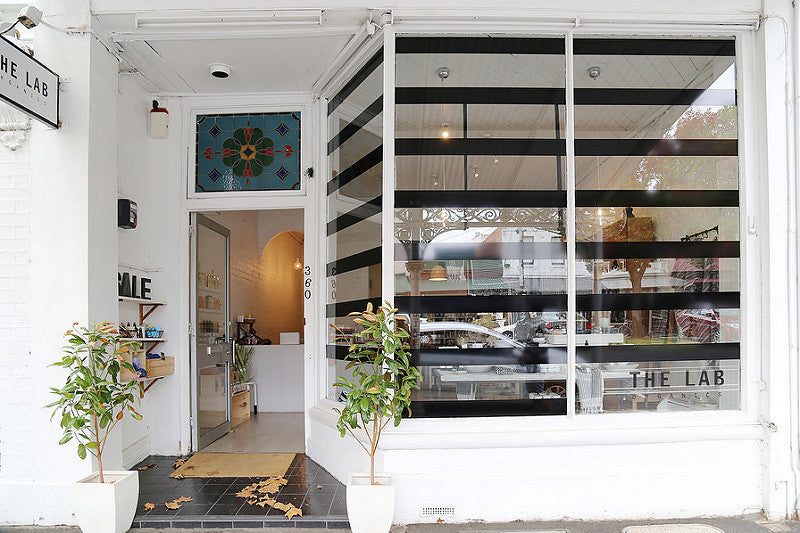 Stockist Spotlight: The Lab Organics
We've been very lucky to have some amazing businesses want to stock our products, and going forward we are going to start shining a blog related spotlight on them!  
To kick us off we have the fabulous Jo Jackson, owner of  The Lab Organics.
Tell us a little about you and your business.
 We opened our Carlton North Store in 2011 and our website launched in 2013.
I worked as a buyer for large Australian retailer for 10 + years, I was always passionate about natural & organic products and wanted to create an environment women (and men) could come to to experience Luxury natural / organic cosmetics + lifestyle products away from the local health food store.
What is your favourite thing about running The Lab Organics?
I love we help people to find a passion and appreciate natural/organics products. Seeing the results good skincare and honest advise can make. Building amazing relationships and friendships. I especially love hearing when customers come in and say " I love this shop" and " I always get side-tracked when I'm in here" it really fills my soul…
Are you online or do you have a retail store?
Both!!
Our store is located at 360 Rathdowne Street North Carlton - VIC or you can shop online at www.thelaborganics.com.au
You can also find us on instagram at @thelaborganics
Do you specialize in organic or natural products?
Sure Do!!
What is your favourite The Base Collective product?
Magnesium oil – bathroom staple.
Images via The Weekly Review
We're on a mission to weave
magnesium
Into every busy womans world! Why you ask? Because this little powerhouse mineral is involved in over 300 processes in our bodies and most of us are not getting enough, achy butt from Pilates, waking up overnight? We've developed multiple ways for you to weave this mineral into your world. If you do ONE thing for yourself Make It Magnesium.
WHAT DO YOU NEED RIGHT NOW?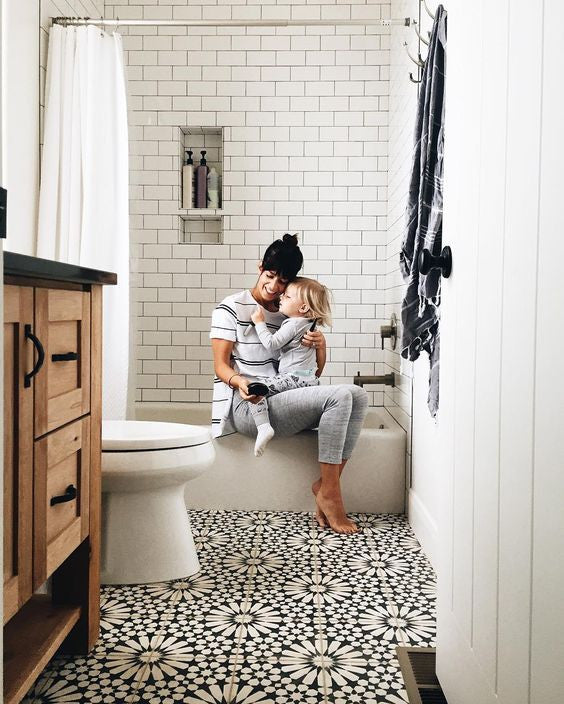 bathroom trends 2017
If you're as interior obsessed as we are, you'll understand the excitement (and occasional stress) brought on when you consider redecorating your home. When it comes to designing living spaces, the...
Read more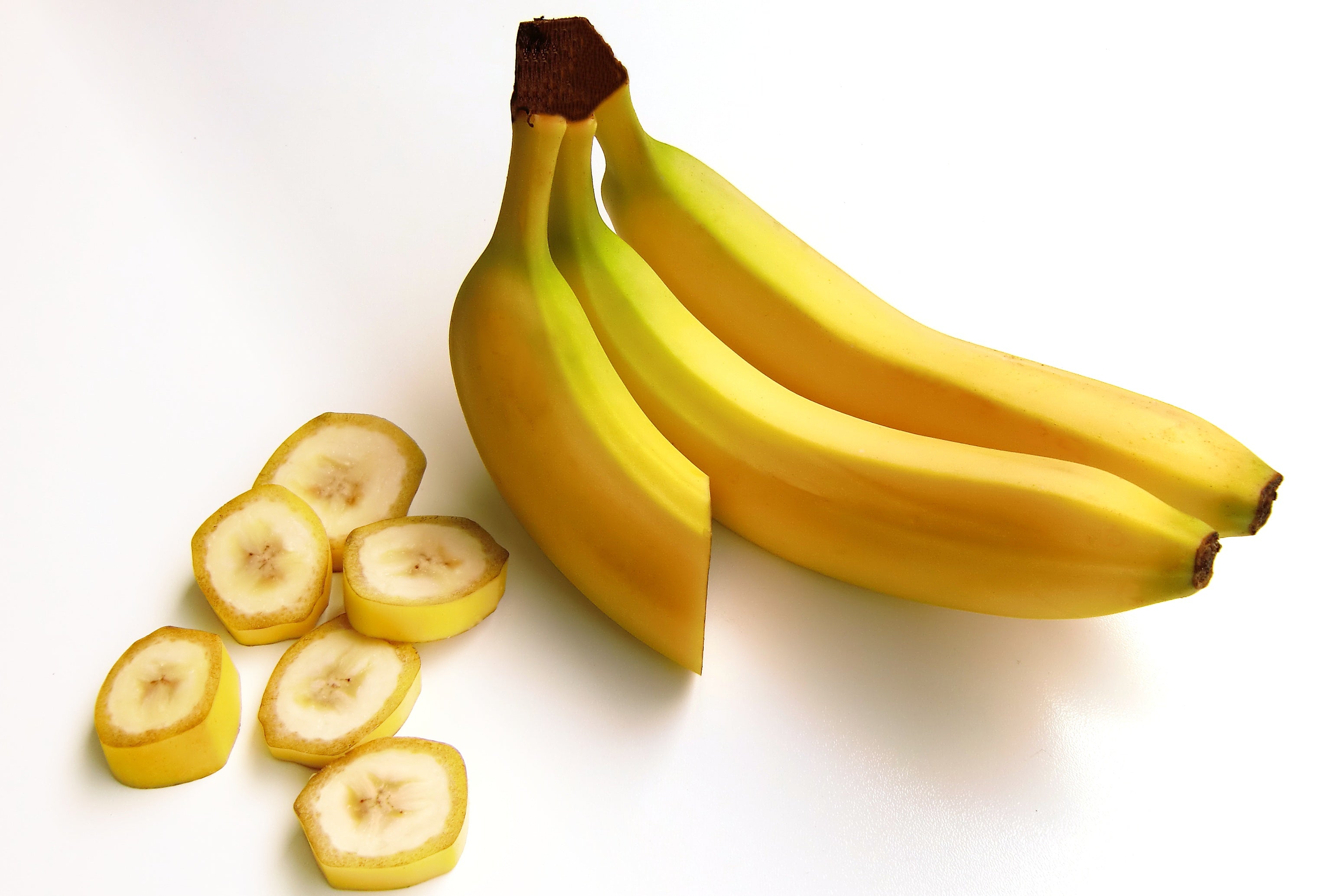 Weekend Fave: Healthy Banana Pancakes
There aren't many people who can resist the temptation of a pancake. And while they are usually reserved for the naughty list, Jess from  @The_Nutrient _Effect swears by this healthy version to giv...
Read more