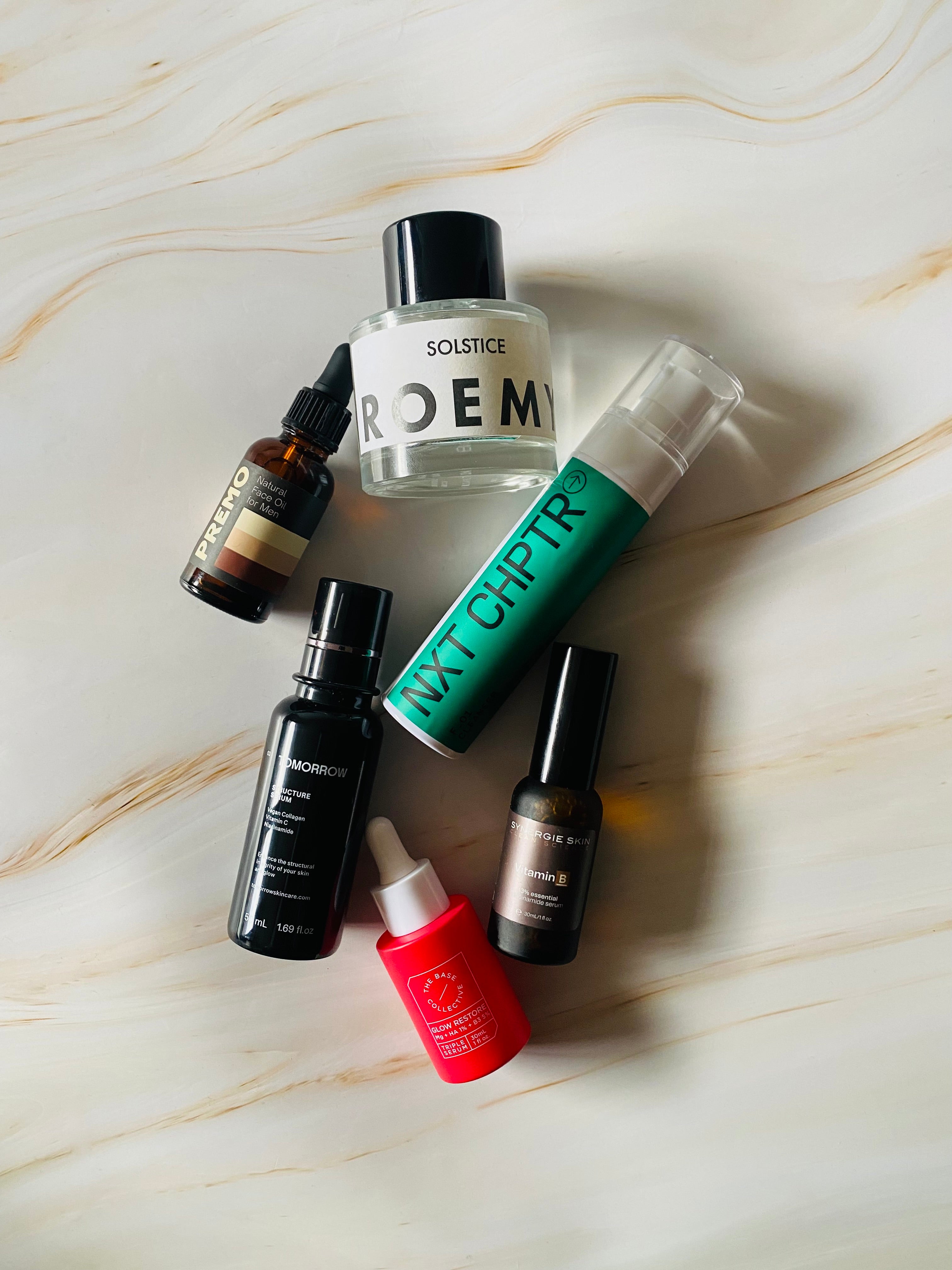 The Australian Beauty Brands Currently On My Radar by The Skincare Obsessive
This blog was written by the wonderful Simon from
The Skincare Obsessive
. You can see the original blog
here
.
ROEMY:
ROEMY
is a Melbourne-based fragrance brand that I actually discovered through an Instagram ad, and boy am I glad that I did. I started out with their 
Discovery Set
which contains 5 x 3ml fragrance vials of their current five fragrances, I can honestly say that I liked all of them and as someone who has tried a lot of fragrances over the years, these are very different and unique.
The brand also has very strong values when it comes to sustainability and using high-quality natural ingredients where possible which is something that has been very important to me as of late, I personally own a few of their scents
[No.6, Resort and Solstice]
and am looking at incorporating more of their scents into my collection. 
I am really excited to see what the brand does next as I am sure it will be something that I love.


Product Recommendations:
Edition 1 Discovery Set,
No.6,
Resort,
Solstice.
 *Tomorrow Skincare:
I was lucky enough to meet the founder of this brand and being a new brand itself I was really impressed, everything from the packaging to the formulas to the fragrance of the products really interested me. I know that fragrance in skincare products can be a bit of a controversial topic but I personally like it and it doesn't ever affect my skin in any way, the scents of these products are just beautiful.
The products are really well thought out and make it easy to start incorporating them into your routine, right now there are four products in the range so it's a nicely edited selection consisting of a cleanser, toner, serum and moisturiser. I have been using the products for the last few months now and enjoy having them in my routine, excited to see what they come out with next. 


*NXT CHPTR:
 Being the beauty devotee that I am, I am always looking for what's new when it comes to beauty products, one of the brands I have recently been lucky enough to try is 
NXT CHPTR.
The range currently consists of three products, a cleanser, serum and moisturiser which can be either purchased as a set of three or purchased individually.
I like the idea of the range being edited meaning it's easy to either incorporate into your existing routine or if you are just starting out it's a great place to start. The products are all very effective and my skin has responded well to them, always such a joy seeing local to me brands doing so well.


Product Recommendation:
CHPTR 01 3-Step Routine.
*Premo Skincare:
 This brand is one of the newer brands to reach my beauty cupboard, they are starting the range off with a face oil that contains a blend of
Jojoba Oil, Macadamia Oil, Rosehip Oil, Primrose Oil
as well as 
Vitamin E.


As the weather is starting to cool down in Australia I will be looking at including more face oils into my routine, I have an oily-combination skin type but when it's colder out my skin definitely craves a hit of moisture. The thing I have learnt about incorporating a face oil into my routine is to not apply too much, normally 2-3 drops do the trick for my skin.
Product Recommendation:
Natural Face Oil For Men.
*The Base Collective:
 The Base Collective is an Australian brand that centres around
Magnesium
that goes into their products which range from body balms, body washes, face serums and so on. 
I like using their 
Magnesium Beauty Sleep Spray With Lavender
before bed and it helps to immediately calm me down and set me up for a good nights sleep.
One of the products I have been using lately is their 
Glow Restore Triple Serum
which is a bit of an all rounder as it contains ingredients that help to hydrate the skin, even out skin tone and calm and soothe the skin. As it's very cold at this moment in Melbourne I am incorporating as many nourishing products into my routine as possible and this has fit into my routine perfectly.


Product Recommendations:
Glow Restore Triple Serum,
Magnesium Beauty Sleep Spray With Lavender.
*Synergie Skin:
Synergie Skin
is a brand that has always been on my personal radar and over the years I have tried bits and pieces from the range, as of late I have been lucky enough to try and few serums from the range and have been very impressed with everything that I have tried.
I was recommended three serums based on my current skincare concerns which are blemishes and post-inflammatory pigmentation and all three serums have easily incorporated into my daily routine.
The thing I love about these serums is how active they are and how quickly I saw results in my skin, I love how lightweight they are and how quickly they absorb into my skin as I am someone who likes to layer my serums and these make it easy to do so.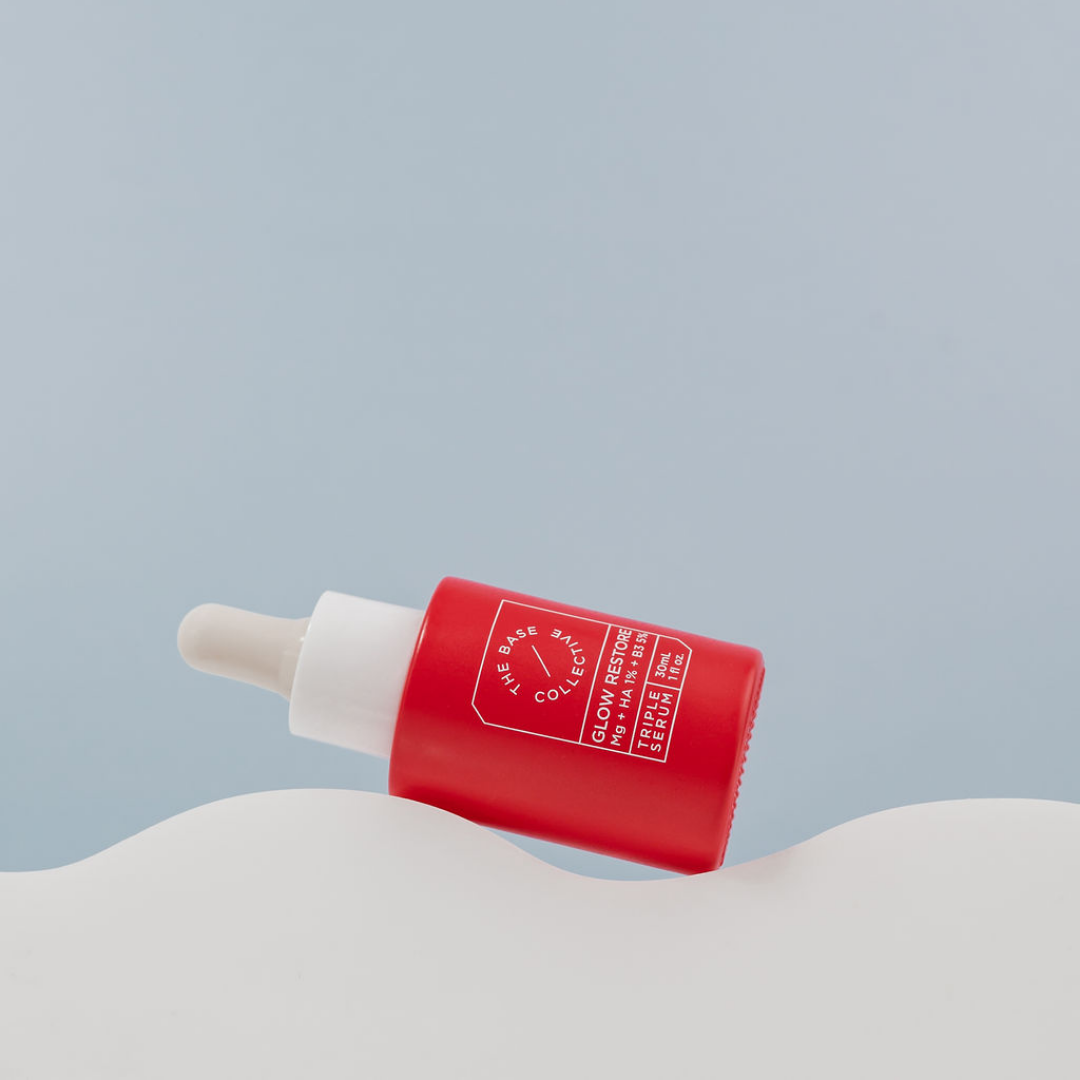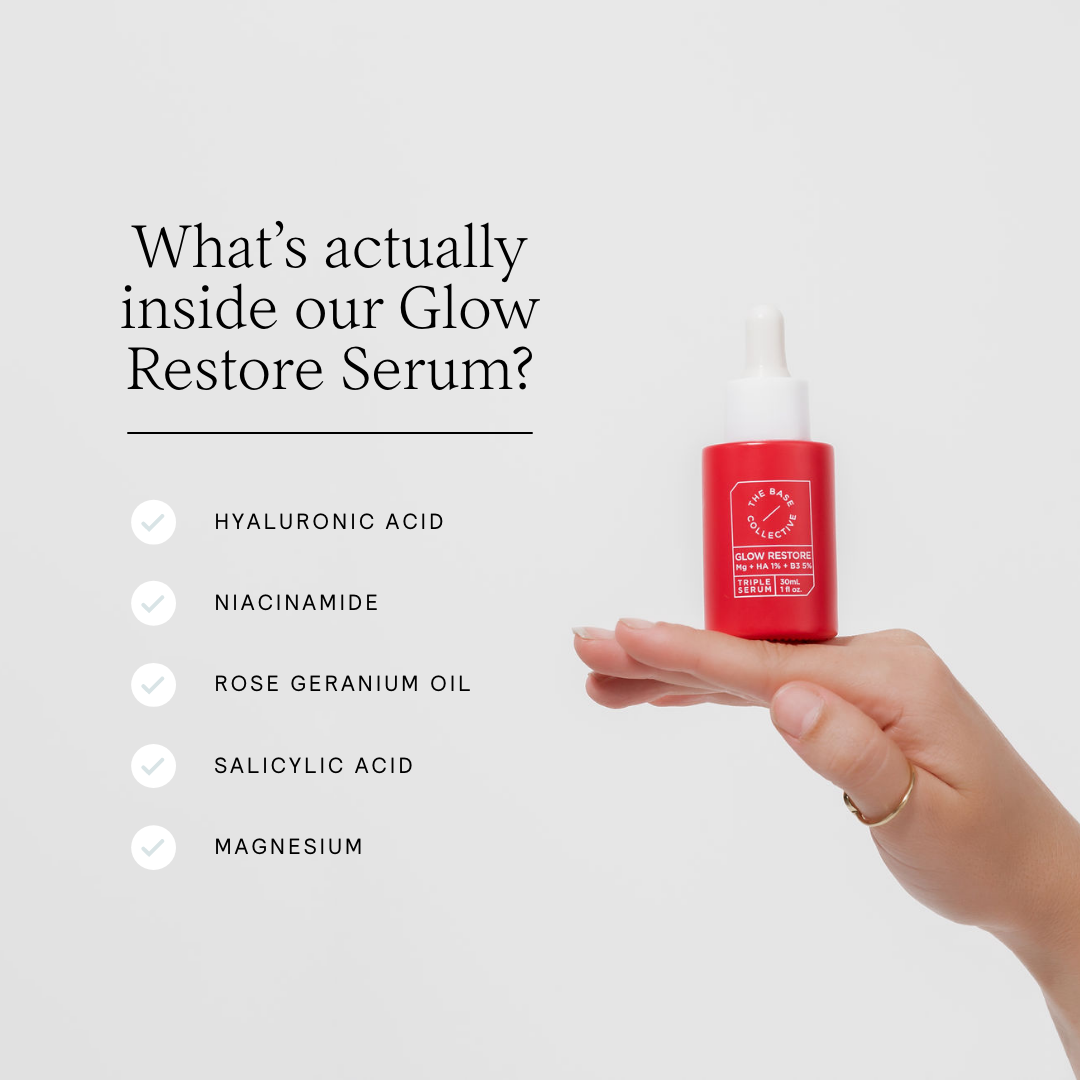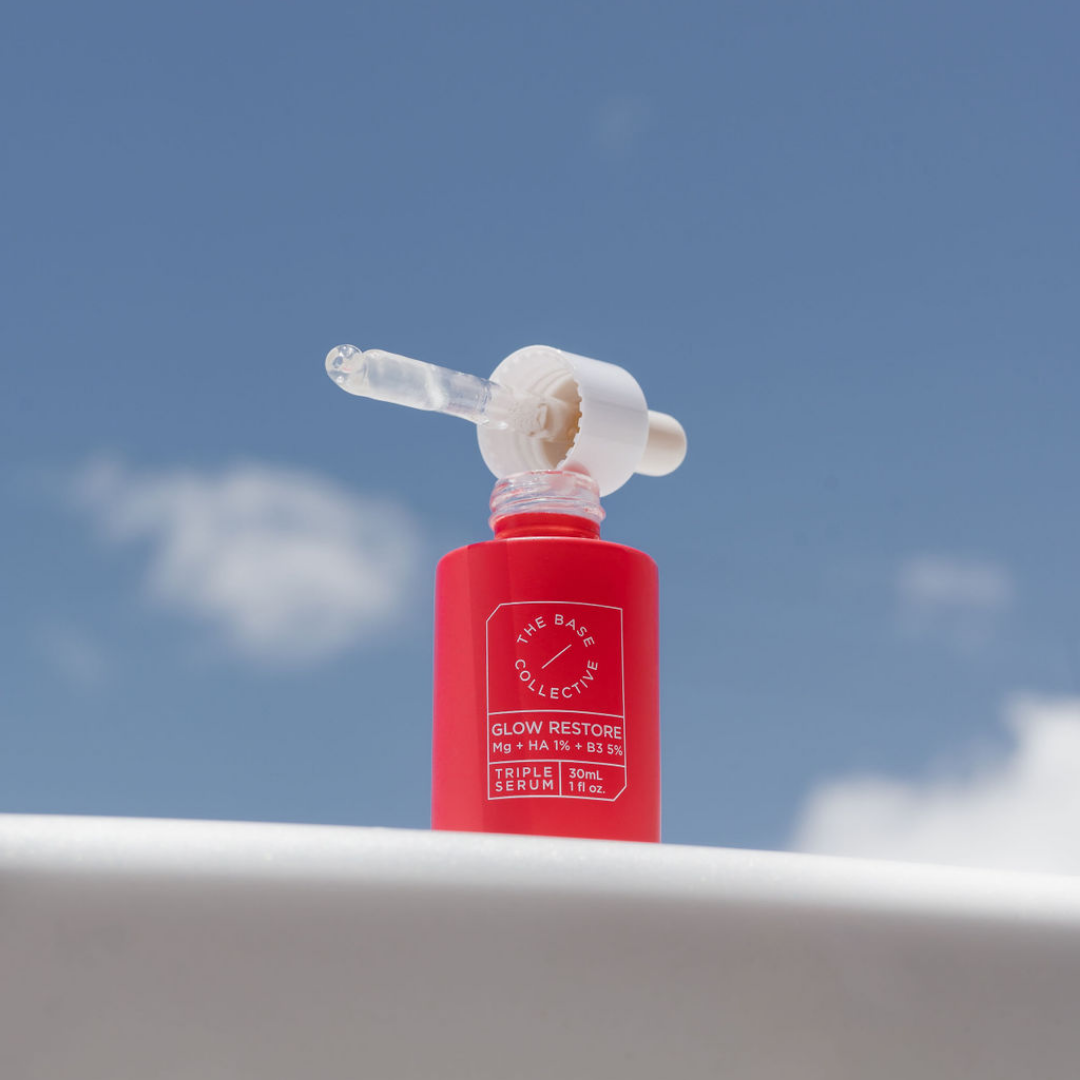 Sale price

$56.00 USD
Regular price
(/)
---
"This little bottle of goodness has transformed my dull, tired, dehydrated skin for the better in only a few weeks."
Minimise pores
Dark spot correcting serum
Supports collagen production
Balance the skins natural microbiome
Even skin tone and clears complexion
Hydrates
Reduce redness
Our clever combination of Magnesium Chloride, Hyaluronic Acid 1% and Niacinamide 5% works to relieve dry and dull skin by intensively nourishing for long-term hydration, locking moisture within the skin's barrier for a gorgeous glowing complexion. Infused with Niacinamide 5% to reduce redness and inflammation and encourage skin cell generation that minimises signs of premature ageing to achieve an even skin tone, these ingredients also boost our body's natural collagen production resulting in smoother, firmer skin.
Our innovative formulation includes Salicylic Acid to gently exfoliate and remove dead skin cells and to prevent blemish-causing bacteria, while the Rose Geranium Oil refines pore size and removes dead skin cells.
We know how hard it can be to find products that work well with your sensitive or blemish-prone skin type but don't worry - we've got you covered there too! Our formula is safe enough for all types of skins so whether you have oily or dry patches, blemish  breakouts. You can use this serum as an all-in-one product that will leave your face fresh, rejuvenated and healthy.  
Pickup available at Head Office
Usually ready in 24 hours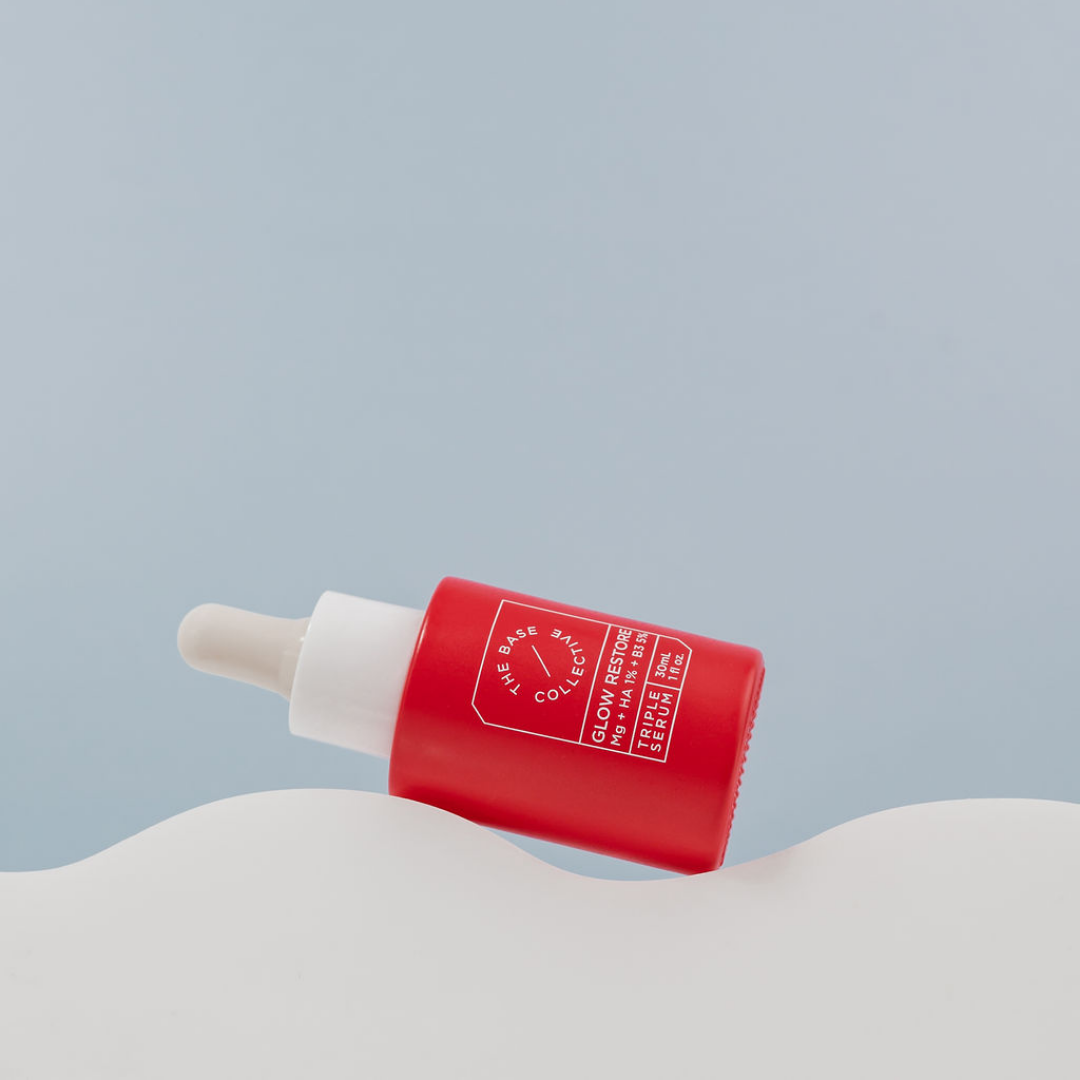 Glow Restore Triple Serum - Niacinamide, Hyaluronic Acid and Magnesium 30mL
Head Office
Pickup available, usually ready in 24 hours
15 Cochranes Road
Unit 123
Moorabbin VIC 3189
Australia
We're on a mission to weave
magnesium
Into every busy womans world! Why you ask? Because this little powerhouse mineral is involved in over 300 processes in our bodies and most of us are not getting enough, achy butt from Pilates, waking up overnight? We've developed multiple ways for you to weave this mineral into your world. If you do ONE thing for yourself Make It Magnesium.
WHAT DO YOU NEED RIGHT NOW?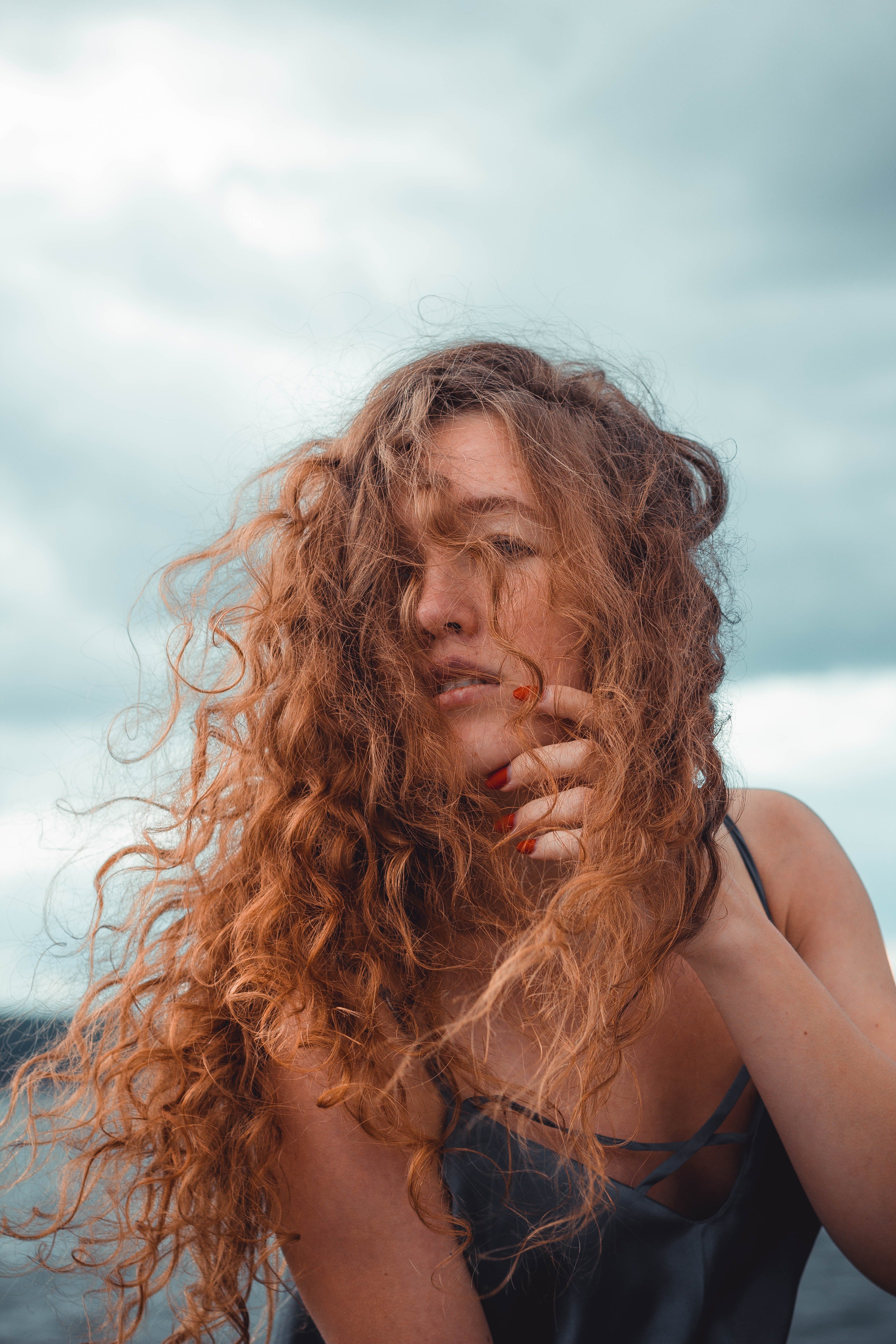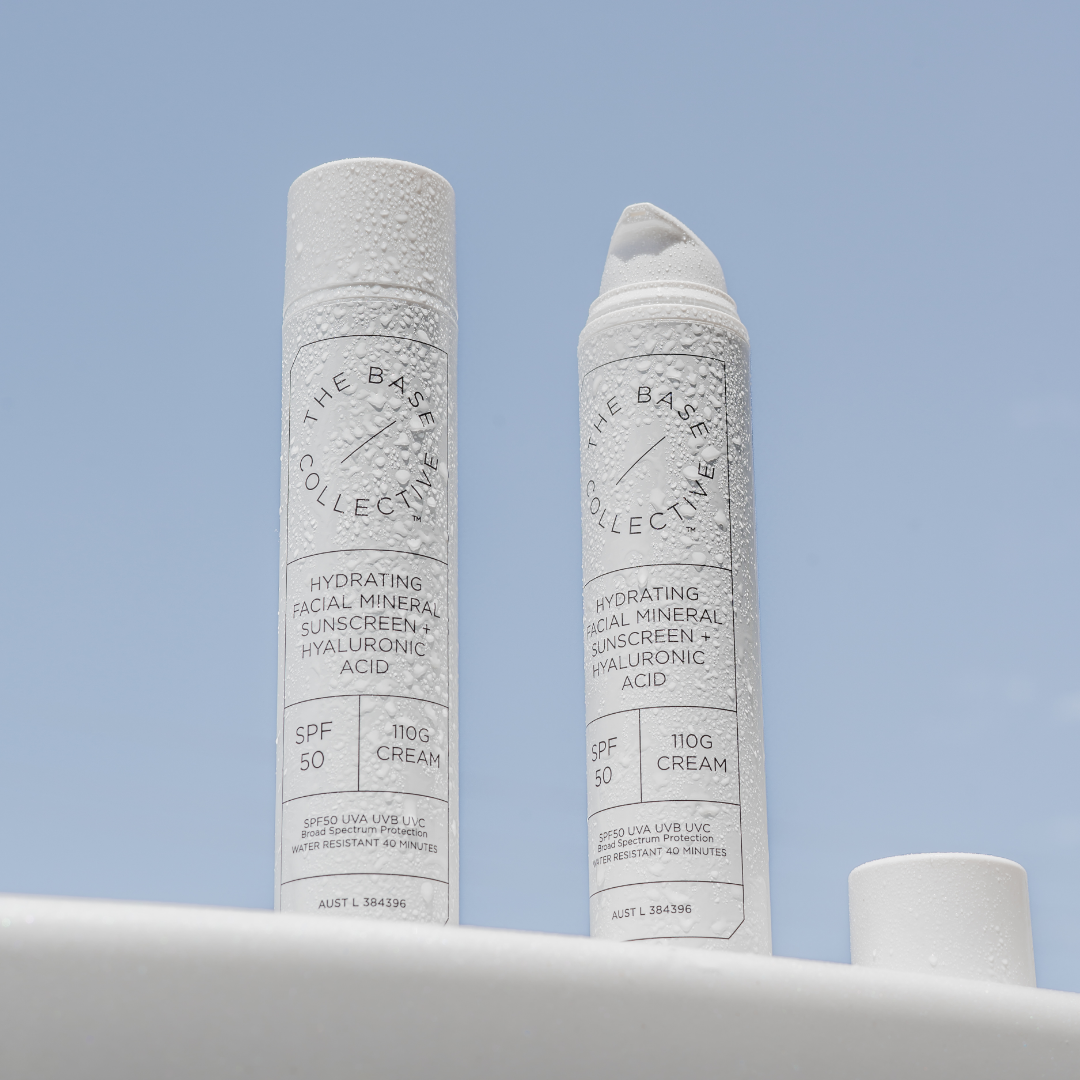 3 Tips To Protect Your Skin This Summer
Summer is a time for beach days, outdoor adventures, and basking in the warm Australian sun. While these activities bring joy and relaxation, they also expose your skin to harmful UV rays that can ...
Read more