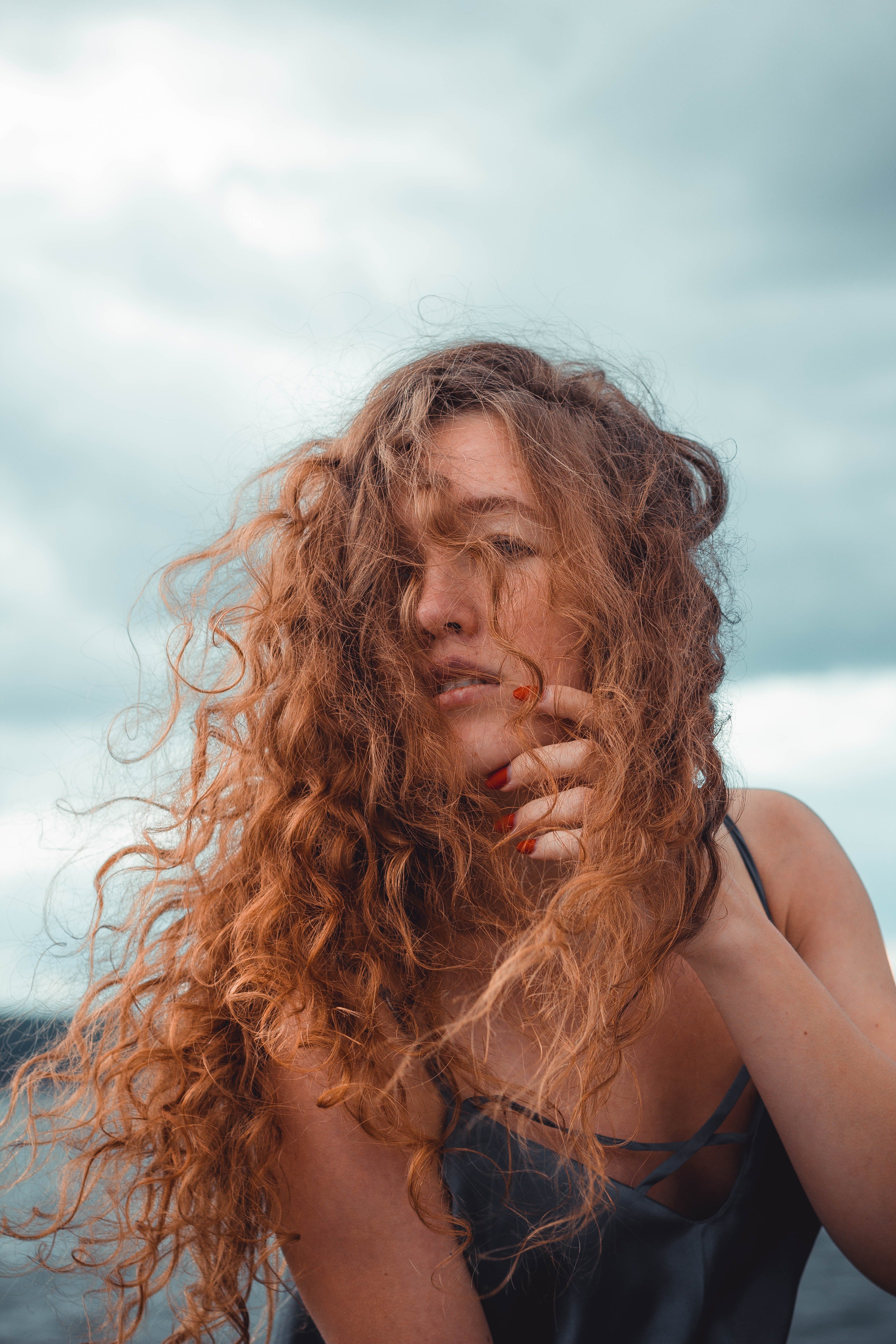 The Base Collectives Go-To Dry Shampoo Brands
Each week we ask The Base Collective community on Instagram for recommendations, tips and thoughts on any number of topics from movies, travel, products, recipes and a whole lot more.

Each Thursday we round up these responses and share them with you.
This week we asked: What is your favourite dry shampoo?


Here's what you had to say...
We're on a mission to weave
magnesium
Into every busy womans world! Why you ask? Because this little powerhouse mineral is involved in over 300 processes in our bodies and most of us are not getting enough, achy butt from Pilates, waking up overnight? We've developed multiple ways for you to weave this mineral into your world. If you do ONE thing for yourself Make It Magnesium.
WHAT DO YOU NEED RIGHT NOW?