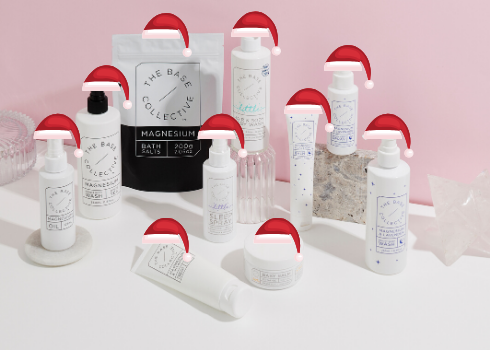 The ULTIMATE Christmas Gift Guide.
'Tis the season to be jolly!*
*and slightly stressed out.
We get it- it's the busiest time of the year and you've completely forgotten to think about presents. You're wondering what to get everyone (or yourself) and now you're out of Christmas list ideas. Life can be hard sometimes.
Well, we've done the work for you and come up with the ultimate shopping list - yours, in just a few clicks.
GIFTS FOR MUM
$99
For the woman who values beauty and organisation, this glass jewellery box is perfect. It's classically elegant and a dream to use.
The large size lets you store all your trinkets while the multiple compartments and removable tray keep them separated according to type. No more tangled necklaces, no more jumbled jewellery; just seamless systemisation alongside sumptuous style.
$115
Meet your new favourite dressing gown that you will never want to take off. Crafted from 100% organic bamboo lyocell, this mid-length robe is silky smooth and ultra soft.
Magnesium & White Tea Hand and Body Wash
 $32
Our much-loved and award-winning product. Perfect for refreshing the body and soothing dry skin, it will leave you with soft and rejuvenated skin that isn't covered in chemicals. Lather and rinse.
GIFTS FOR DAD 
$25.95
All you need to do is choose the colour, text, and photo!
$35.90
Featuring a luxe, matte finish and a sturdy, double-walled stainless steel design, this vacuum-insulated bottle keeps liquids cold for 24 hours and hot for 12.
 $21
Our most iconic product. Formulated with highly concentrated Magnesium proven to assist skin repair, this is a must-have addition to your daily routine. The oil absorbs effortlessly, with a non-greasy finish.
GIFTS FOR BFF
$28
Combine a love of both chocolate and words into one with Meltdown Artisan's latest custom offering.
Jaggad Marina Del Ray Muscle Tank
$69.95
Constructed from super-absorbent Cotton, the Marina Del Ray Muscle Tank features a loose fit and drop armholes for unrestricted movement, as well as moisture management and ventilation.
$24
Introducing our most luxurious cream yet. The deeply hydrating blend of Magnesium and Vitamin E is designed to ensure your skin remains soft, supple and plump. Shea Butter soaks into the skin to seal in moisture, while fatty acids from Cocoa Butter will deeply nourish. And the best part? Vitamin E protects against visible signs of ageing leaving you with younger, fresher and firmer-looking skin.
GIFTS FOR TEACHERS
Black Blaze - Bush Walk Scented Candle
$49
A breath of fresh air. You've left the city for nature. Clean and natural. The way it should be.
$40
Beeswax wraps are a healthy and sustainable way to store your food and keep your produce fresher for longer. Made with organic cotton and beeswax and featuring gorgeous designs, they will change the way your kitchen looks and operates.
Magnesium & Lavender Bath Salts
$14
Step up your bedtime routine by adding our Limited Edition Lavender Bath Salts to a pre-bed soak. Known for the mineral's soothing effects on the skin, the ultra-relaxing and luxurious salts will leave your skin instantly refreshed and nourished. Expect both your mind and senses to be calmed and your bathroom to smell divine.
TREAT YOURSELF!
The Daily Edited Crossbody Bag
$169.95
Made from 100% saffiano leather with fabric lining, gold hardware and internal zip pocket. Option for monogramming for a personal touch.
$90
No time for the gym? No worries. The Fit Body Travel Pack contains everything you need for a workout at home including booty bands, skipping rope, exercise guide and more.
Beauty Sleep Balm - Magnesium & Lavender
$22
An ultra-moisturising and nourishing cream, it is the ultimate before bed moisturiser to create softer and brighter-looking skin the next day. The luxurious scent will aid relaxation while the Magnesium cares for your skin.
We're on a mission to weave
magnesium
Into every busy womans world! Why you ask? Because this little powerhouse mineral is involved in over 300 processes in our bodies and most of us are not getting enough, achy butt from Pilates, waking up overnight? We've developed multiple ways for you to weave this mineral into your world. If you do ONE thing for yourself Make It Magnesium.
WHAT DO YOU NEED RIGHT NOW?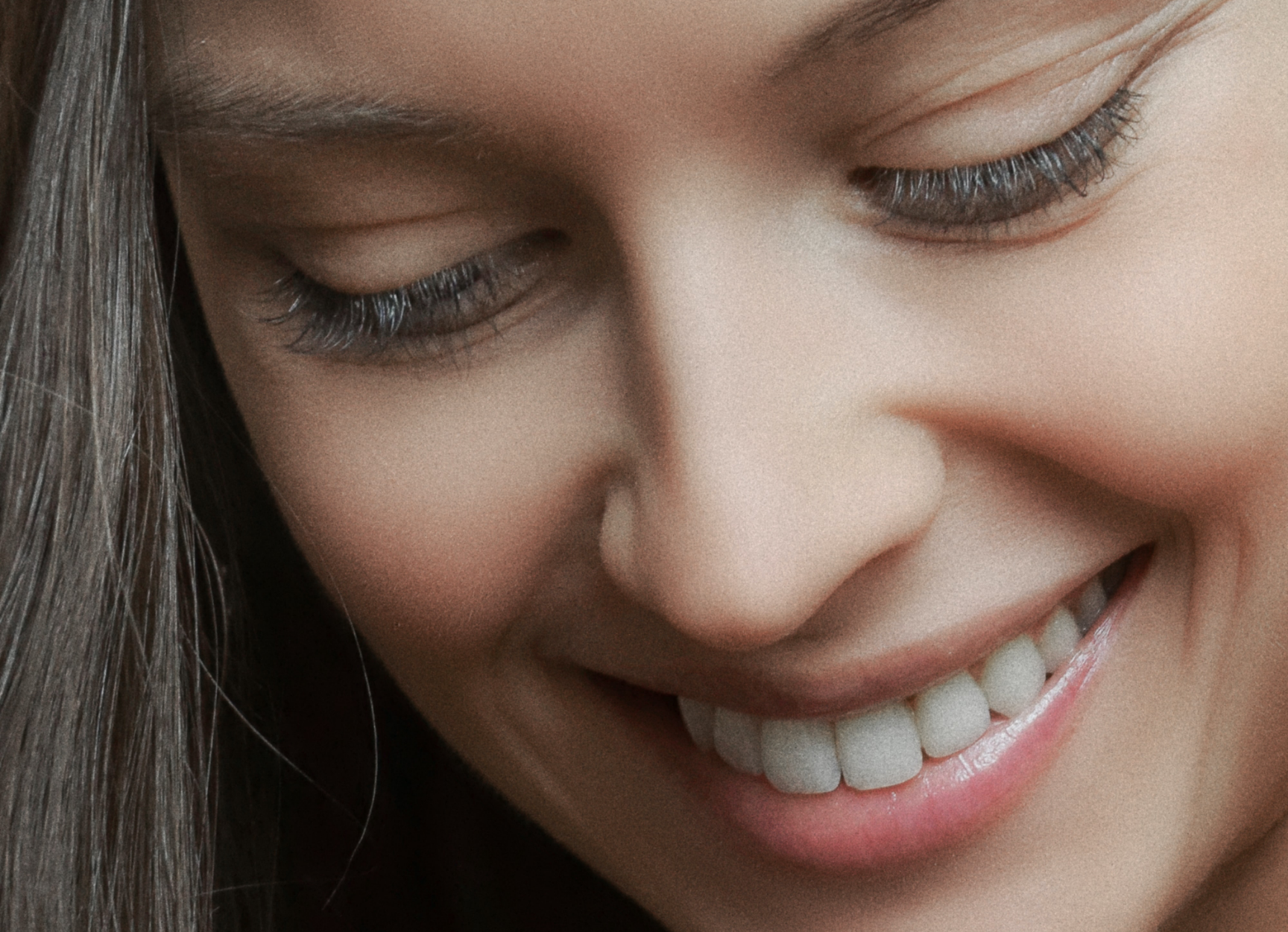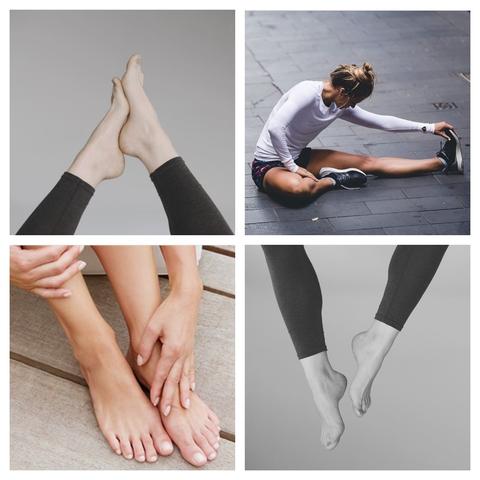 Feet. You know those things at the end of your legs that you kind of tend to forget about except when using them as an excuse to buy some fabulous new shoes or they are aching after a day of high h...
Read more