The Woman In The House - Have you seen it yet?
The Woman in the House Across the Street from the Girl in the Window starring Kristen Bell on Netflix is the latest subject of many a Mummy WhatsApp groups. It's a comical thriller (if there is such a thing) and follows one woman's attempts at drinking away her pain following an terrible tragedy three years ago...
Anna is a woman in her 40s, and her daily routine is drinking wine and taking pills while looking out her front window...
Her daily routine starts to get a little more interesting when new neighbours Neil (Tom Riley), Lisa (Shelley Hennig) and daughter Emma (Samsara Yet) move in.
But on one stormy night, wine in hand, Anna thinks she has seen Lisa be murdered and starts to investigate the incidence herself.
Everyone around her, including herself, becomes a murder suspect. We don't like to be spoilers but the killer is revealed and will surprise. 
All in all a good series to watch whilst having a relaxing bath in our Magnesium Salts and taking some time out for you. 
Let us know if you have watched it and what you think below. 
We're on a mission to weave
magnesium
Into every busy womans world! Why you ask? Because this little powerhouse mineral is involved in over 300 processes in our bodies and most of us are not getting enough, achy butt from Pilates, waking up overnight? We've developed multiple ways for you to weave this mineral into your world. If you do ONE thing for yourself Make It Magnesium.
WHAT DO YOU NEED RIGHT NOW?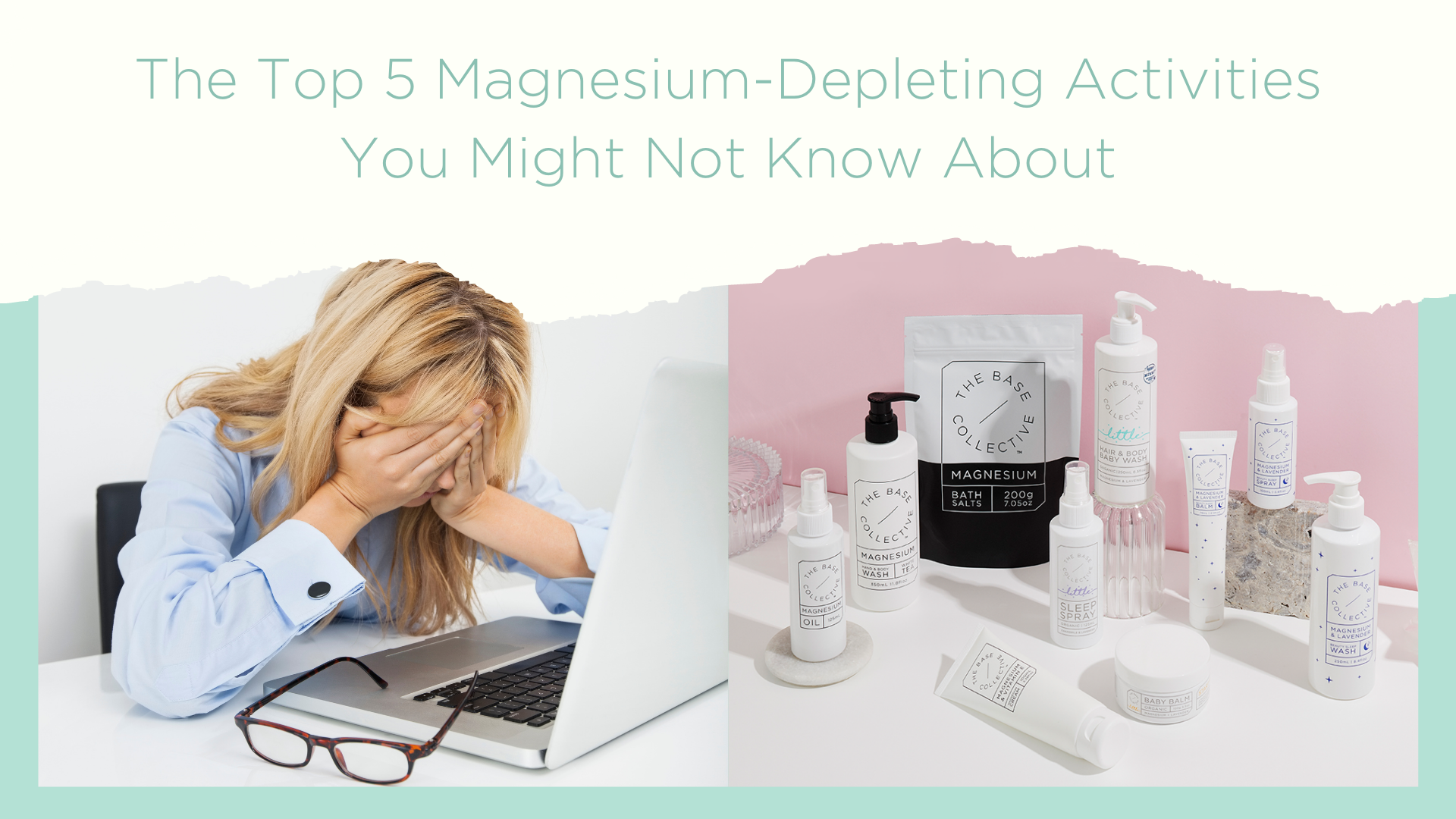 The Top 5 Magnesium-Depleting Activities 
Did you know that several activities deplete magnesium in your body? Yes, but before I discuss some of those, let us quickly talk about how this mineral is vital in overall body health. You see,...
Read more