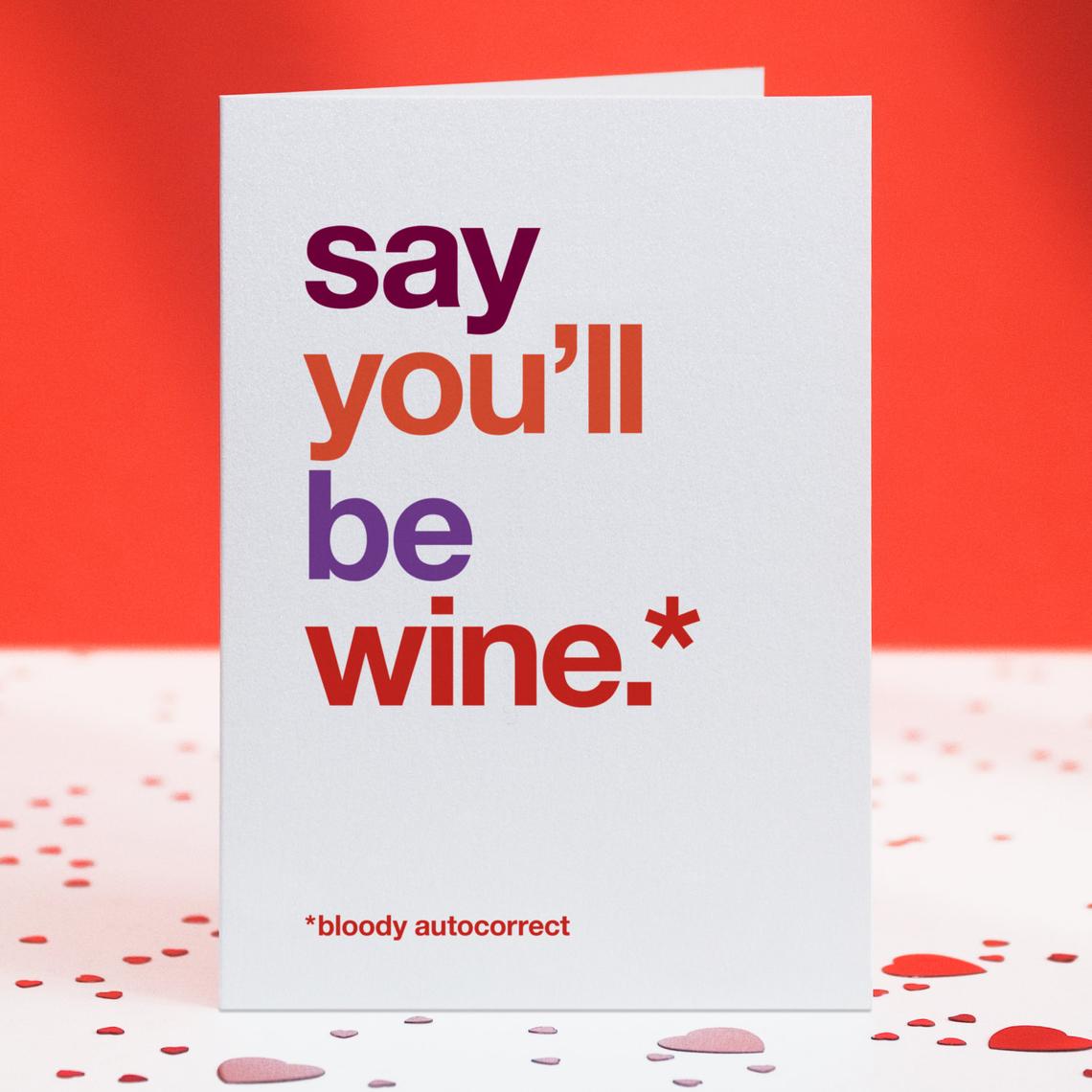 Treat yourself on Valentines Day - Our Picks to help you celebrate you!
Valentines Day....
Forget waiting for someone else to give you something - Valentines Day is the perfect excuse to treat yourself. Here are our top 5 picks for making your Valentines Day super special for YOU. ('Cause you deserve it. You know you totally do.)
1. A personalised candle from Bow and Willow
Because nothing says relax and enjoy like a warm (Magnesium?!) bath by candlelight. And nothing says 'don't use this it's mine' like putting your name on it. Plus these are hand poured, phthalate free and made from a renewable source and come in amazing fragrances.
2. New activewear from Nimble
You know that it is way easier to get your body moving when you have new clothes to do it in. And Nimble Activewear uses material made from recycled plastic bottles in most of their leggings, which means you can feel good about your self while making yourself feel good!
3. A Healing Treatment
We are incredibly lucky that our local is Willow Urban Retreat. The treatments here range from Deep Crystal Sound Healing as part of your facial to Hawaiian Massage to Infrared Saunas.  So whether it is a facial, massage or body scrub find a day spa nearby and book in 60 mins to pamper yourself and look after yourself. 
4. Get your Muscles Moving
Exercise can sometimes be seen as a punishment. Something we have to do so we can have that night out, or fit into that new dress (that we probably shouldn't have bought in the first place if that is how it makes us feel.)  But it really shouldn't be. So book into a new class  you haven't tried (we're pencilling in a session at Fluid Form Pilates next time we are Sydney side!) and have fun with it. Laugh when you can't touch your toes (guilty!) and take a sweaty post work out selfie to remind yourself that you survived - and maybe even had a little fun. 
5. Chocolate. Because... Chocolate.
We've been dying over the Hey Tiger Co flavours (hello Birthday Cake Crumb and Raspberry Fudge Brownie) so this would be our pick. They have dark, white and vegan so all bases are covered!  And when treating yourself like this is it totally healthy. (Even better - wear your new Nimble pants while consuming... you get points for "intention" and you'll be comfy!)
We're on a mission to weave
magnesium
Into every busy womans world! Why you ask? Because this little powerhouse mineral is involved in over 300 processes in our bodies and most of us are not getting enough, achy butt from Pilates, waking up overnight? We've developed multiple ways for you to weave this mineral into your world. If you do ONE thing for yourself Make It Magnesium.
WHAT DO YOU NEED RIGHT NOW?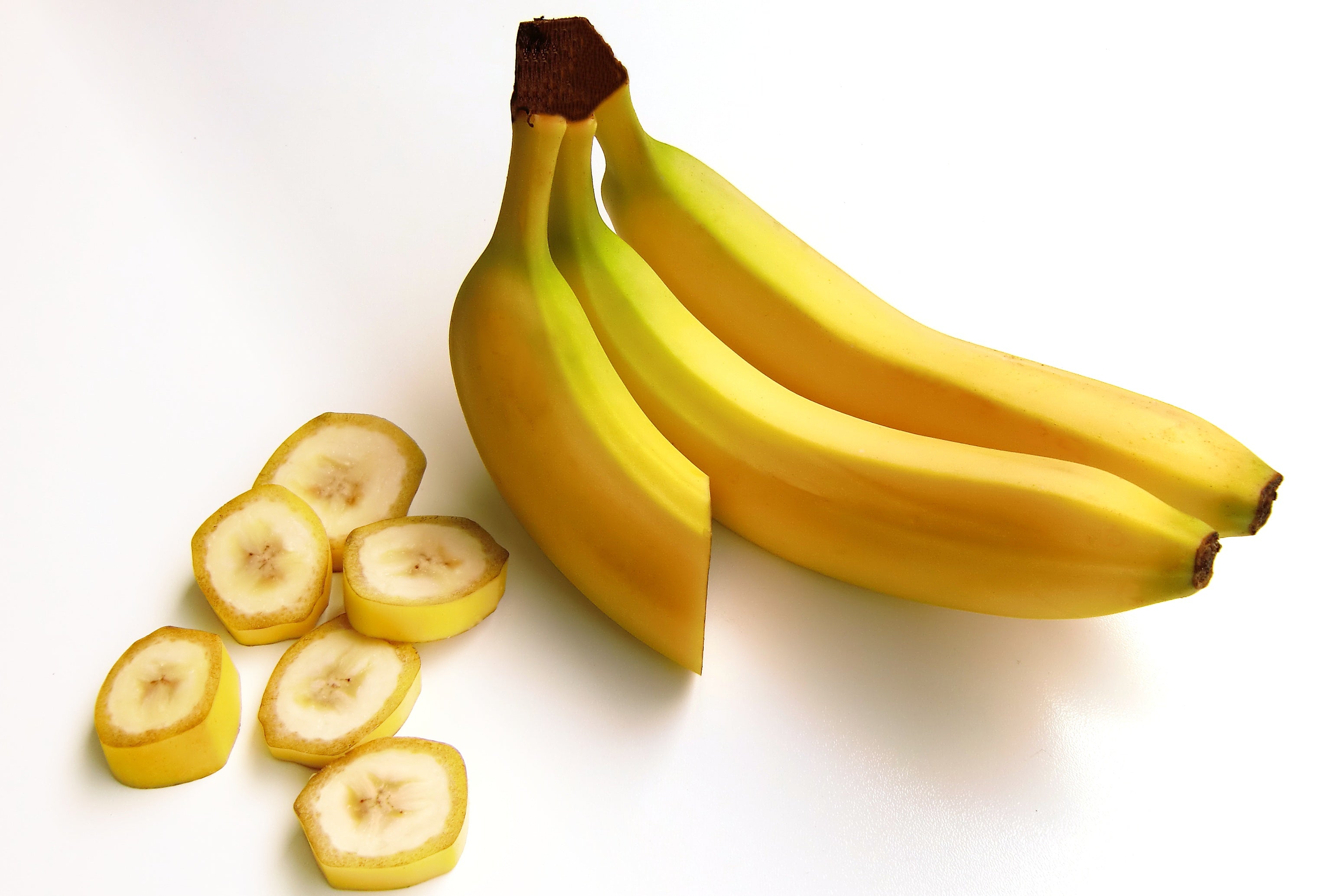 Weekend Fave: Healthy Banana Pancakes
There aren't many people who can resist the temptation of a pancake. And while they are usually reserved for the naughty list, Jess from  @The_Nutrient _Effect swears by this healthy version to giv...
Read more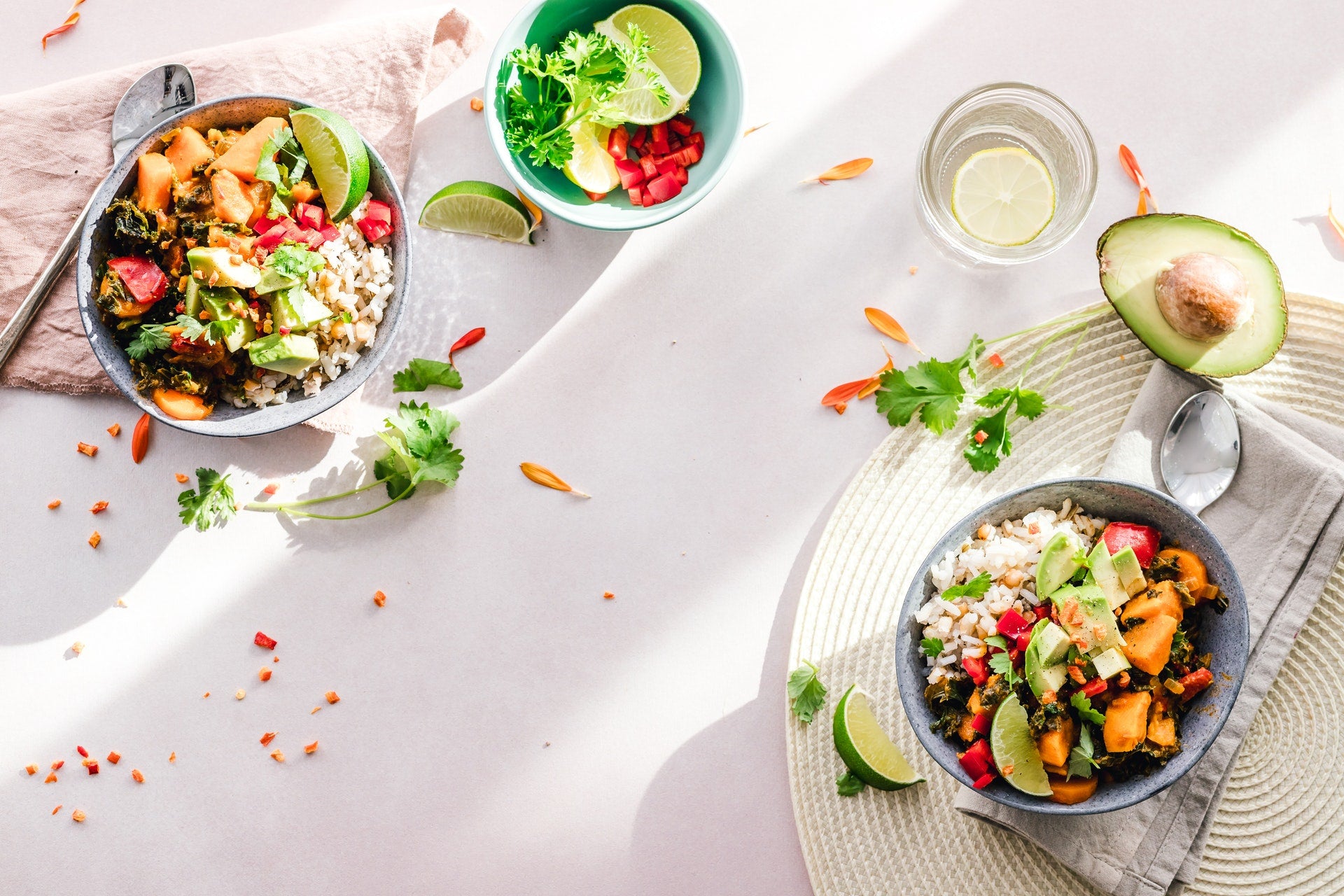 To give winter an official send-off, we thought we'd share some of our favourite Magnesium-rich recipes from Crotter Crunch that are perfect to welcome the lighter spring evenings.
Read more