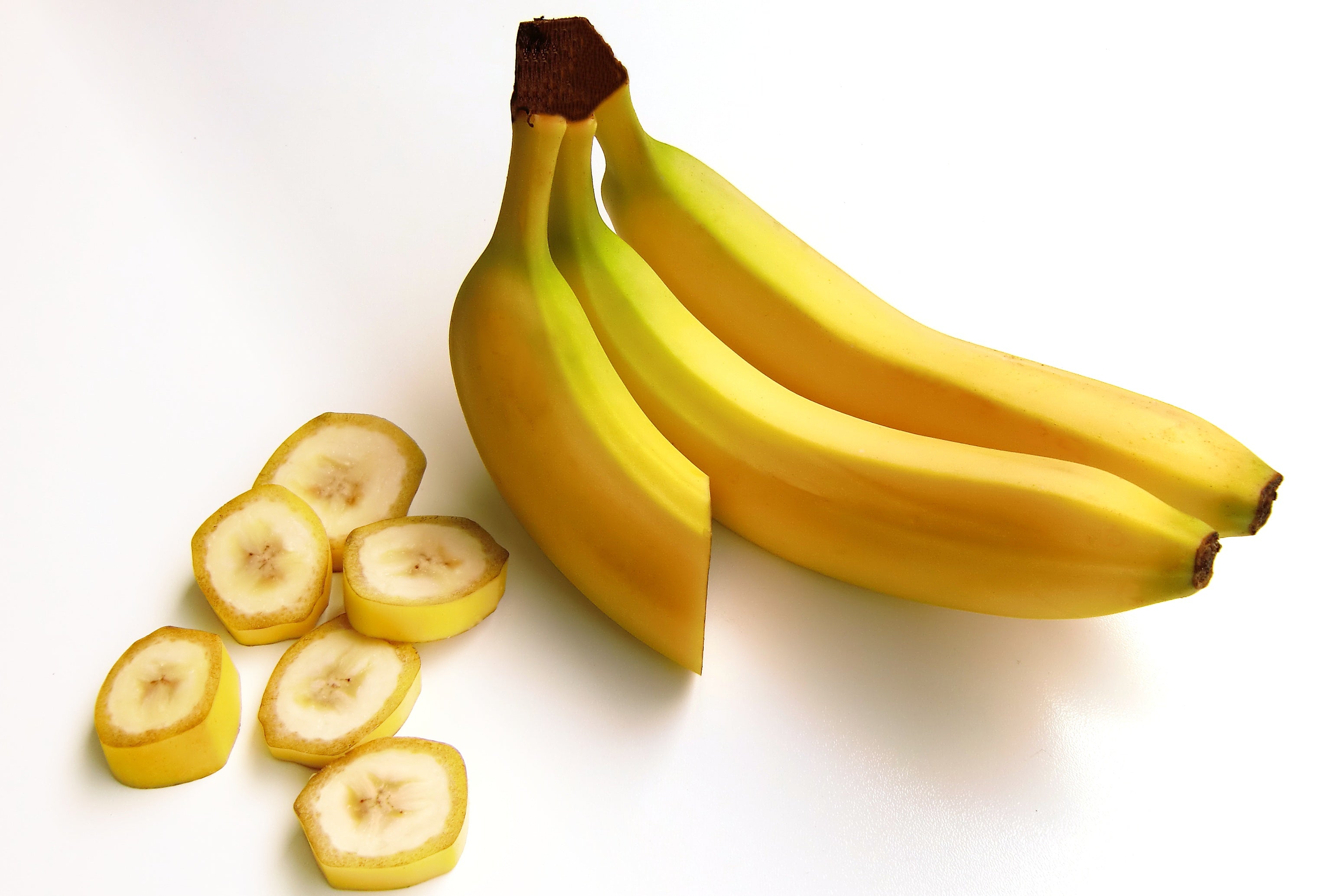 Weekend Fave: Healthy Banana Pancakes
There aren't many people who can resist the temptation of a pancake. And while they are usually reserved for the naughty list, Jess from  @The_Nutrient _Effect swears by this healthy version to give your weekend a dash of natural goodness. Plus - if you have little people in your life, they will love them!
H E A L T H Y   B A N A N A   P A N C A K E S 🍌

Ingredients:
1/2 Cup  Almond Milk
1 Mashed Banana (the riper the better)
1 Whisked Free Range Egg
1/2 Cup Wholemeal Self Raising Flour
1 Pot of Yo Pro Natural Yoghurt


Method:
Mix all ingredients together in a bowl.
Heat oil of your choice in a fry pan (we've used both coconut oil and butter)
Pour a small amount of mixture into hot pan and flip once bubbles appear!
Add chopped banana and drizzle with Pure Maple Syrup to serve.

Even better, you can make these n advance and keep in the fridge overnight. Just warm them a little before serving!

To find out more about Jess visit her at @The_Nutrient _Effect 
We're on a mission to weave
magnesium
Into every busy womans world! Why you ask? Because this little powerhouse mineral is involved in over 300 processes in our bodies and most of us are not getting enough, achy butt from Pilates, waking up overnight? We've developed multiple ways for you to weave this mineral into your world. If you do ONE thing for yourself Make It Magnesium.
WHAT DO YOU NEED RIGHT NOW?