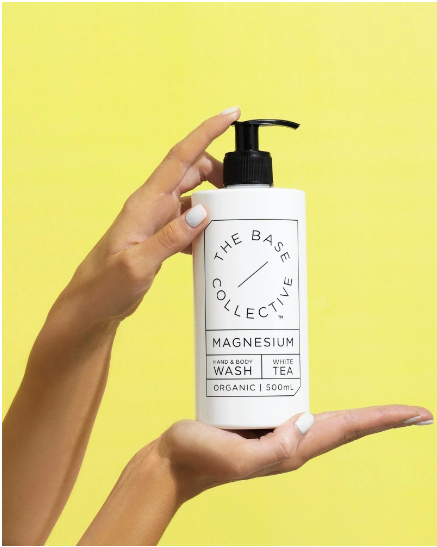 What is pH balanced skincare?
So you've heard our Magnesium body washes are pH balanced, but what does that actually mean for you and your skin?
Quick recap: pH is a scale that measures acidity and alkalinity. Zero is the most acidic and 14 the most alkaline, while 7 is neutral.
Skin's natural pH level falls around 5.5. The slight acidity acts as a barrier function to retain moisture and protect the skin from germs and bad bacteria.
When using a wash that's too alkaline (such as soap-based cleansers), it can strip the skin's natural barrier. This can lead your skin to become unbalanced and in turn, cause side effects such as dryness, inflammation and irritation.
Besides protection and hydration, keeping your skin levels balanced can pay off in other ways. When your skin's pH levels are functioning and healthy, it can soak up all of the natural goodness found in our Magnesium skincare.
Our Magnesium & White Tea Wash will balance your skin without stripping its natural oils and moisture. Gentle on the most sensitive skin but also tough on the dirtiest, our Magnesium & White Tea Wash is award-winning for a reason. It's formulated with more than 40% organic Aloe Vera juice along with other natural and organic ingredients and infused with Magnesium to eliminate dryness associated with frequent washing. 
The delicate combination will leave your skin soft, smooth and nourished and most importantly, thoroughly cleansed. Replenish your bathroom with our larger 500ml size, or try it out with our smaller 350ml edition.
Or, you can try our combination with Rose or Hemp and Lemongrass if you're after a floral or zesty scent!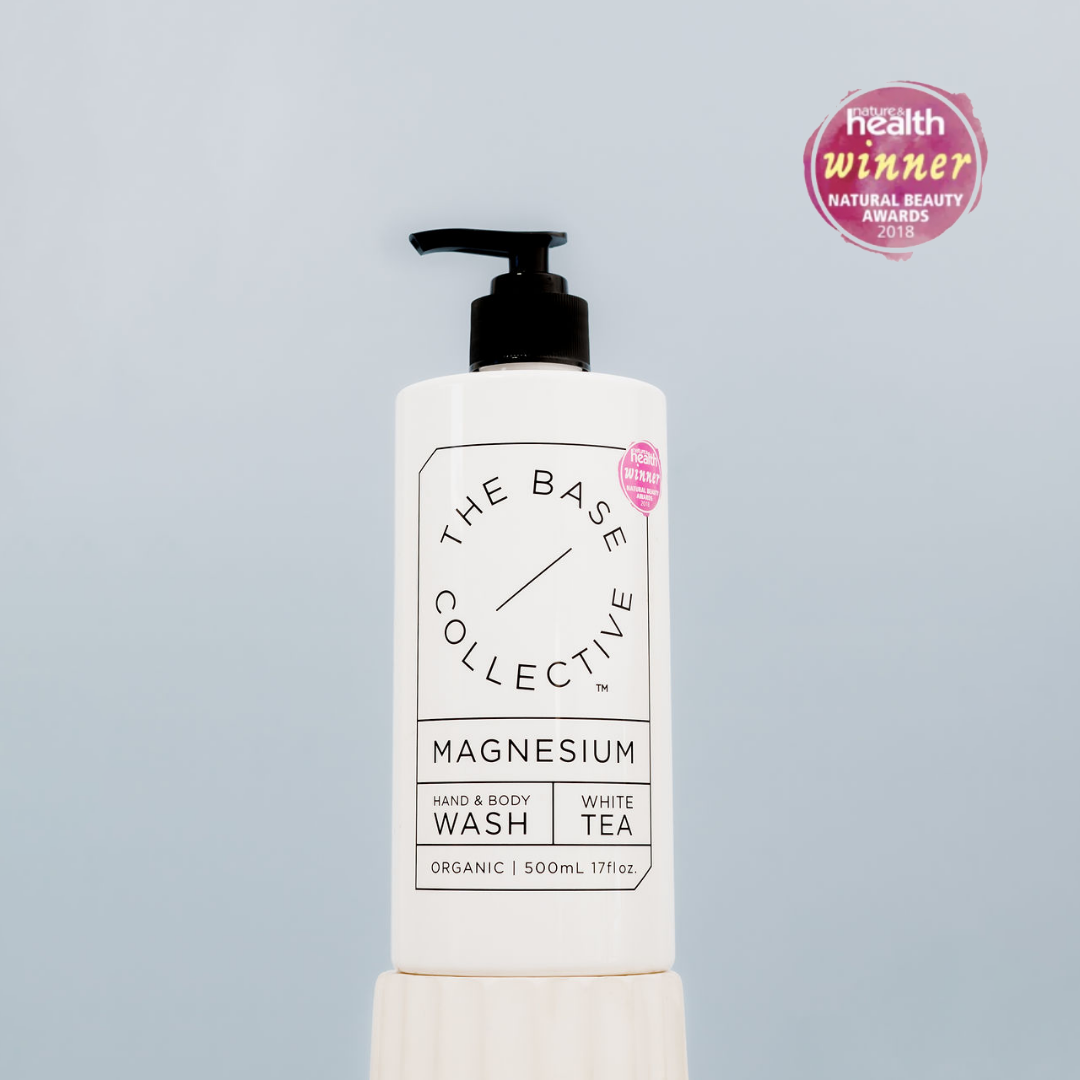 Sale price

$33.00 USD
Regular price
(/)
---
Have you ever felt like your skin is tight and itchy after washing it with other body washes?
That's because most body washes are too harsh and strip the natural oils from your skin. But not ours! Gentle on the most sensitive skin but also tough on the dirtiest, our Magnesium Wash with White Tea 500ml is award-winning for a reason.
With Magnesium for healthy skin and Organic White Tea Extract for a complexion boost, this pH balanced wash will leave your skin feeling refreshed and hydrated all day long. It's gentle enough for even those with sensitive or eczema prone skin but tough on dirt, sweat, oil & makeup residue while still being kind to your pores.  Say goodbye to dry patches and hello to smoothness.
Along with Magnesium, we've included naturally skin-enhancing ingredients such as Aloe Vera Juice, Organic Avocado Oil and Sweet Almond Oil which will leave you feeling great and looking great too.
The delicately clear and low foaming gel will leave your skin soft, smooth, nourished and - most importantly - thoroughly cleansed.
Suitable for all skin types, including sensitive and eczema-prone.
Proudly Australian made and owned | Vegan friendly and cruelty-free | Made from natural and organic ingredients excluding dairy and gluten
Why is the Magnesium & White Tea Wash 500ml so special?
Gently exfoliates the skin, magnesium naturally removes dead skin cells. 
Balancing your skin's pH without stripping of natural oils
Deeply hydrates to eliminate dry, patchy skin
Leaves your skin refreshed, smooth and soft
Neutral scent
The information provided by The Base Collective is not intended to be used as medical advice and should not take the place of professional or medical advice. Always seek the guidance of your doctor or other qualified health professionals with any questions you may have regarding your health or medical condition.
---
Pickup available at Head Office
Usually ready in 24 hours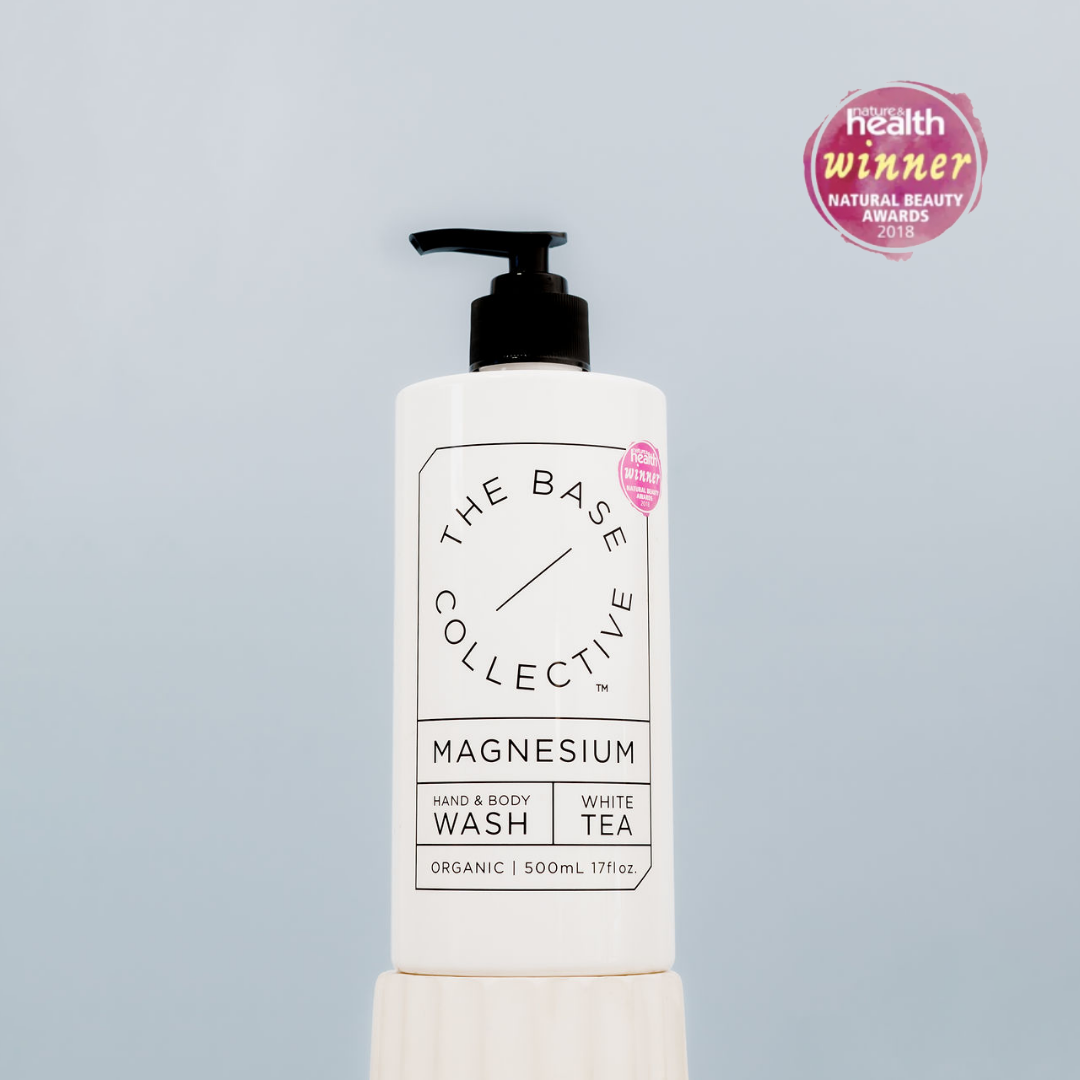 Magnesium & White Tea Hand & Body Wash 500ml
1 x 500mL
Head Office
Pickup available, usually ready in 24 hours
15 Cochranes Road
Unit 123
Moorabbin VIC 3189
Australia
We're on a mission to weave
magnesium
Into every busy womans world! Why you ask? Because this little powerhouse mineral is involved in over 300 processes in our bodies and most of us are not getting enough, achy butt from Pilates, waking up overnight? We've developed multiple ways for you to weave this mineral into your world. If you do ONE thing for yourself Make It Magnesium.
WHAT DO YOU NEED RIGHT NOW?
It's Eczema Awareness Week so we're bringing some light to the very common skin condition that affects more than 1 million Australians.   Also called atopic dermatitis, eczema is a very common skin...
Read more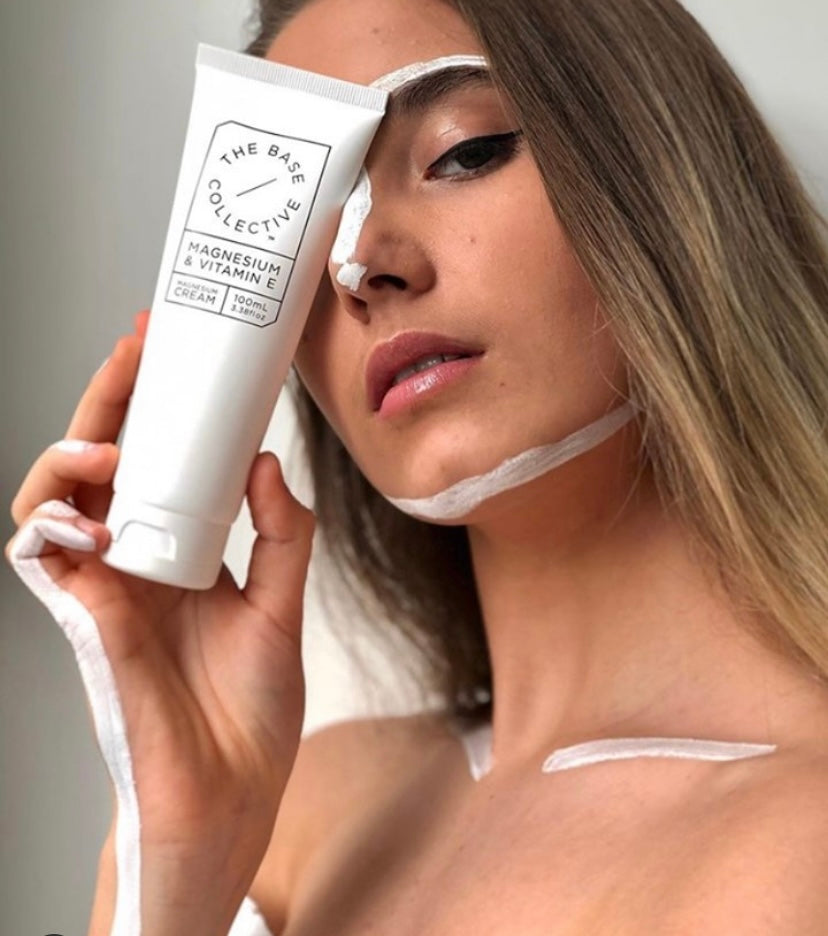 Can you put Magnesium on your face?
A question we get asked all the time is can I put Magnesium Oil on my face? While magnesium oil has been a buzzworthy topic in skincare, it's important to acknowledge that it might not be the best ...
Read more