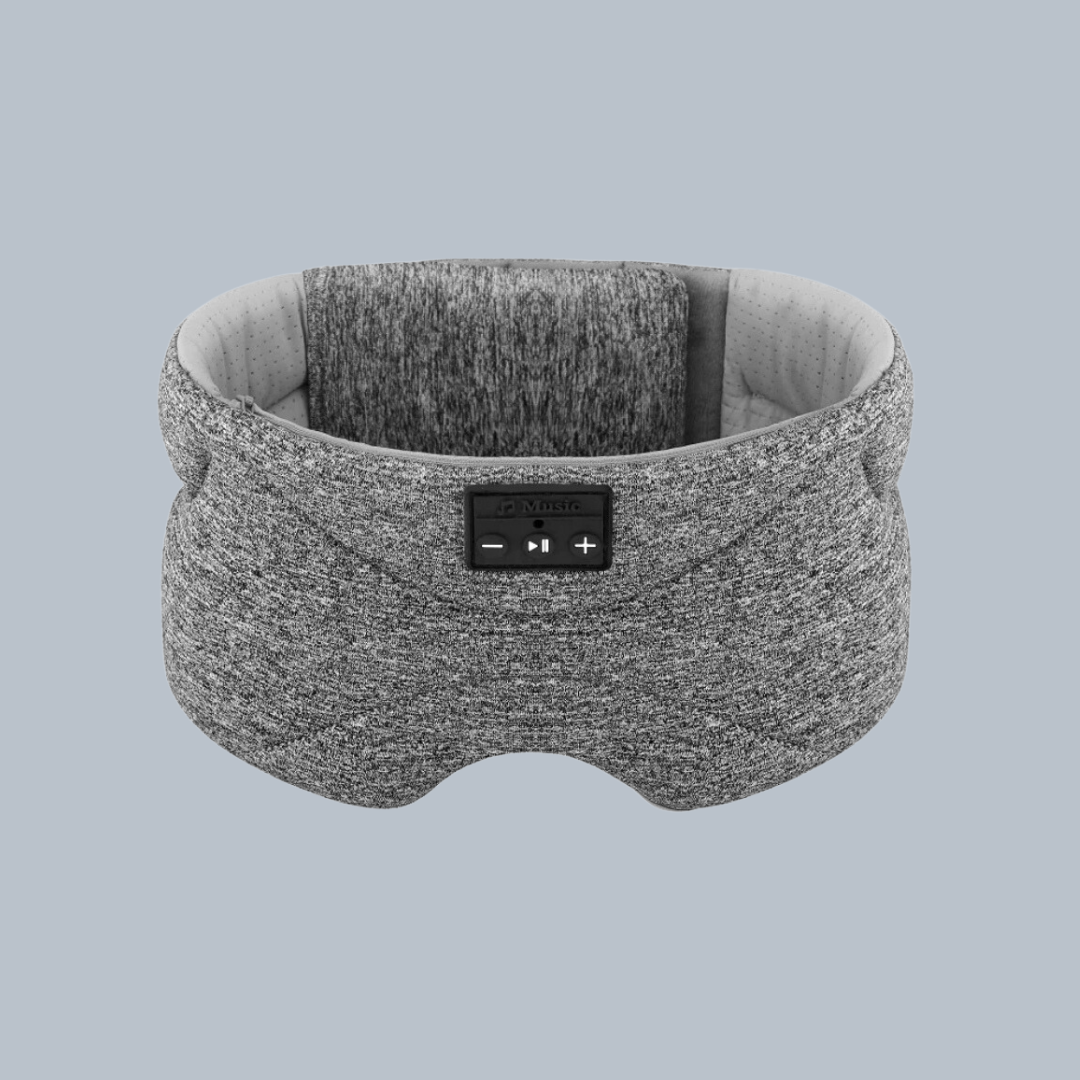 Bluetooth Sleep Mask
Get to sleep faster, stay asleep longer and wake refreshed.
Sale price

$70.00 USD
Regular price
(/)
---
Pickup available at Head Office
Usually ready in 24 hours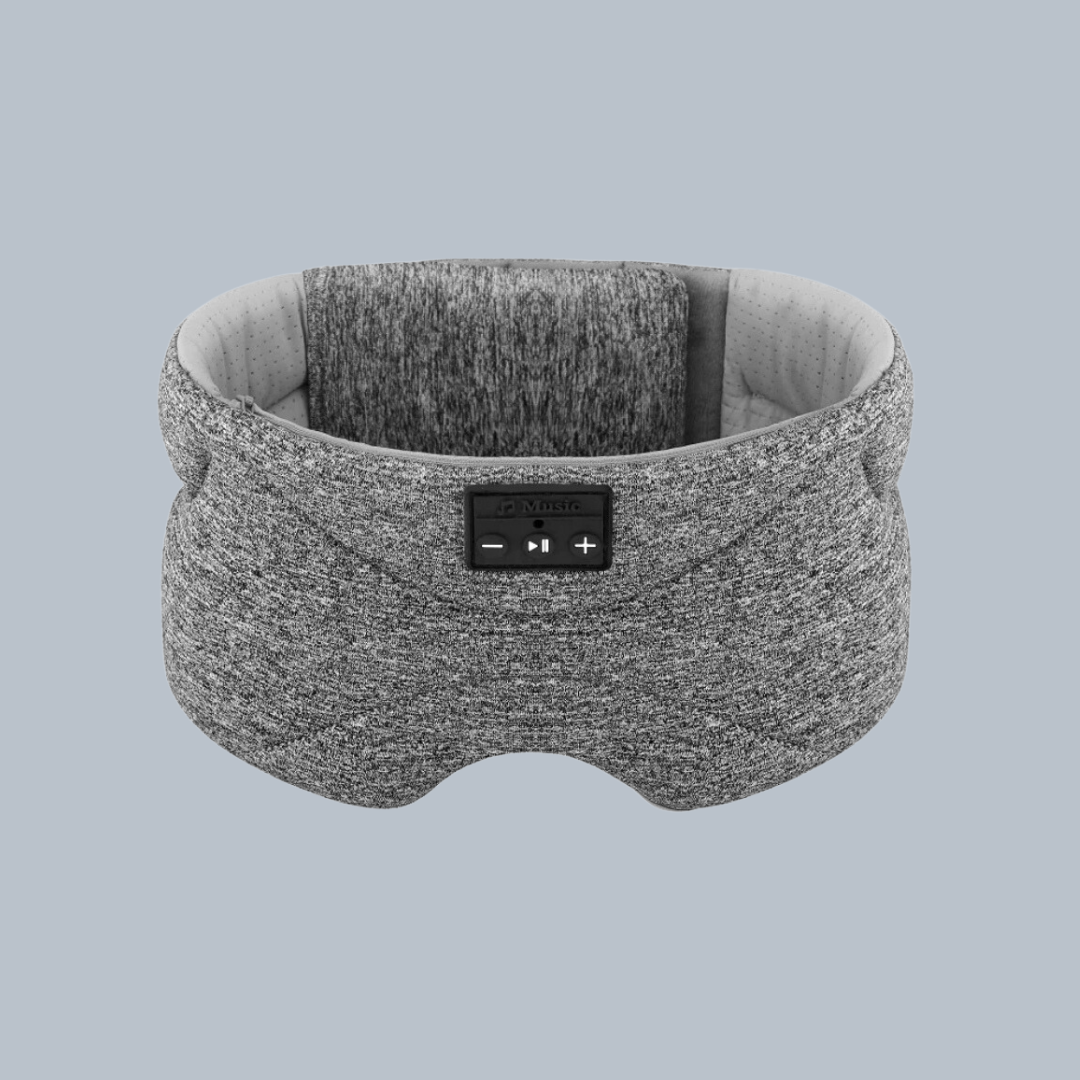 Head Office
Pickup available, usually ready in 24 hours
15 Cochranes Road
Unit 123
Moorabbin VIC 3189
Australia
Introducing Sleep Mask with headphones, designed to revolutionize your bedtime experience. Crafted with meticulous attention to detail, this sleep mask offers a range of exceptional features that promise to enhance your sleep and relaxation.
✔️ Seamless Connectivity with Bluetooth 5.0: Our Bluetooth Sleep Mask comes equipped with the latest Bluetooth 5.0 technology, ensuring a swift and stable connection to your favorite devices. Stream your favorite soothing music or meditation (we recommend our Beauty Sleep Meditations) with minimal interruptions, making it easier than ever to unwind and drift into a restful slumber.
✔️ Ultra-Thin Speakers for Maximum Comfort: One of the standout features of our sleep mask is its ultra-thin, high-quality speakers. They provide impeccable sound quality without compromising your comfort. Say goodbye to bulky, uncomfortable earphones and hello to a truly luxurious sleep experience. Perfect for both side and back sleepers!
✔️ Extended Playtime for a Peaceful Night: With an impressive 15 hours of playtime on a single charge, our sleep mask ensures that your relaxation time doesn't end prematurely. Whether you use it for extended travel or those long, sleepless nights, you can trust that this sleep mask will see you through.
✔️ Nose-Pressure-Free Design: We understand how irritating nose pressure can be while wearing a sleep mask. Our unique design ensures that there is absolutely no pressure on your nose. You can finally enjoy uninterrupted, comfortable sleep without any discomfort.
✔️ Total Light Blocking for Optimal Rest: Our sleep mask is specially engineered to block out all unwanted light, ensuring a pitch-dark environment for a restful night's sleep. Whether you're trying to catch a nap during the day or combating light pollution at night, you can rely on our mask to create a cocoon of darkness.
Cool Fabric for Ultimate Comfort: The material used in our sleep mask is not only ultra-soft but also incredibly breathable. You'll stay cool and comfortable throughout the night, even during the hottest summer months.
Unwind, relax, and rejuvenate with our Bluetooth Sleep Mask - the perfect companion for a restful night's sleep and an unmatched way to elevate your relaxation routine. Experience the future of sleep with the perfect blend of comfort, technology, and style. Get your Bluetooth Sleep Mask today and redefine your bedtime ritual.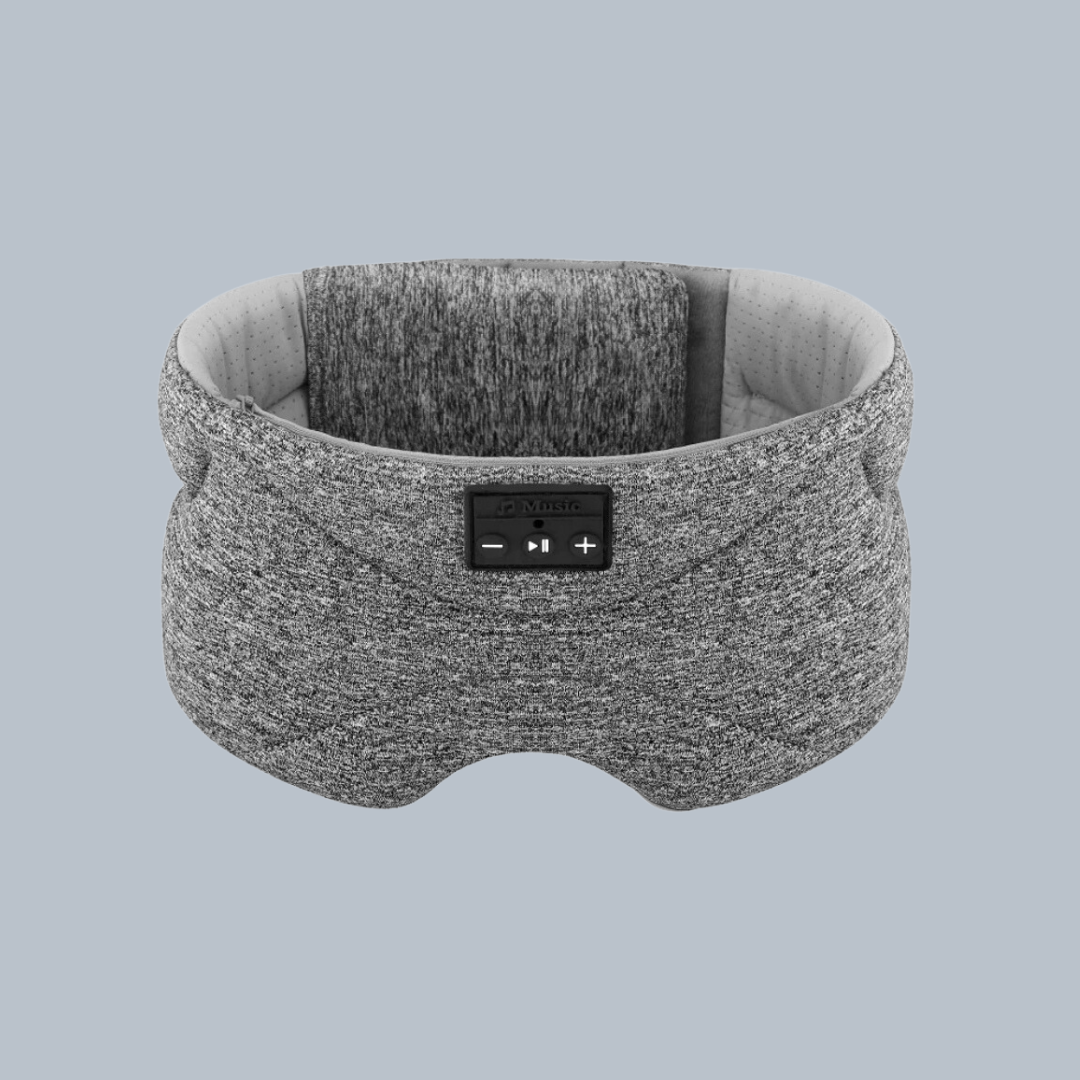 Bluetooth Sleep Mask
Sale price

$70.00 USD
Regular price
Choose options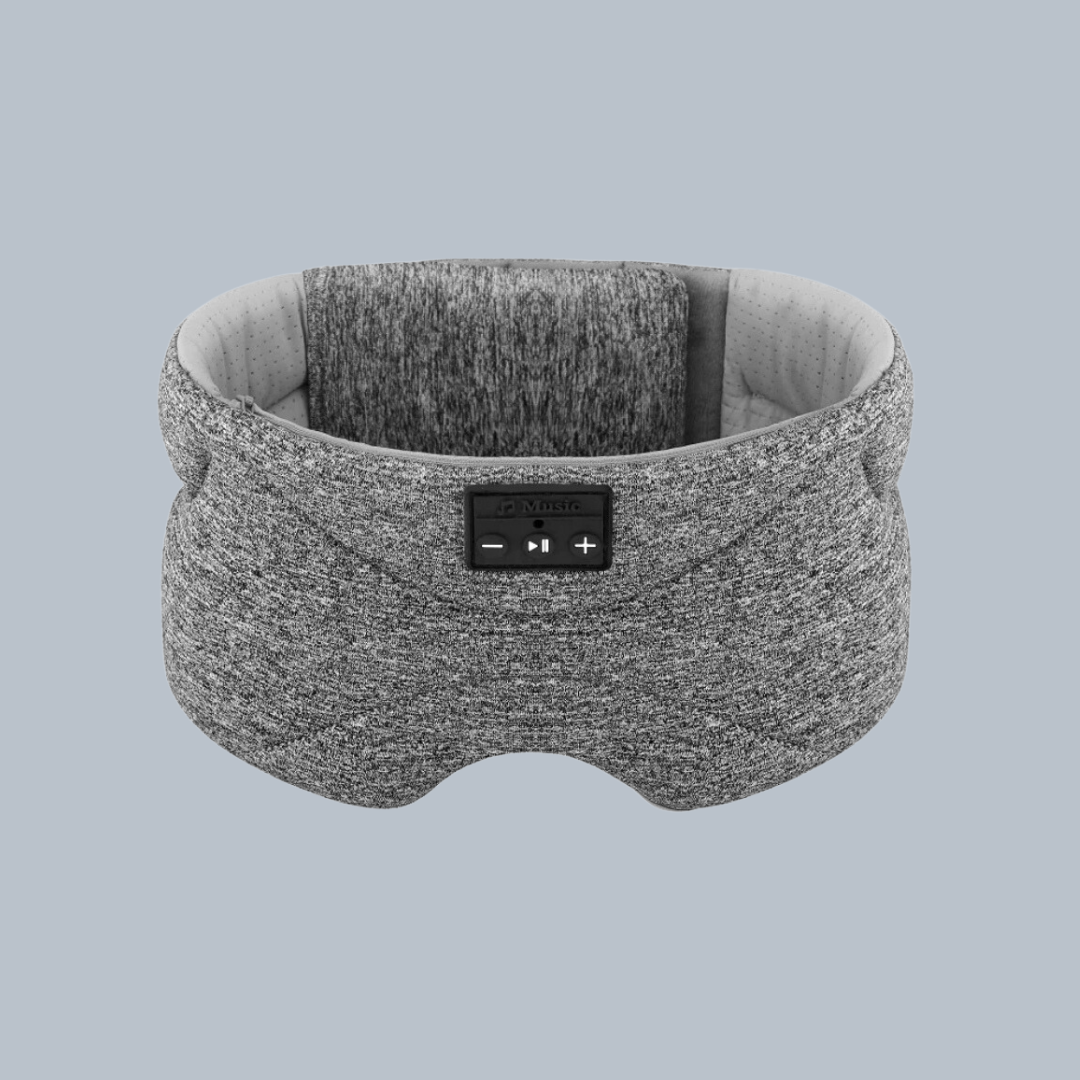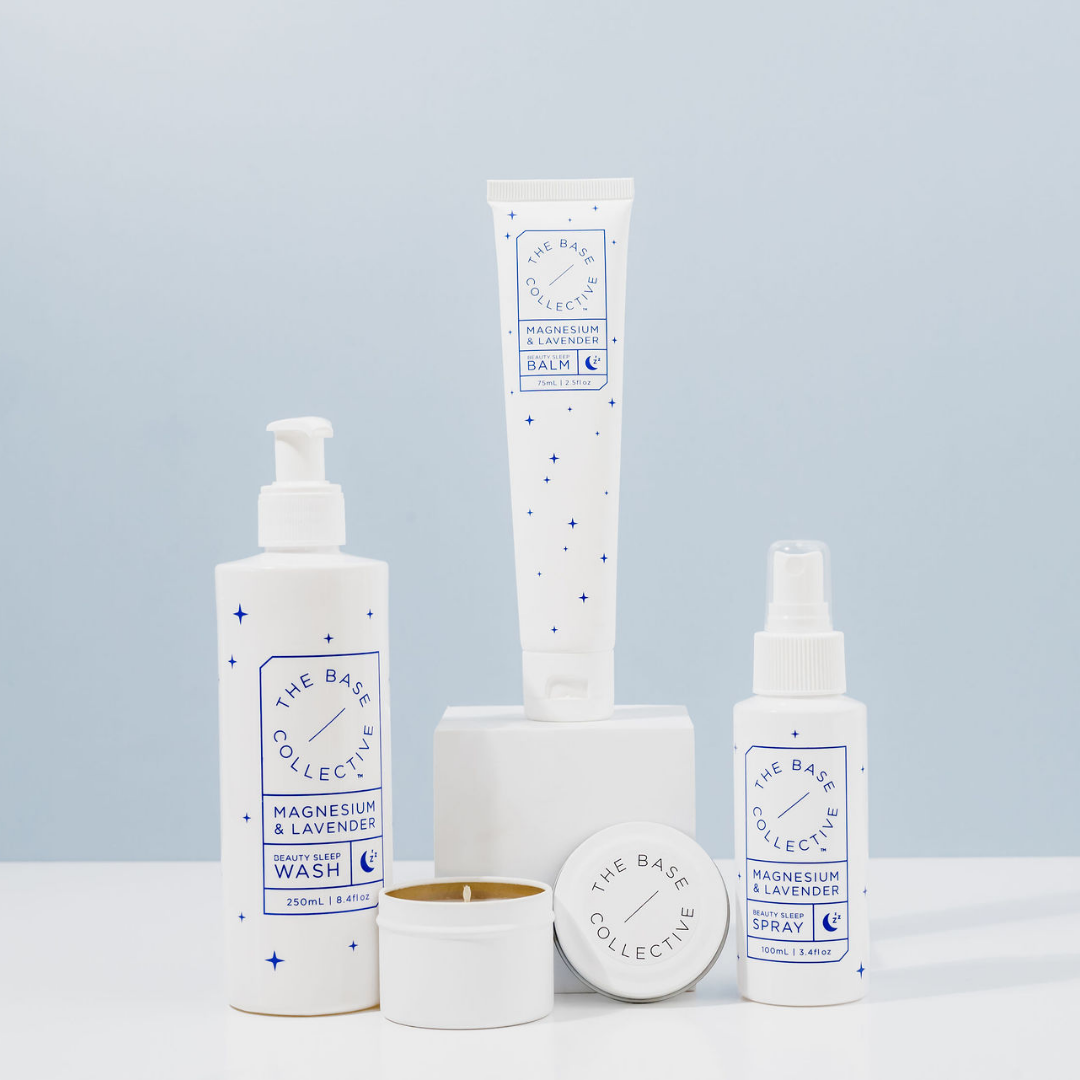 ---
Bundle and save with our skincare range that is also a bedtime routine. While the subtle Lavender scent works its calming magic, the Magnesium works to hydrate, nourish and take care of your skin. 
Pickup available at Head Office
Usually ready in 24 hours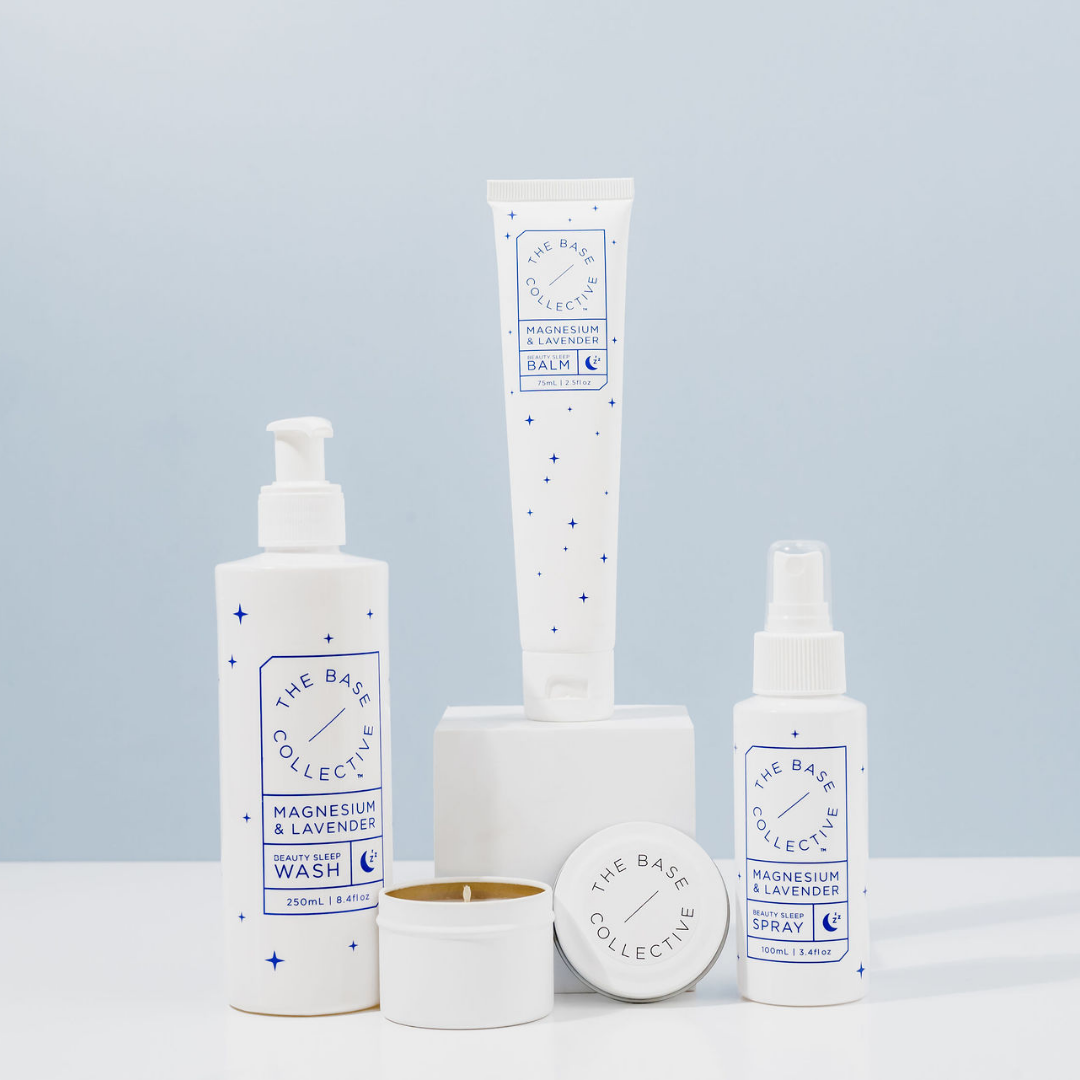 Beauty Sleep Bundle with Lavender Candle
Head Office
Pickup available, usually ready in 24 hours
15 Cochranes Road
Unit 123
Moorabbin VIC 3189
Australia