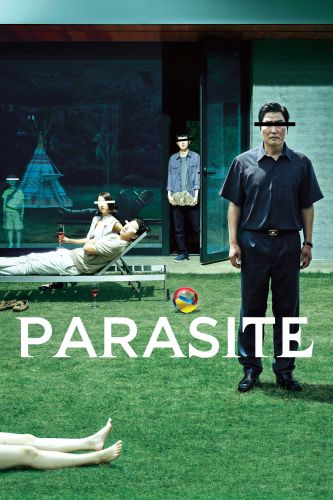 17/4
1. 
"How do I dye my roots and brows at home?"
Asks every woman, ever.
Well, Melbourne Hair & Makeup Artist Simone Lee Brennan has put together a handy little how-to guide with and tricks on achieving a great result when you're DIY-ing it!
2.
If you've got Stan (an Australian streaming company that offers video-on-demand content by subscription), jump on ASAP to watch the winner of 4 Academy Awards including Best Picture, 'Parasite'. It's a clever, dark yet hilarious tale which sees greed and class discrimination threaten the newly formed symbiotic relationship between the wealthy Park family and the destitute Kim clan. It's rated MA15+, so it's a good one for when the kids are in bed. 
3.
Are you finding the transition to acting as a maths teacher for your kids a little bit hard considering you haven't done an actual maths equation in like... forever? Math Celebrity is your new best friend, as it is a website that allows you to enter your math problem or search term, press the button, and they show you the step-by-step work and answer instantly. Voila! 
We're on a mission to weave
magnesium
Into every busy womans world! Why you ask? Because this little powerhouse mineral is involved in over 300 processes in our bodies and most of us are not getting enough, achy butt from Pilates, waking up overnight? We've developed multiple ways for you to weave this mineral into your world. If you do ONE thing for yourself Make It Magnesium.
WHAT DO YOU NEED RIGHT NOW?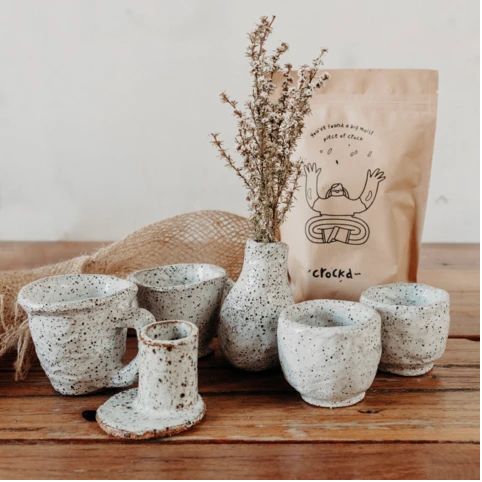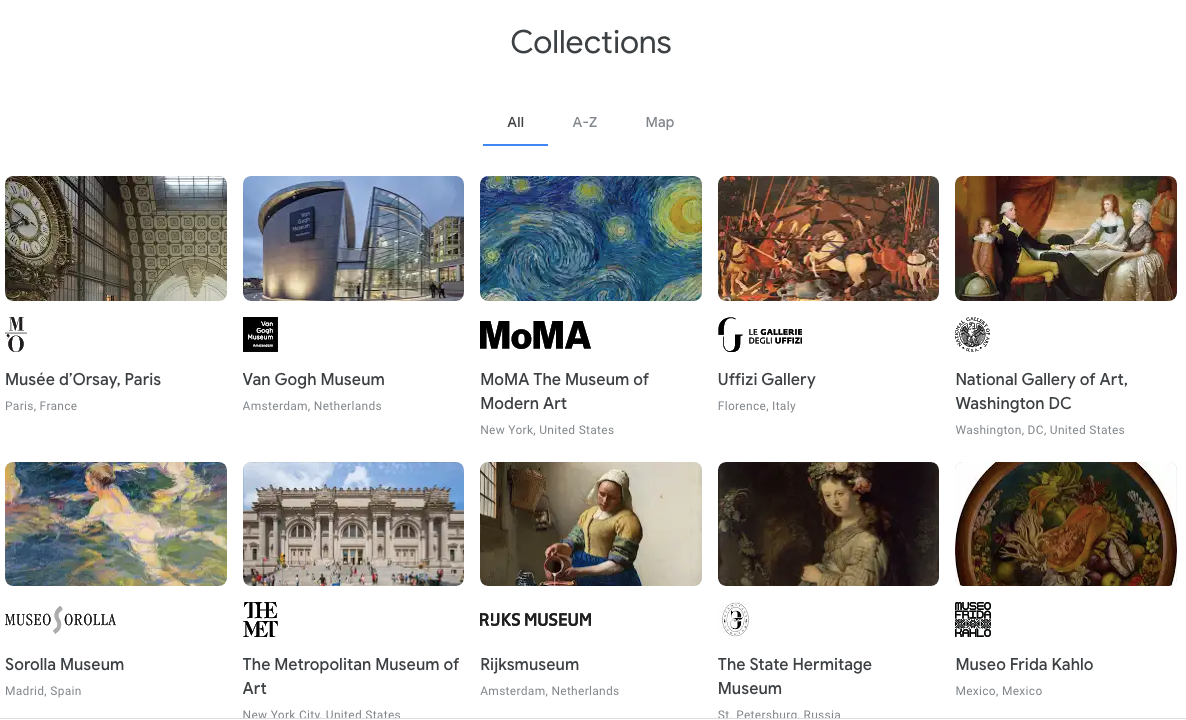 entertainment
1. Google Arts and Culture have compiled a list of 500+ museums and art galleries that you can wander around from the comfort of your living room couch. View collections from museums such as The Mu...
Read more