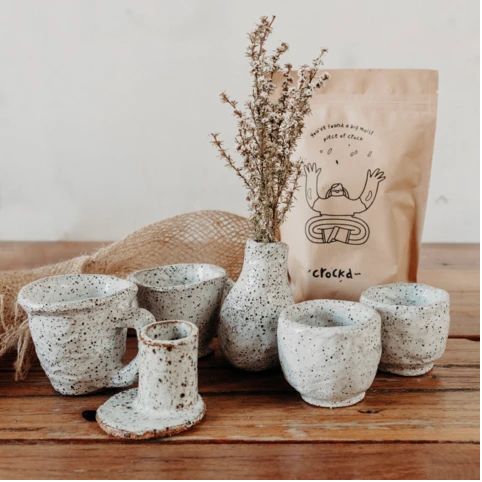 19/4
1.
Have you started your own herb garden yet? Gardening has many health benefits and it is also so. damn. satisfying when you can pick fresh herbs straight from your windowsill to elevate your cooking game. All you need is a sunny spot and a bit of patience. Learn how to grow herbs inside here.
2.
Get down and dirty with a DIY-at-home clay kit by Get Crockd. Designed to keep your hands busy but your mind active, you are provided with a pottery kit delivered straight to your door. You can use their website to find a kiln closest to you, otherwise the clay can last for years and years without being fired - so it will still be fine coming out of isolation.
3.
ANZAC Day is coming up and right on cue, we start craving the traditional ANZAC biscuits. Here's our favourite recipe from Donna Hay for the chewy biscuit with the perfect crunch that we just can't get enough of.
We're on a mission to weave
magnesium
Into every busy womans world! Why you ask? Because this little powerhouse mineral is involved in over 300 processes in our bodies and most of us are not getting enough, achy butt from Pilates, waking up overnight? We've developed multiple ways for you to weave this mineral into your world. If you do ONE thing for yourself Make It Magnesium.
WHAT DO YOU NEED RIGHT NOW?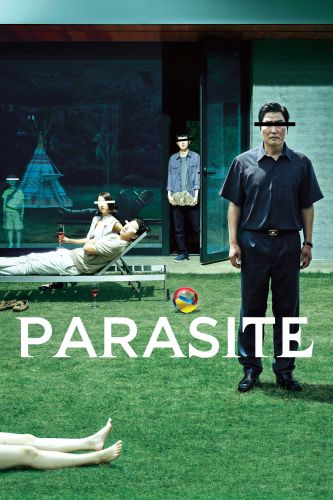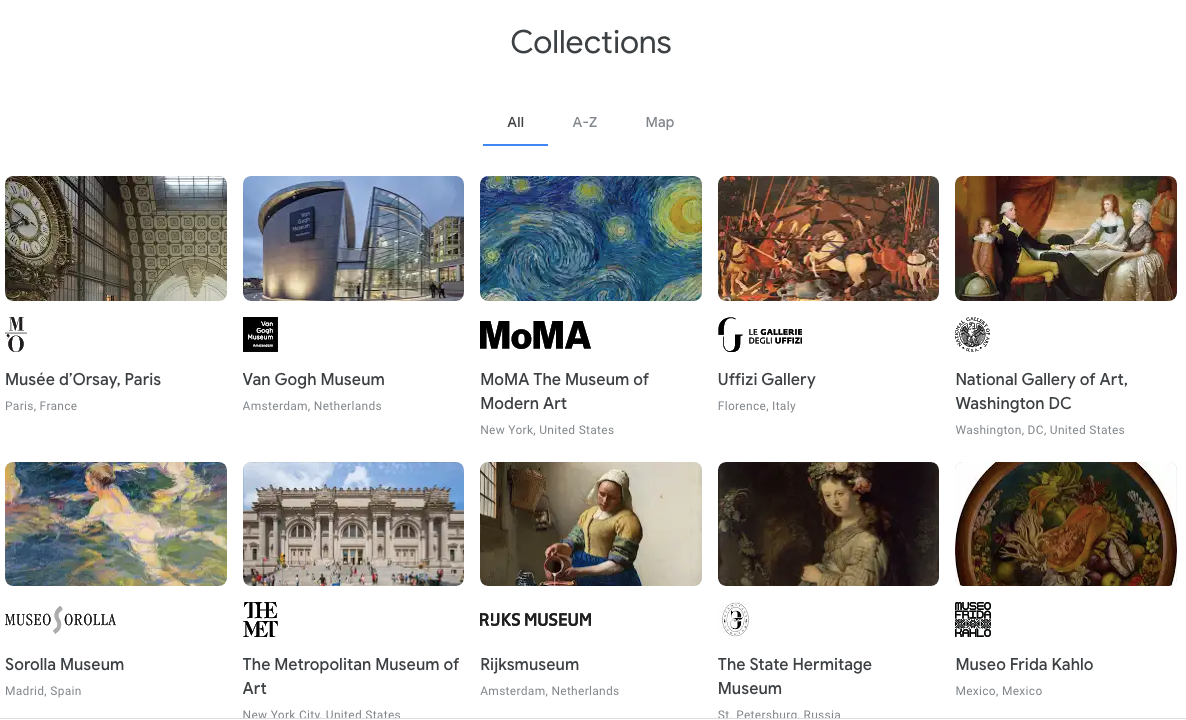 entertainment
1. Google Arts and Culture have compiled a list of 500+ museums and art galleries that you can wander around from the comfort of your living room couch. View collections from museums such as The Mu...
Read more