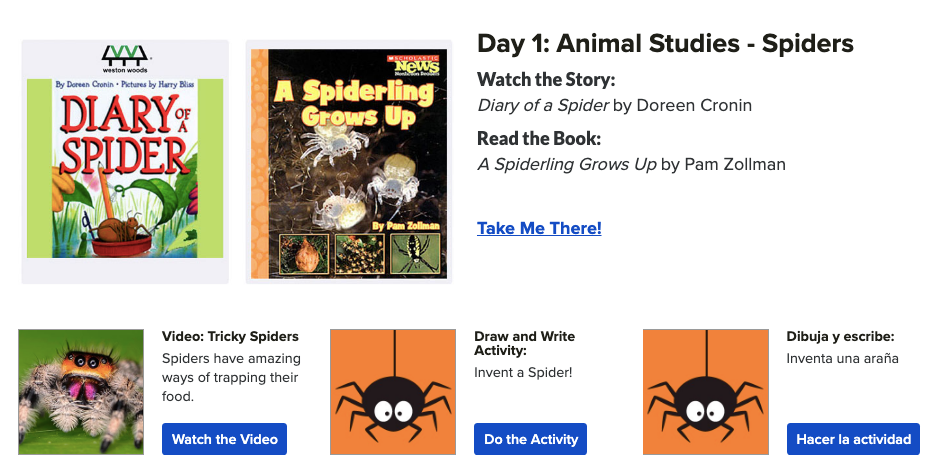 26/4
Conjuguemos is a website that provides vocabulary, grammar, verbs, listening activities and games in Spanish, French, Italian, German, Portuguese, Korean, and Latin to keep the brain active.
Keep learning science, maths and social studies from home with CK-12. They provide FlexBooks (customisable online textbooks), lessons, videos and multimedia simulations and exercises with instant feedback.
Access over 35,000 pages of online content on the cultures and countries of the world from CountryReports. With unique content from around the world, kids will have the opportunity to learn cultural, historical, statistical, country information right at their fingertips.
Keep experimenting with 3 weeks worth challenges by Maker Stations. These hands-on projects include simple instructions using materials around the house, QR code video resources, and a student recording sheet.
View day-by-day projects to keep kids reading, thinking and growing from home by Scholastic Learn at Home. With content for Pre-K to grade 9, your kids will be entertained for hours.
We're on a mission to weave
magnesium
Into every busy womans world! Why you ask? Because this little powerhouse mineral is involved in over 300 processes in our bodies and most of us are not getting enough, achy butt from Pilates, waking up overnight? We've developed multiple ways for you to weave this mineral into your world. If you do ONE thing for yourself Make It Magnesium.