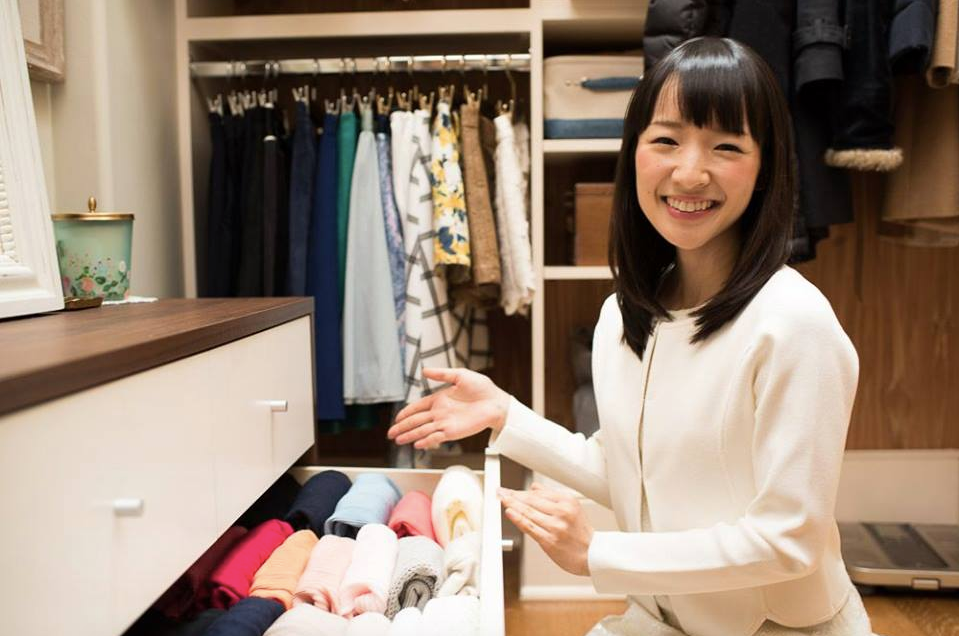 1/4
1.
Download Tik Tok. Yes yes, we know but bear with us… it's addictive. Learn some dances (with or without your kids) as a fun way to keep fit and your mind occupied. Hours will pass by before you know it. Start learning some of the most popular dances here.
2.
Marie Kondo your home. Now is the time to take the advice of the minimalist Netflix lady and actually declutter your home.  You could cull your cupboards and clothes, or rearrange your living spaces. Get some tips here.
3.
Learn a language for free! Download the Duolingo app or complete online and select from over 28 languages with personalised learning, immediate grading and fun motivations. You can entertain yourself or your teenagers for hours with real benefits. Studies show that 34 hours of Duolingo is equivalent to 1 university semester of language courses. Bellissimo.
We're on a mission to weave
magnesium
Into every busy womans world! Why you ask? Because this little powerhouse mineral is involved in over 300 processes in our bodies and most of us are not getting enough, achy butt from Pilates, waking up overnight? We've developed multiple ways for you to weave this mineral into your world. If you do ONE thing for yourself Make It Magnesium.