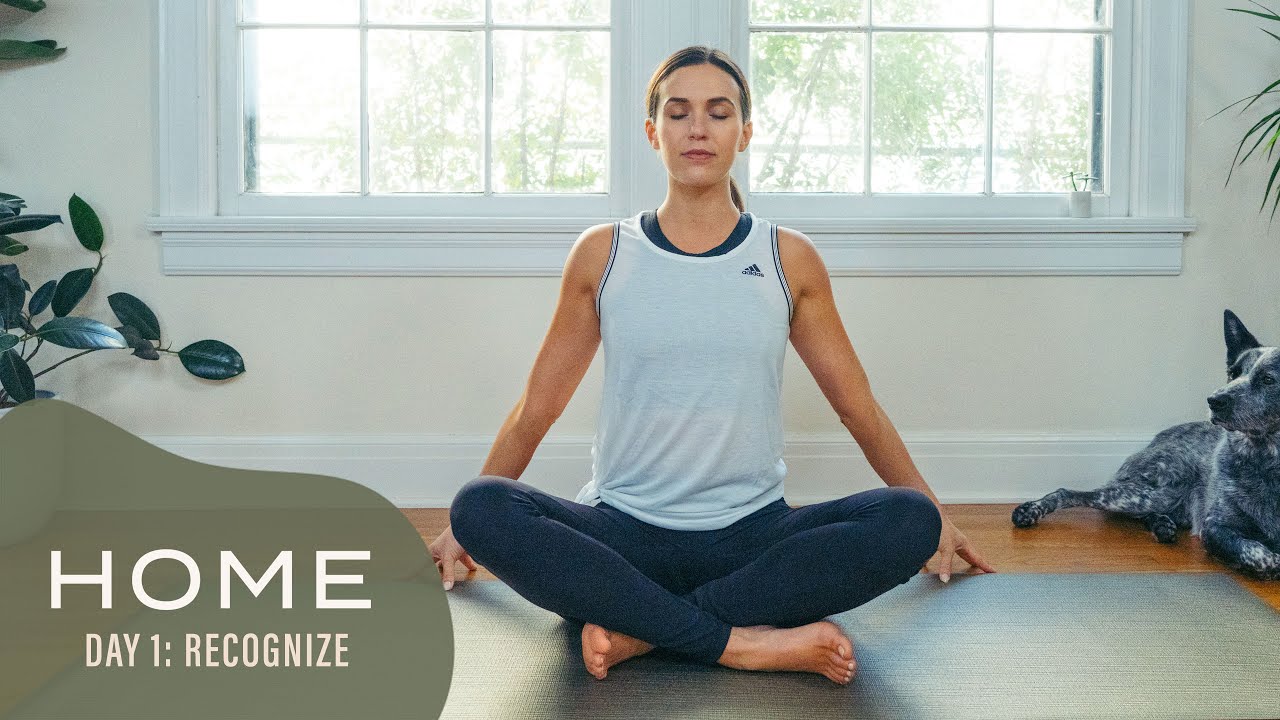 1.
De-stress and unwind with yoga. Yoga with Adrienne is a free Youtube channel suitable for all levels, ages and bodies. You can browse the library to find a practice that suits your mood - find yoga practices by time duration, body part, mood and much more.
2.
Upgrade your skills and learn how to code with Code Academy. You can start off simple with learning how to build web pages and interactive web apps - these skills have never been in more demand and can help take your career to the next level.
3.
Challenge what you think it's like to live with a disability and download ListenABLE, a podcast hosted by Dylan Alcott and Angus O'Loughlin who speak to people living with disability about their lives and ask them the questions you thought were off-limits. You'll laugh. You'll cry. You'll learn something. Download on your podcast platform or click here to listen online.
We're on a mission to weave
magnesium
Into every busy womans world! Why you ask? Because this little powerhouse mineral is involved in over 300 processes in our bodies and most of us are not getting enough, achy butt from Pilates, waking up overnight? We've developed multiple ways for you to weave this mineral into your world. If you do ONE thing for yourself Make It Magnesium.